This Louis Vuitton Campaign Is One Of Instagram's Most Liked Photos EVER!
Two football legends join in this now-iconic campaign for Louis Vuitton
The much talked about World Cup season is officially in full swing. With this, Louis Vuitton launches a campaign starring football icons Cristiano Ronaldo and Lionel Messi, photographed together playing chess. This hallmark photo now is the second most liked photo on Instagram with about 38 million 'likes' on Cristiano's account. But collectively, adding Lionel's 29 million 'likes' and Louis Vuitton's 5 million, this must be the most liked photo ever, as of writing.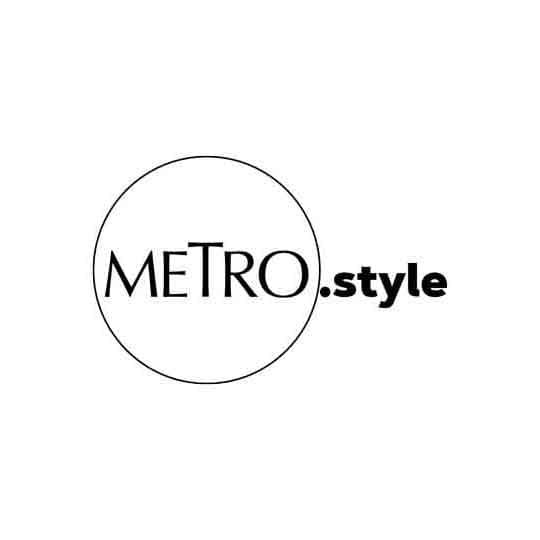 Lionel Messi (left) and Cristiano Ronaldo are seen in one campaign for Louis Vuittoj | Annie Leibovitz
The two sports legends are seen playing chess over a chessboard improvised from a Louis Vuitton Damier attaché case. Lensed by photographer Annie Leibovitz, the cinematic campaign called "Victory is a State of Mind" has reached incredible buzz this season.
Cristiano is seen an wearing a plush turtleneck sweater with jeans while Lionel is in a jumper and black trousers. The two have been longtime rivals and seeing them in a setting far from their home courts is enough to stir online buzz.
Photos courtesy of Louis Vuitton