9 Stylish Women And Their One Proudly Local Piece They Always Wear
It's women supporting local day, yay!
It's hard to miss out on a woman of style in our own little corner of the world—especially when she banners things that are proudly local. Gone are the days when wearing only international brands is a status symbol. What's cool today is uplifting and supporting local brands and designers within our reach, and are actually impeccably made. We're giving these women the spotlight as they share with us their favorite local fashion pieces in their closet.
We give you 9 fashion girls and their homegrown must-haves. Find out how they style and sport their highly favored local brands and designer items. Take notes in case you want to shop for your #FilipinoFashionFriday outfit!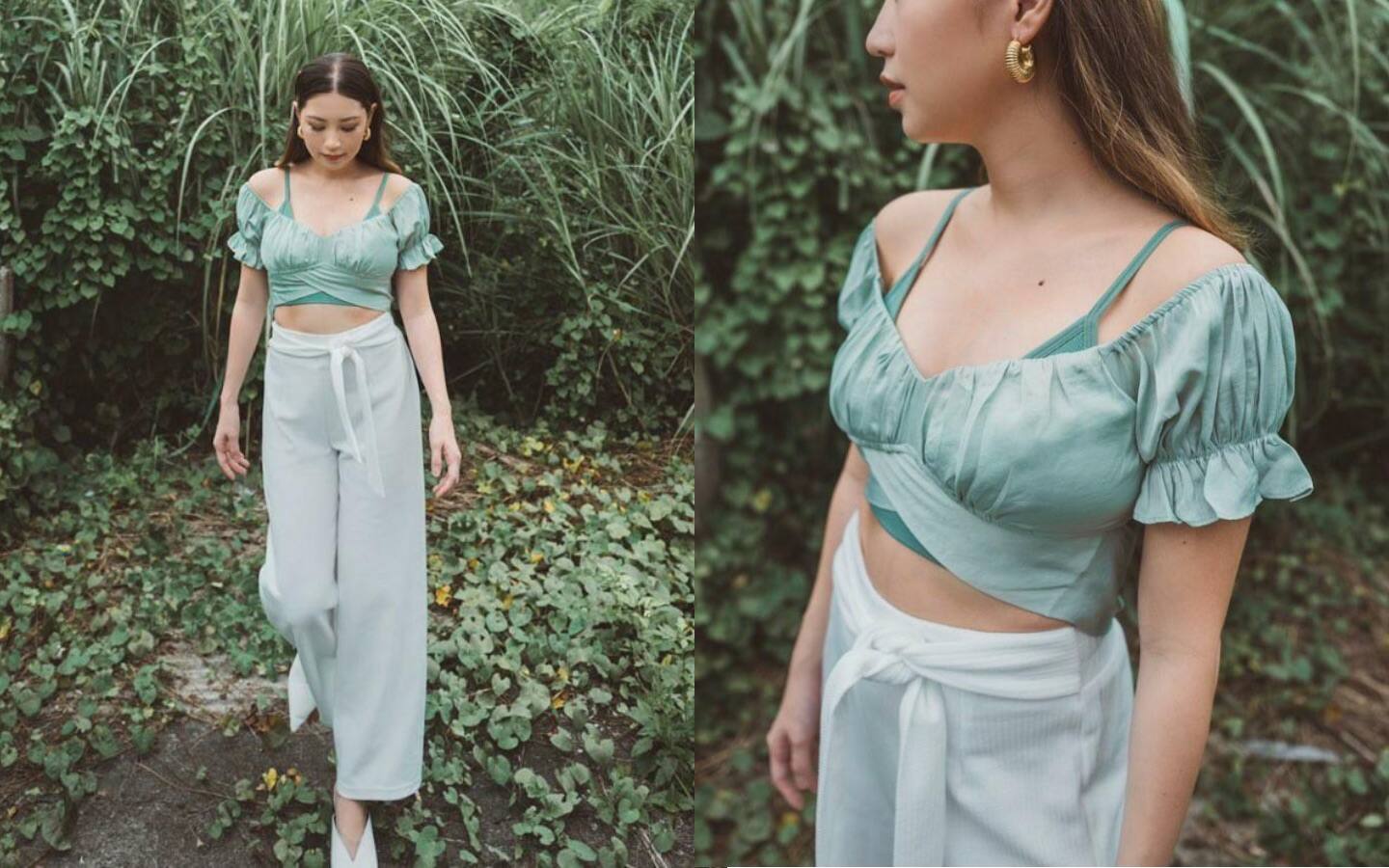 Love Local!
Love Local!