We Know Next Year's Theme To The Biggest MET Gala To Date!
Celebrating its 150th year, here are all the details you need to know about the biggest red carpet spectacle in 2020
The halls of the Metropolitan Museum of Art are no stranger for looks that have broken the internet. From Sarah Jessica Parker's tartan Alexander McQueen look, Dita von Tesse's Zac Posen nude et rouge, Rihanna's yellow Guo Pei showstopper, to last year's Lady Gaga in metamorphic Brandon Maxwell, the list just goes on and on. Beyond red carpet looks, the MET Gala as an annual fundraiser, supports and stars exhibitions created by the Costume Institute of the Metropolitan Museum of Art.
With its 150th anniversary, Andrew Bolton, the curator in charge of the Costume Institute, announces the 2020 Met Gala theme entitled "About Time: Fashion and Duration".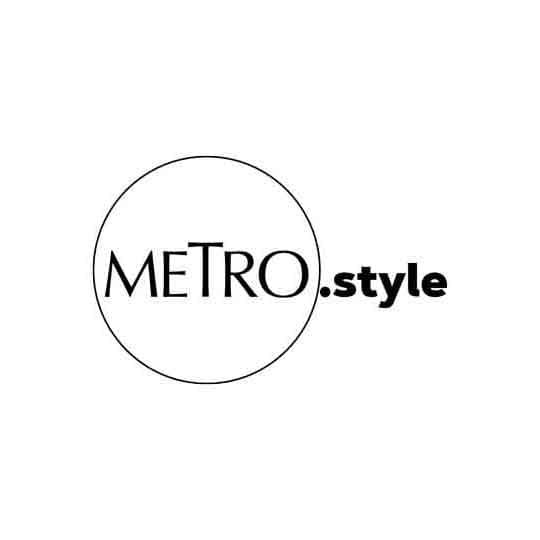 Surreal, David Bailey, 1980 | David Bailey, via The Metropolitan Museum of Art
The core of the theme is inspired by novels of Virginia Woolf and the theories of French philosopher Henri Bergson focusing on the conscious effect of the times. Bolton thinks that there has always been an existential dread about the future, constant innovation, and current acts of sustainability. He emphasizes how fashion has been in complete tension with the times and how designer identity evolves.
The show is said to exhibit folds in time through abstract chronological timeline of clothes between 1870 to present. With pieces ranging from black, white, and the entirety of the color spectrum, Bolton calls the exhibition an objective representation of a calendar with a subjective sense of time. Chairs of the gala on May 4th will be Nicholas Ghesquiere, Lin-Manuel Miranda, Meryl Streep, Emma Watson, and of course, Anna Wintour.
To shorten the wait we're taking our free time to guess how the invitees will interpret the dress code being time itself and how they will show up at next year's Met Gala.