Here Are The Fashion Lessons We Learned From Watching 'It's Okay To Not Be Okay'
As stated by Metro Editors-turned-fans, there is something to learn from the clothes for sure!
The newest K-Drama to hit it big this season is the unconventional romantic comedy series It's Okay To Not Be Okay. While known for its lead actress Seo Ye-ji's stunning designer looks, the show also goes deeper into how fashion shouldn't often be taken at face value—and as far as this series is concerned, it is in fact full of healthy fashion lessons.
Seo Ye-ji plays the arrogant and independent children's book author Ko Mun-yeong, billing side by side with Kim Soo-hyun as Moon Gang-tae, a loving caregiver at a psychiatric hospital who helps to warm her heart. Their polarizing personalities are what often draw them together, but their love story goes deeper into helping heal one another and acknowledging the mental health issues we face today.
Metro.Style Executive Editor Grace Libero remembers this conversation between Dr. Oh and Gang-tae on "the psychology behind people who overdress and wear things that are too fancy." "They want to protect themselves," Dr. Oh says pointing out that these people think they're too weak thus using clothes as protection—an armor, even, to compensate.
While the wardrobe of the show is often celebrated, there is actually some psychology put into it. Justin Convento, Metro.Style's Culture Editor, notes how the costume design was meticulous and helped punctuate the character's personalities. "Just from seeing how costume designer Jo Sang-gyeong used wardrobe and accessories to really play up the characters we are watching on our screens to be larger than life was a reason enough, aside from the great storytelling and refreshing topic/subject, to tune in," she says. Mun-yeong's pieces evolved from bold and dark to light and pretty as she slowly 'heals' herself from a troubled mind and past.
In an interview, the show's screenwriter Jo Yong-park said the drama was "an apology to people with disabilities." "We often judge other people and hurt them," chimes in director Park Sin-woo hoping the show can finally address those issues properly.
While fashion isn't always just the answer to our mental health issues, if there's one thing IOTNBO taught us is that it can still be a way of coping, of helping us get there. So we celebrate the sartorial journey of the show and our healthy ways of looking at clothes as tools for growth and healing.
See more healthy fashion lessons the Metro.Style Editors learned while watching the show in the gallery below!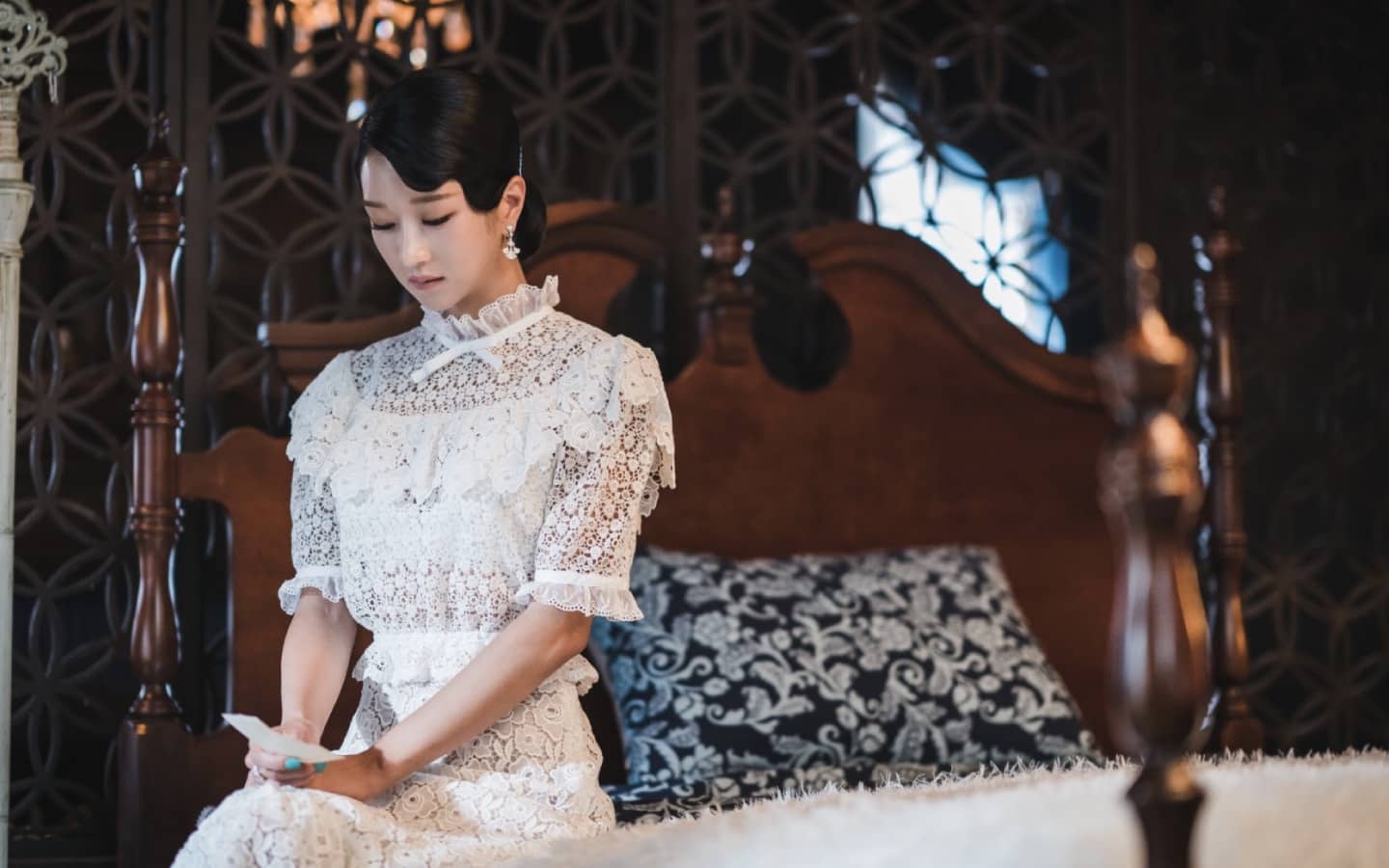 It's Okay To Not Be Okay
SWIPE LEFT OR RIGHT
TO NAVIGATE BETWEEN PAGES
Grace Libero, People Editor
Photo Credit: Photo from TVN
On her favorite scene:
Photo Credit: Photo from TVN
On her favorite looks:
Photo Credit: Photo from TVN
Justin Convento, Culture Editor
Photo Credit: Photo from TVN
On Mun-yeong's Style Evolution:
Photo Credit: Photo from TVN
On her favorite look:
Photo Credit: Photo from TVN
Kate Paras-Santiago, Beauty and Wellness Editor
Photo Credit: Photo from TVN
On her favorite look:
Photo Credit: Photo from TVN
Anna Rosete, Home Editor
Photo Credit: Photo from TVN
On the look's meaning for her:
Photo Credit: Photo from TVN