Metro's Ultimate Luxury Gift Guide: 12 Luxe Gifts For You And Everyone In Your Life!
Let the luxury gift giving season commence!
As we approach the most awaited time of the year, we rounded up 12 of the best luxury gifts you can gift yourself or your closest loved ones this Holidays. For all the good and bad we all went through this year, think of these as a warm reward to whoever is receiving them. Yes, we all deserve a litle lux pampering! From Bea Valdes' sardonyx statement earrings, Louis Vuitton's classic multicartes wallet in the House's emblematic epi leather, to Gucci's posh horse-bit slingbacks, we're giving you bling in every shape or form in the gallery down below. Make sure to read up on each items' description to find out why it's worth the splurge!
Click the photo credit link so we can directly take you to a website where you can cop the piece you're eyeing.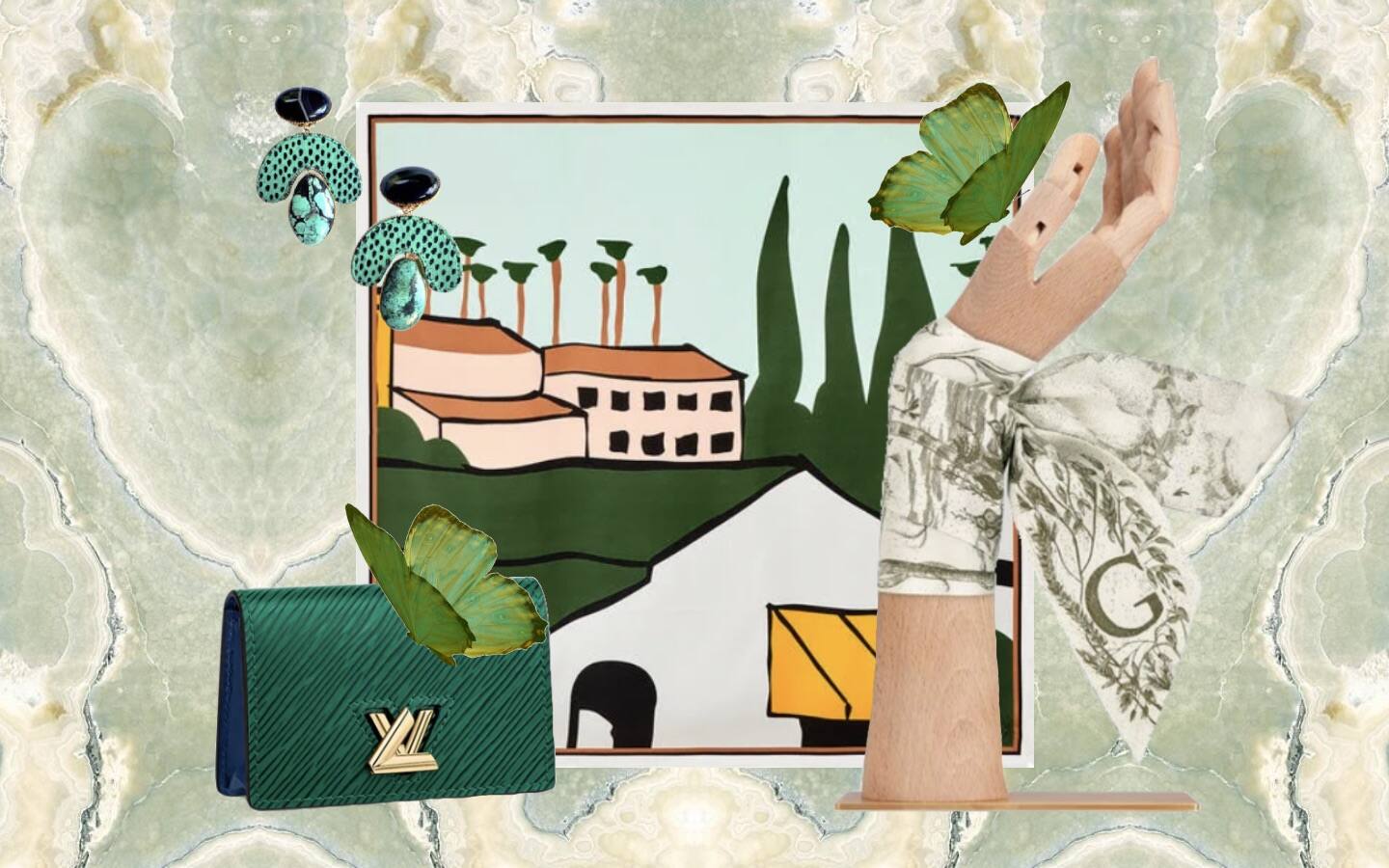 Metro Luxury Gift Guide 2020
Metro Luxury Gift Guide 2020