13 Most Fashionable Netflix Shows And Movies To Watch Right Now
Treat your eyes to something aesthetic or get inspired to dress up from these stylish movies and TV shows we're streaming on Netflix
What's your style like? Cute and colorful? Business casual and streamlined? Or are you more free-flowing and experimental?
While some of us are lazing around all day in our pajamas, watching the more fashionable people strut their stuff on TV becomes a novelty. If you're on Netflix, then you'll be pleased with the abundance of quality content you can access at a snap of a finger—especially when it comes to fashionable content.
So, we've rounded up some of the most recent Western and Korean TV shows and movies streaming on Netflix right now that revolve around fashion, tell the story of real-life fashion icons, or feature fashionable characters. Still get your fashion fix, whatever they are, by checking out our recommendations below!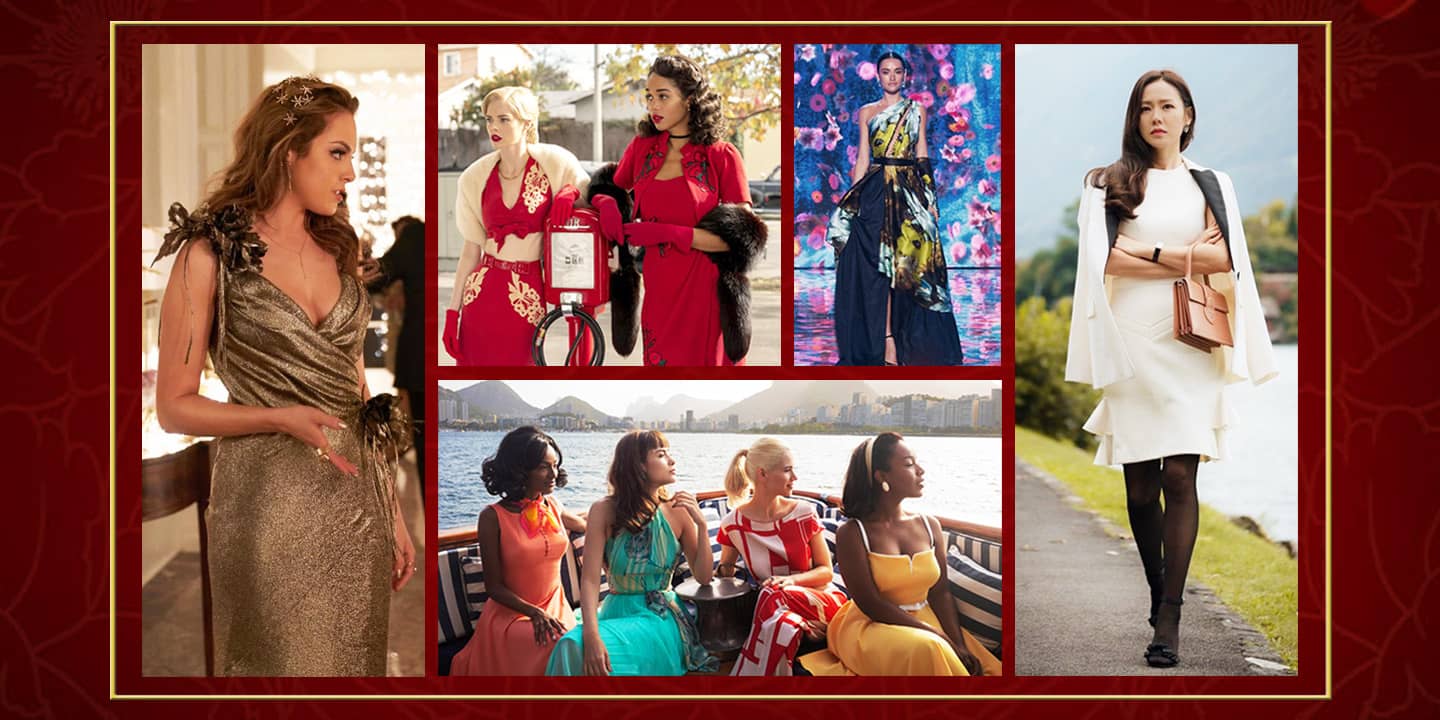 Most Fashionable Shows On Netflix
Most Fashionable Shows On Netflix