12 of Manila's Most Fashionable Stylists You Have To Know Today
They style our favorite stars but they are just as best dressed themselves, too!
The local fashion industry has its fair share of creatives who are breaking boundaries and forming perspectives in every way possible. There are the photographers who are tasked to see fashion in a different light, make-up artists who turn faces into art, and then there are the fashion stylists who are the major tastemakers-in-charge of turning the vision into reality.
Styling is no small feat. It's hours and hours of research, heaps of pull outs, pre-styling, on-the-spot styling, and of course the leg work! Think about all those things and the fact that these fashion stylists still manage to look fashion-forward through it all is something to celebrate. Born with unparalleled resiliency, innate sense of style, and most of all, fashion foresight, take a look at 12 of our favorite fashion stylists today in the gallery down below.
Get to know each tastemaker as they standout in what they do best!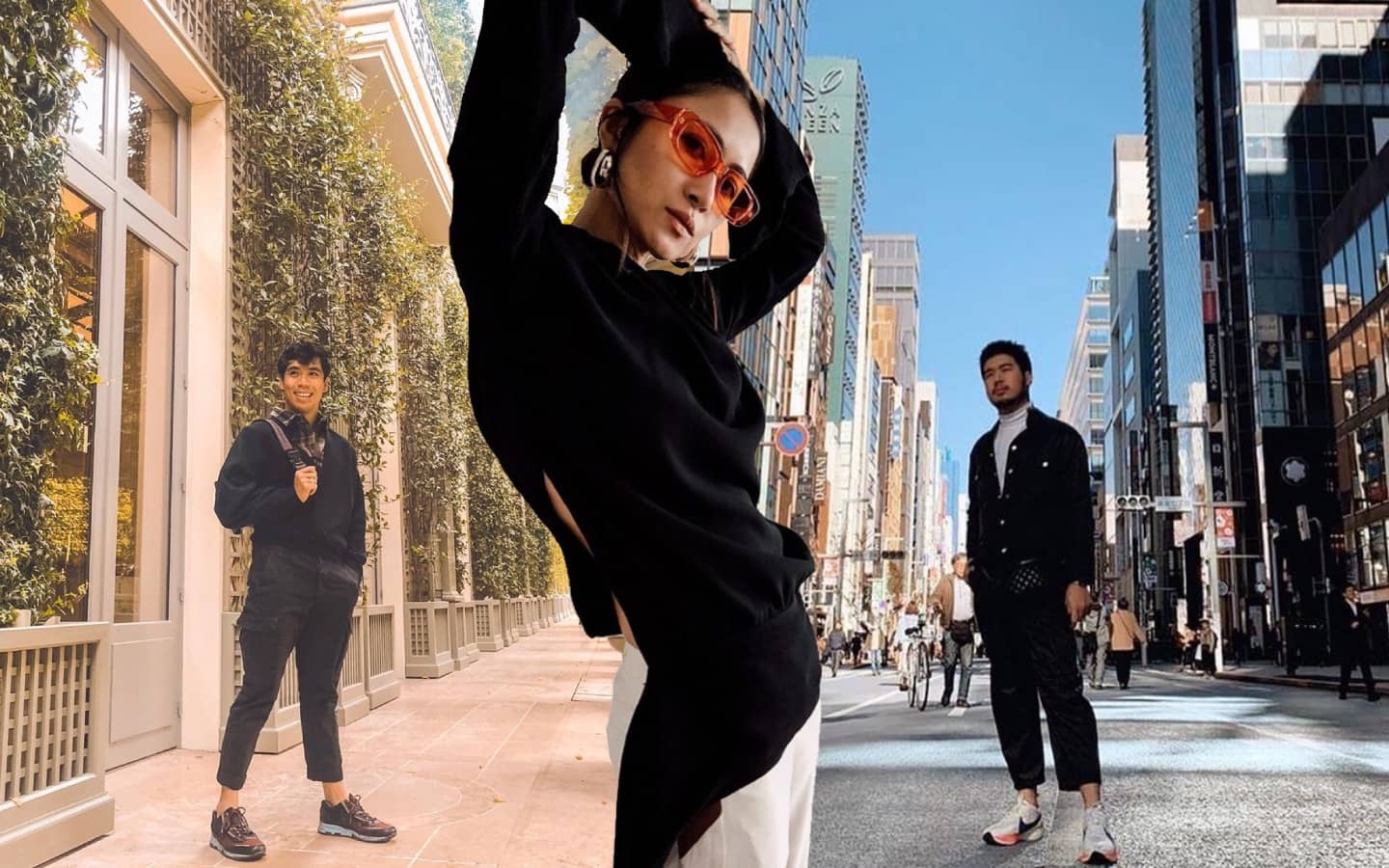 Manila's Favorite Stylists
Manila's Favorite Stylists