10 Times Nadine Lustre Showed Us How To Rock A Sports Bra
If you want to perfect sporty street outfitting, you might as well do it the Nadine way!
If you want to dress like Nadine and build a sporty street wardrobe like hers, you came to the right place. The new look of athleisure is a mishmash of utilitarian workwear, loungewear, and activewear pieces. After last year's major turn of events, we pushed ourselves to break fashion rules at the comfort of our own homes and as a result, we discovered that there's so much more to sporty street looks than just combining a pair of biker shorts with an oversized blazer. Just like Nadine, we've been trying ways on how to combine the ultimate sportswear must-have: the sports bra, with jumpers, denim jeans, and linen sets.
We made use of the latest quarantine style trends to perfectly blur the lines between activewear, loungewear, and workwear only because we can! In fact, Nadine inspired us to take our sporty street looks to the next level with an errands look that is composed of a sports bra, a cotton quilt jacket, and a pair of denim jeans or a work-from-home outfit with the use of a sports bra, an oversized blazer, and a pair of joggers.
Doubtful on how any of these looks work? Check out the gallery down below and let Nadine show you how it's done. We included ten of her most outstanding sporty street looks! Feel free to recreate or mix and match looks with pieces you already have in your wardrobe.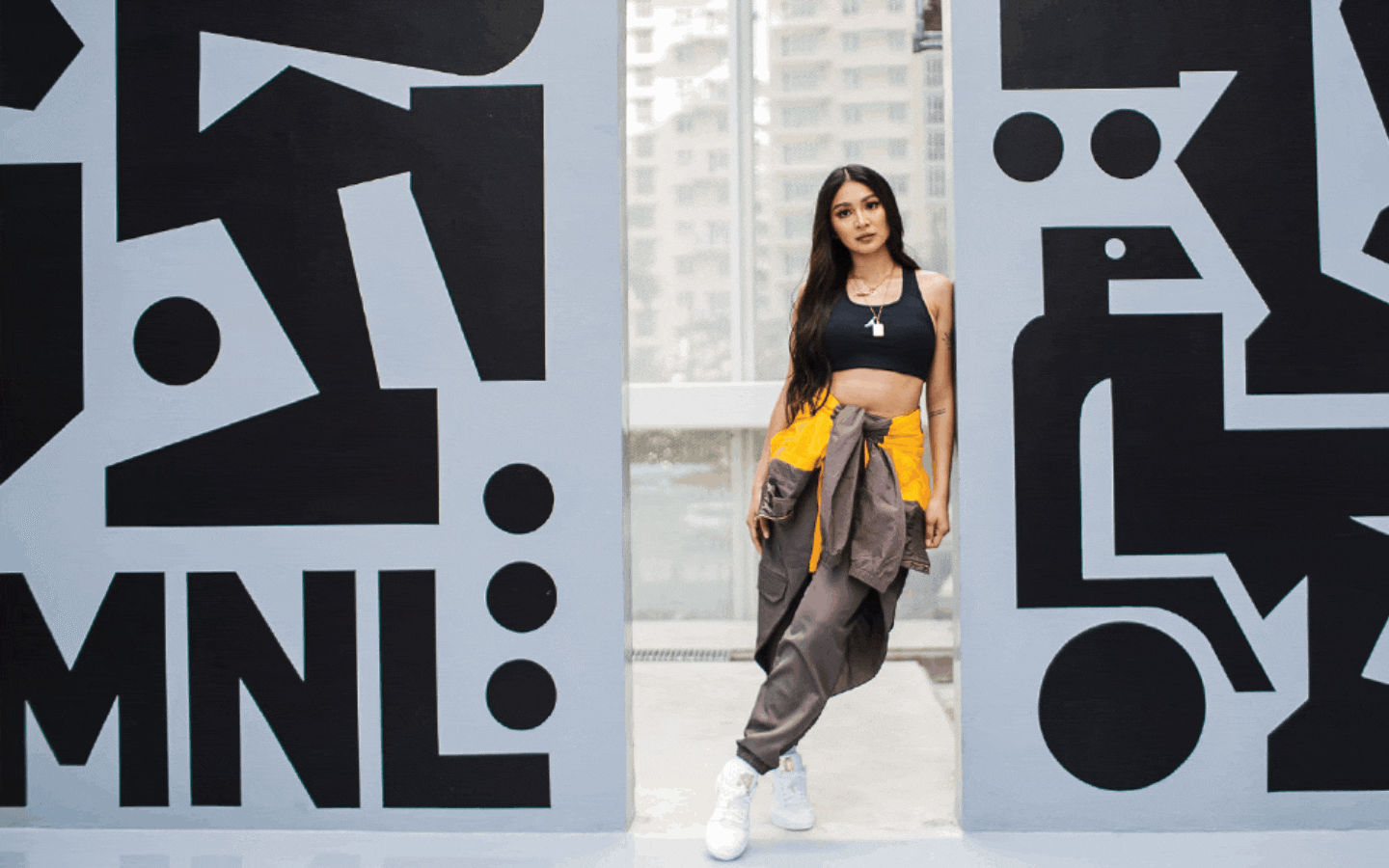 Nadine Lustre
Nadine Lustre