10 More Lockdown Essentials You Need Now More Than Ever!
Now is the best time to upgrade your current supply!
It has become clear that we will have to wear and incorporate lockdown essentials in our wardrobe for the foreseeable future. We really cannot predict when the pandemic will be over that's why its best to always be ready and layer up on safety! Contrary to popular belief, our daily must-haves such as face masks, face shields, bag organizers, and the like, are not just for their function but these should look and feel like an extension of your wardrobe as well. How can you trust an item to last for months when it doesn't even meet your personal style or standards? Don't worry if you need to refresh or upgrade your supply because there's no need to compromise when you have the best of best.
In the gallery down below, we give you 10 more lockdown essentials you will be needing for the rest of the month/year. From the aforementioned must-haves above to things you probably didn't think you'll need such as a face mask pouch, a brass touch tool, a wearable PPE, and more.
Click the related articles down below if you're sick of having the lockdown blues. We rounded up the best fashion pieces to shop right now together with a look book inspired by the moody weather. Call a friend if you have to because we're going shopping!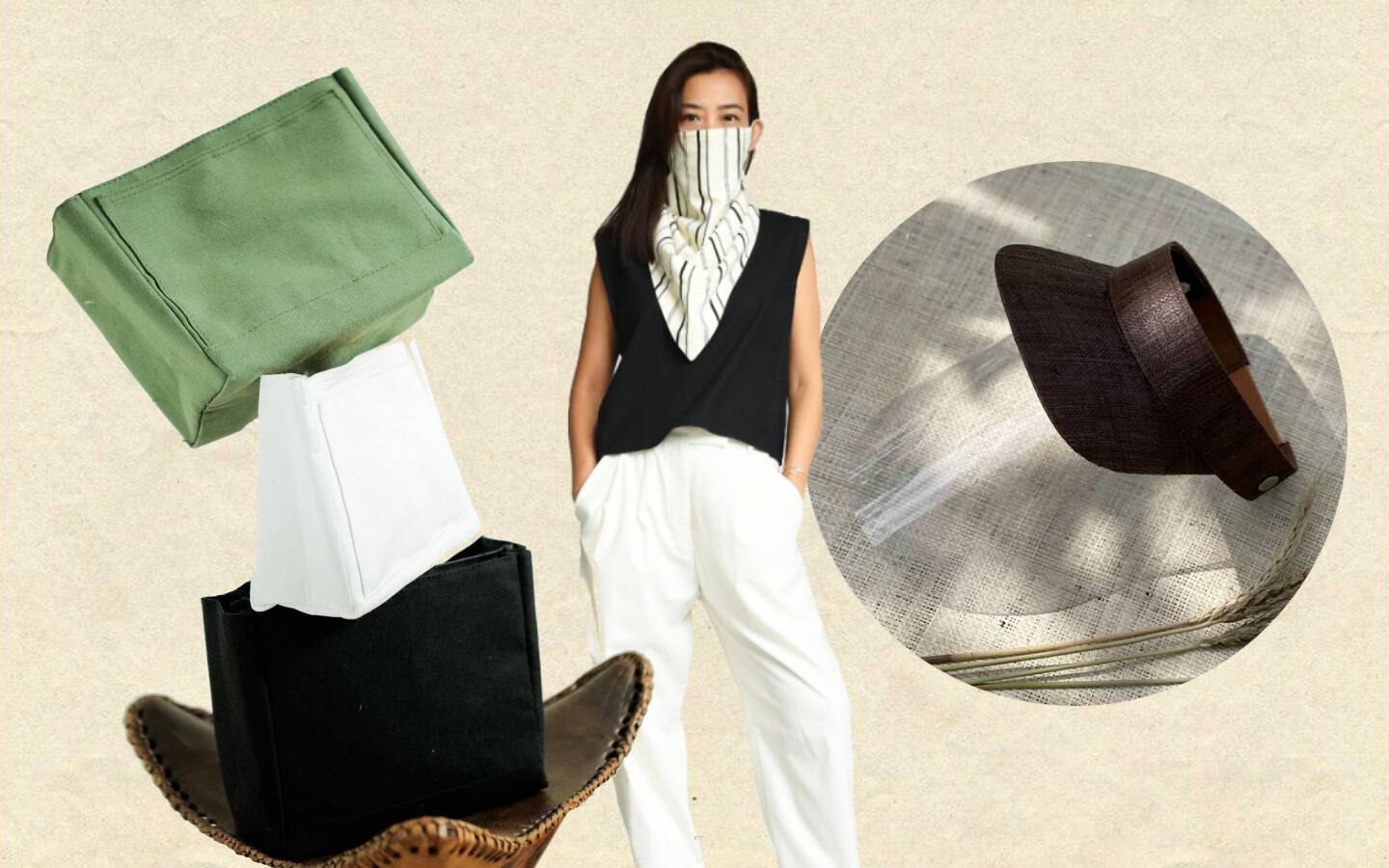 Lockdown Essentials
Lockdown Essentials