Nicole Wong and Glenn Goh Headline the Pedro Icon Fall/Winter 2021 collection
Singapore influencers Nicole Wong of nplusc and stylist Glenn Goh personify the icons of Pedro's new campaign
This fall, the headliners for the Pedro Icon campaign are two trailblazers from Singapore—creative director Nicole Wong and stylist Glenn Goh. The two are styled in the Fall 2021 collection, hinged on empowering individuality via the Pedro Icon. This symbolic representation takes off from the idea of "You—as an Icon of You."
The two are indeed individualists and are iconic in their own ways.
Nicole is the mutli-faceted creative director of the cutting-edge content agency, nplusc. She's known for her progressive digital projects, and is inspired by Virtual Reality, the unknown, the way humans envision the future, and studies on existentialism.
On the other hand, Glenn Goh is a veteran stylist and trailblazer in the Singapore fashion scene. His work exhibits clear direction and laser-focused ambition. He takes inspiration from objects to buildings, and the people around him.
The two personify the Icon and what the new brand symbol means for Pedro.
Here are some of the key essentials of the collection. For women: Icon hardware in the curation of footwear and bags that transition from casualwear and officewear.
For men, classic footwear and accessories with familiar silhouettes, and the Icon hardware.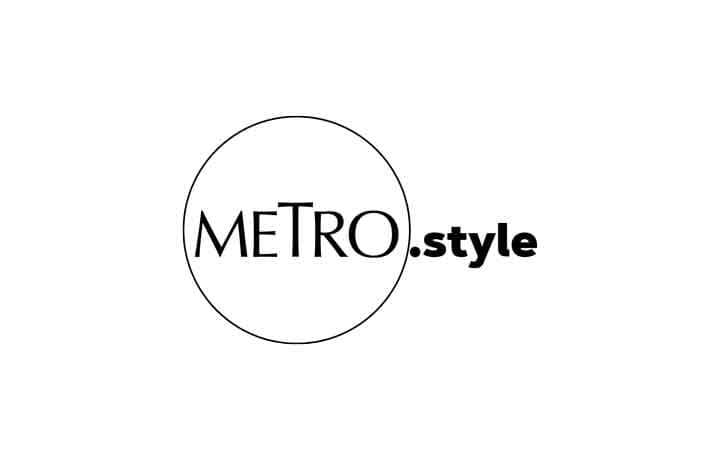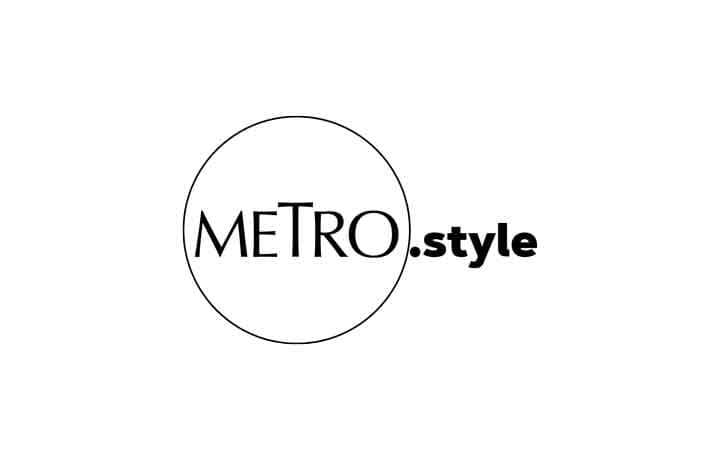 1 of 7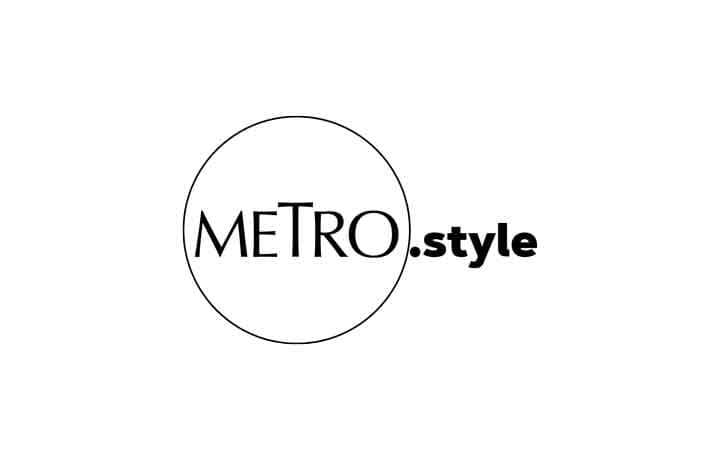 2 of 7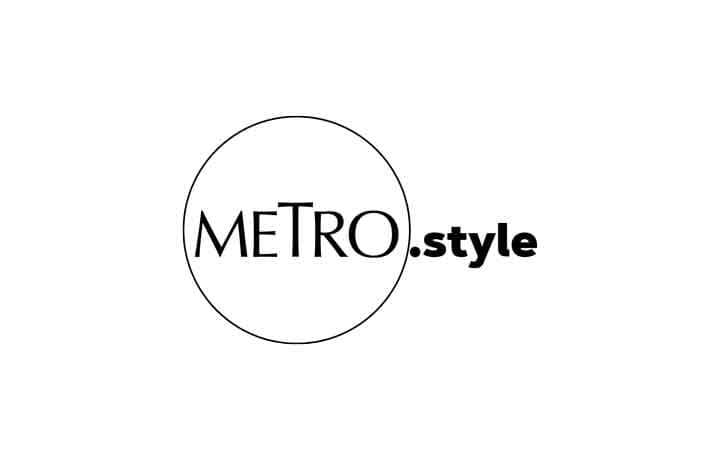 3 of 7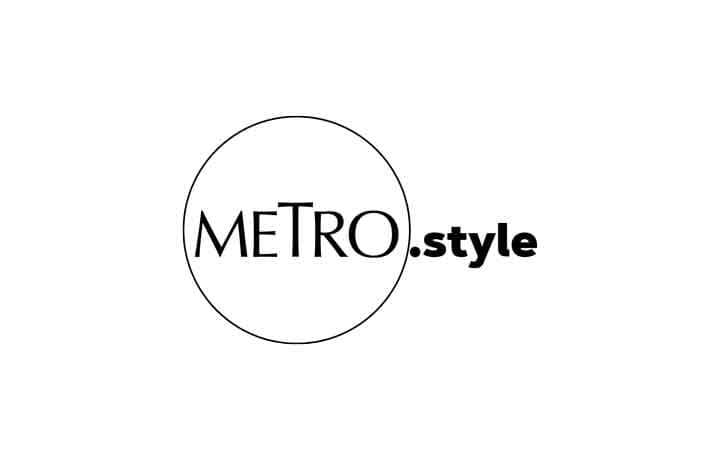 4 of 7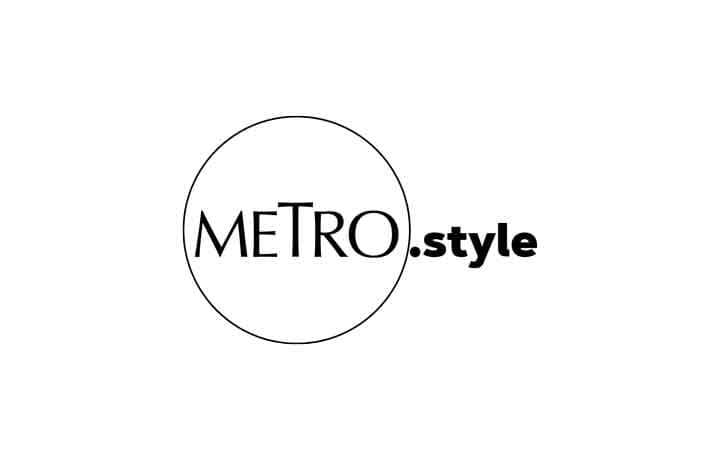 5 of 7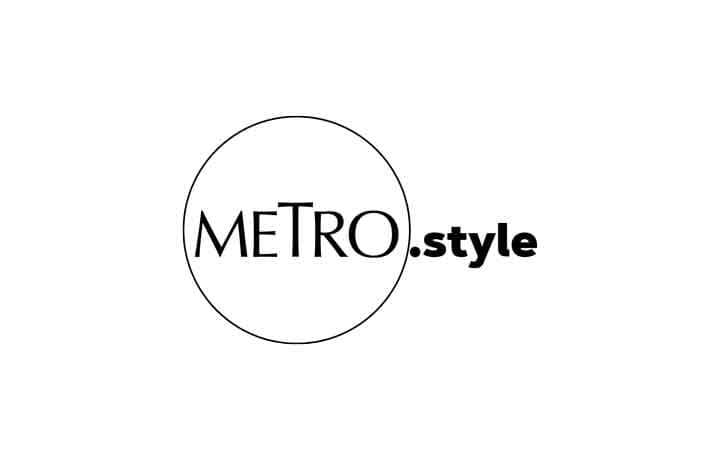 6 of 7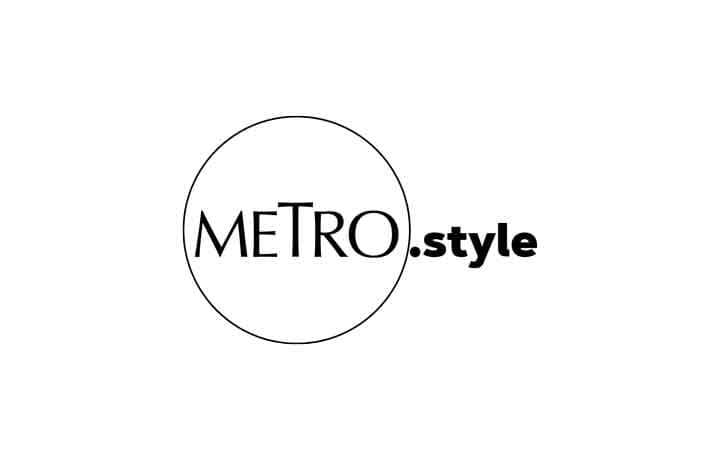 7 of 7