These Are The Looks We Love At The Launch of Rayons Du Soleil
It's Pablo Cabahug's 10th year in the fashion industry!
To mark his 10th year in the fashion industry, Filipino designer Pablo Cabahug is holding a benefit gala that will showcase his new collection dubbed as "Rayons Du Soleil (Rays of the Sun)" on November 4 at the PICC Forum.
His unforgettable moments in the field inspired the stylish pieces, made with the constant motion from sunrise to sunset in mind. An incredible depiction of life in style, for Cabahug, the fashion set means "to fall and rise again, to live another day, and start anew."
Not only is the affair a celebration but it's also his way of giving back to his alma mater Colegio de San Juan Letran as it seeks to raise funds needed to get the Letran Quadricentennial Building off the ground.
Scroll through to see some of his lovely ensembles that we at Metro.Style are definitely here for!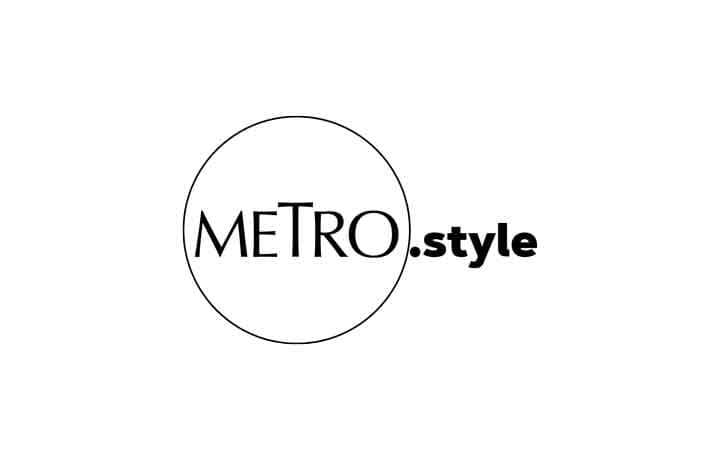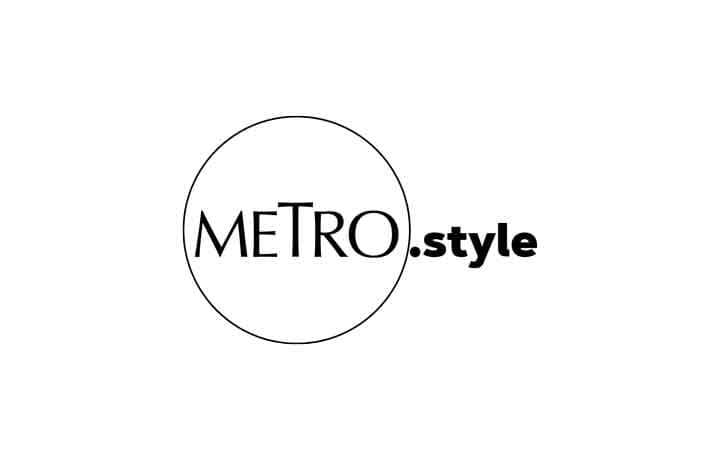 1 of 6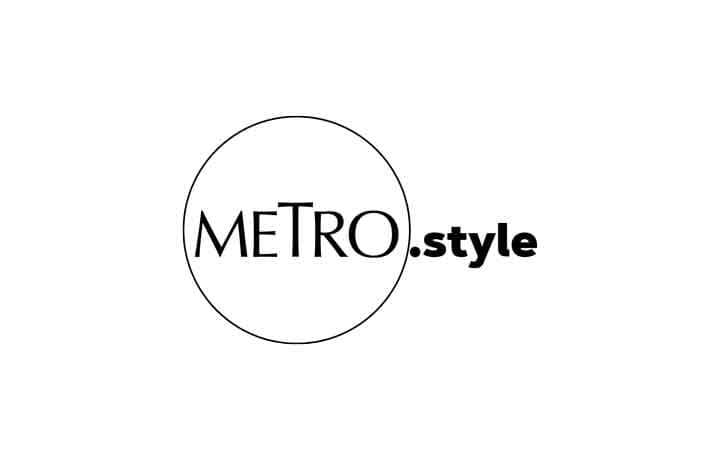 2 of 6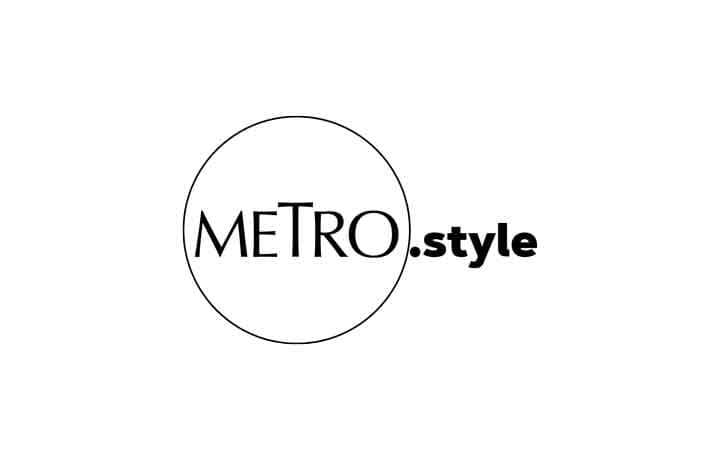 3 of 6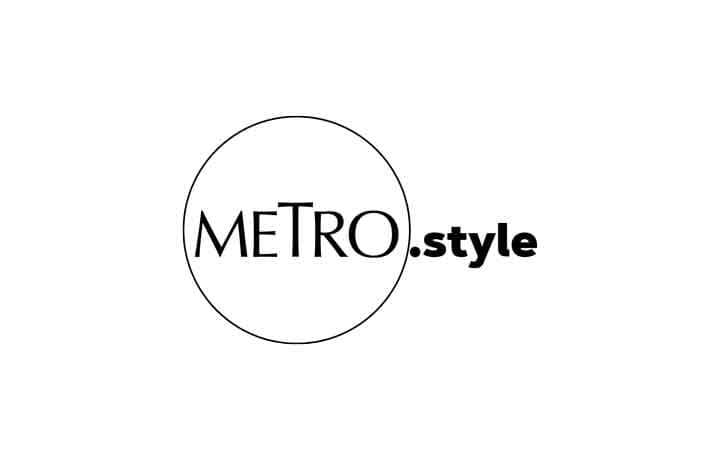 4 of 6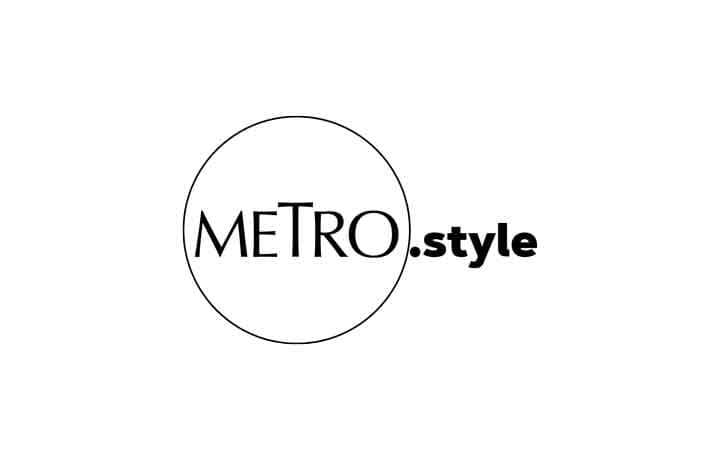 5 of 6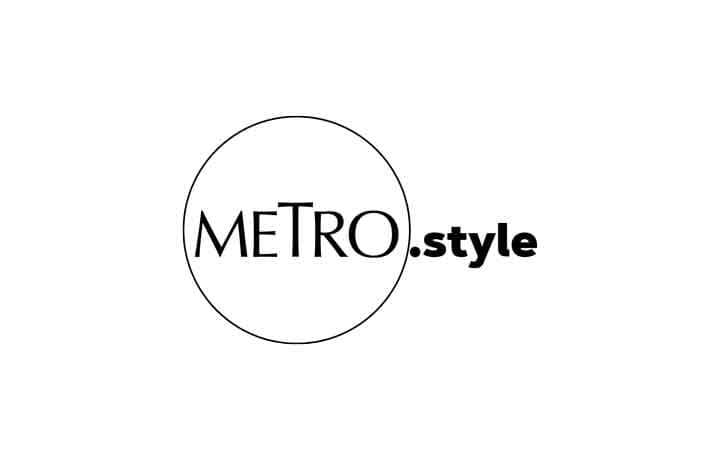 6 of 6