Personalized Valentine's Day Gifts For Your Special Someone
Here are some luxury pieces you can personalize for your date this Valentine's Day!
Chocolates and flowers may be cute and sweet, but this Valentine's Day is the perfect time to elevate your way of saying "I love you." Cupid's day of love is just a blink away, so we're here to help you add romance to this special day for your partner!
From a custom Rimowa carry on to a sophisticated ring from Cartier, these gifts are sure to make your partner feel luxurious and adored. We're certain that these pieces are the perfect cherry on top of your Valentine's date.
In the gallery below, we have curated a list of gifts you can give to your special someone this upcoming Valentine's Day. Tell us which ones you love the most and get them in store now before it's too late!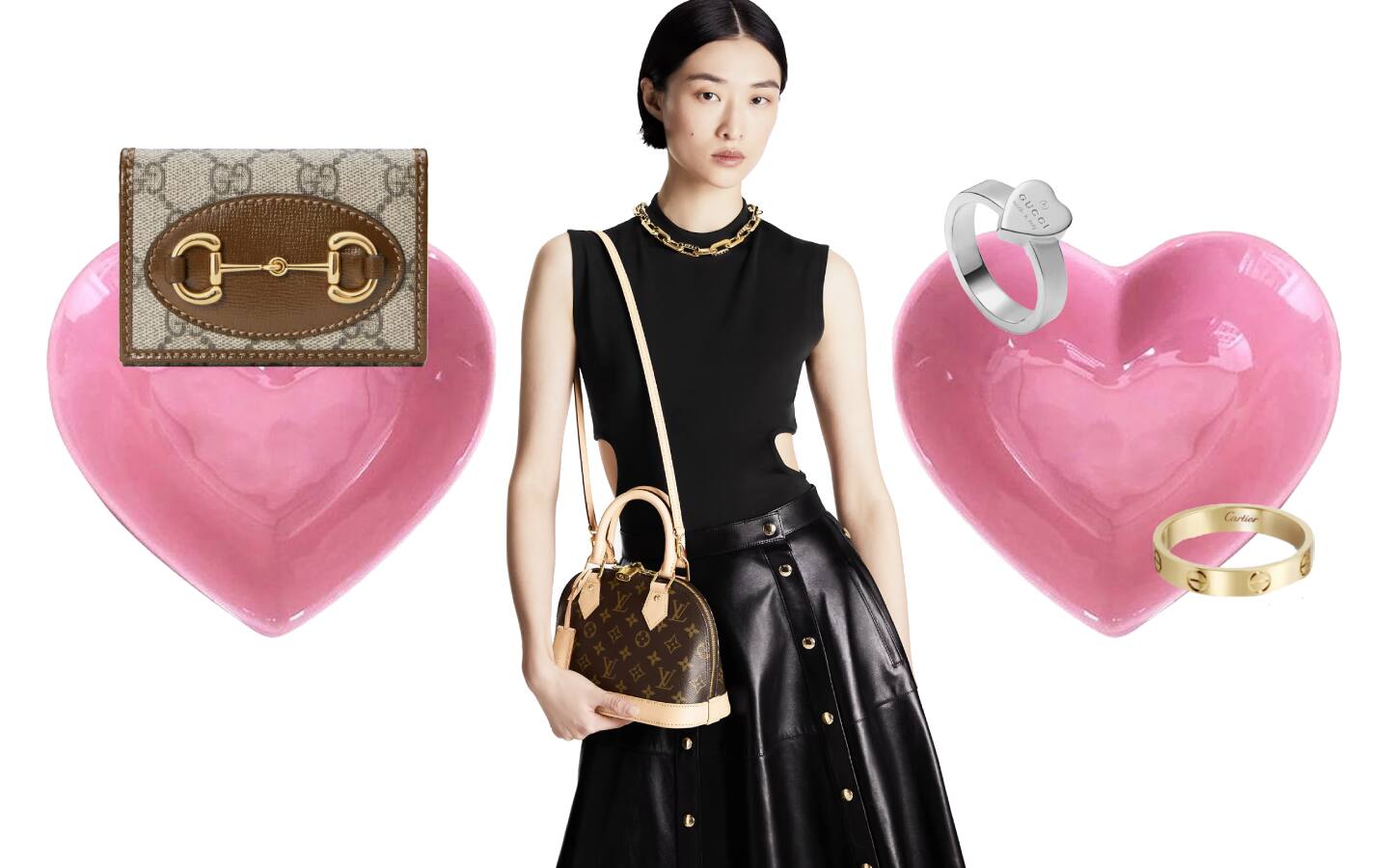 Photo Gallery
Photo Gallery