Quiet Is The New Loud: Here's Everything You Need To Know About 'Quiet Luxury'
See how quiet luxury is embodied and how it has become the fashion statement of the year!
If you have a door open to the fashion world, then you have most likely seen the term 'quiet luxury' float into mainstream spaces and be foreseen as an upcoming global trend. While nothing quite sums up 'quiet luxury' like the phrase "if you know, you know," what exactly defines it?
Quiet luxury comes in a form that cannot easily be pinpointed by the untrained eye. It comes in a sophisticated blend of elegance, modernity, and a mood of hushed luxury. It is delicately crisp and put together. It is the combination of an expensive coat paired with well-used jeans and boots. Those who wear it choose discretion over attention. The brands who create it make the decisive decision of hiding their logos.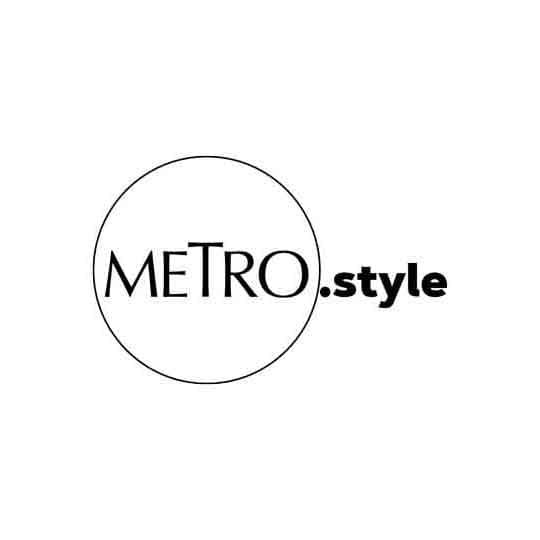 One of the most prominent and established quiet luxury brands is Bottega Veneta. Popular for its woven design made from leather, Bottega has been a go-to for quiet luxury accessories since 1966. Seen here is a piece from their latest SS23 collection.
Over the course of the past several months, quiet luxury has slowly slipped into the minds and wardrobes of everyday fashionistas. Although quiet luxury is seen to be an upscale trend this year because of its increased popularity and accessibility, it is a concept that has existed among the ultra-rich for decades.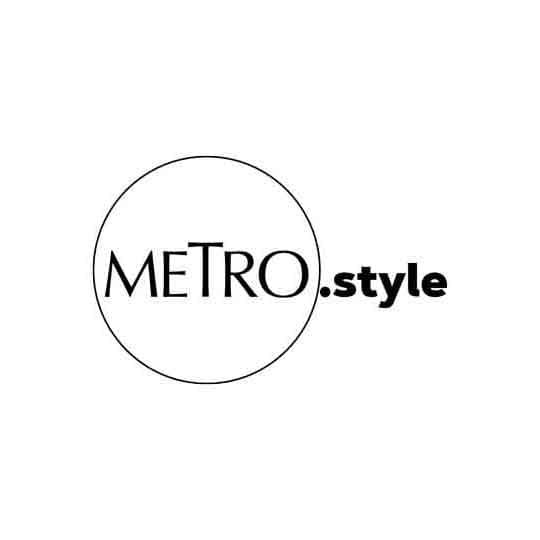 Apart from their forward yet timeless chic designs, Brunello Cucinelli and Loro Piana are known to masterfully create pieces from Vicuña, the most luxurious and rarest wool in the world from llama-like animals on a mountain in Peru.
While Max Mara is one of the original curators of quiet luxury in clothing, Brunello Cucinelli and Loro Piana have also been attracting more awareness from fashion aficionados across mainstream media with their execution and interpretation of quiet luxury. These three Italian brands pride themselves in creating pieces that focus on quality and craftsmanship over flare and excessive attention.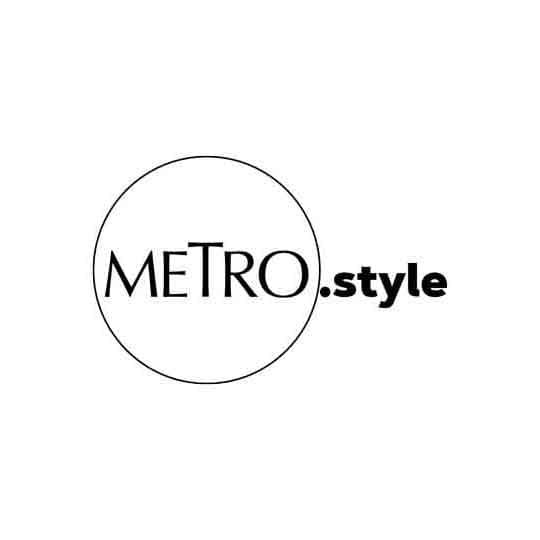 On her first day at court, Gwyneth stepped out in a relaxed ensemble featuring an olive green coat from The Row, a brand created by the Olsen twins that exemplifies a quiet luxury closet.
Like these brands, nobody has been encapsulating quiet luxury in style as well and as long as the royals have. To those who have been dressing in this manner since before its popularity in the media, they have looked up to the likes of Princess Diana and Kate Middleton, Princess of Wales, for their inspiration. However, more relatable celebrities have been rising up as influencers of quiet luxury, one of which is Gwyneth Paltrow.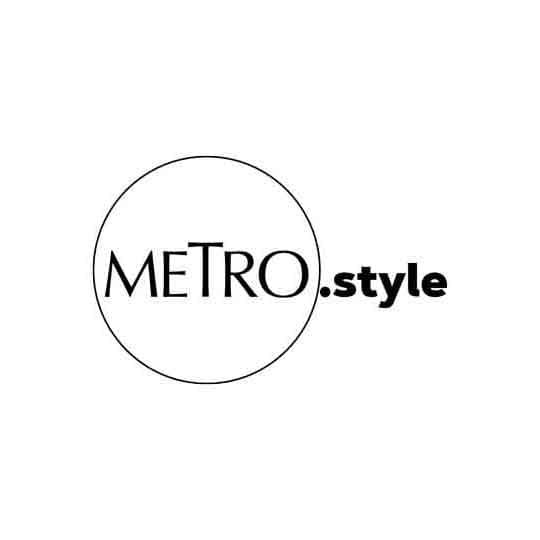 Gwyneth also sported this ivory cardigan from her own brand, G Label by Goop. The brand highlights the importance of beauty amidst practicality and centers its eye on a blend between the past and the future.
Gwyneth Paltrow has become one of the most recent celebrity faces of quiet luxury through her fashion choices, which were mostly seen during her latest courtroom hearings. She walked in wearing chic and polished silhouettes coupled with soft hues. Gwyneth's simple yet expensive tastes have garnered her the label of embodying 'stealth wealth.'
At the end of the day, quiet luxury is the combination of chic functional clothing accompanied with a regal and tactful attitude. It is a trend that not only pushes fashion forward, but also encourages a hushed yet elegant type of lifestyle.