Globally Renowned Filipino Avant Garde Designer Rocky Gathercole Passes At 55
He has dressed Beyoncé, Katy Perry, Britney Spears and more in his colorful years as a designer
It is a sad time in fashion as top international Filipino designer Rocky Gathercole was found unresponsive in his bathroom, and pronounced his passing on March 3. But Rocky who has dressed the biggest pop stars known today left nothing but good memories and great avant garde fashion.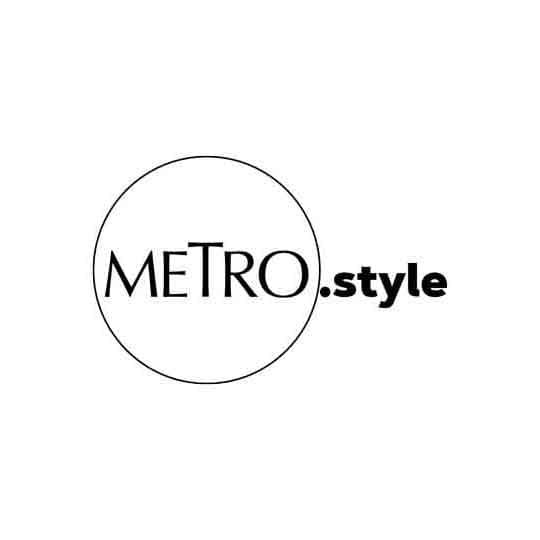 Rocky Gathercole, 55, passed away on March 3 | Jinggo Montejo
One of Rocky's most iconic look was the Britney Spears tour banner, one of his first few looks as a budding designer. Little did he know that this very creation will catapult him into Hollywood consciousness. Since then, his pieces found home on red carpets, concert performances and countless of pages in international magazines. Katy Perry, Paris Hilton, Beyoncé, Nicki Minaj and more are just some of the A-listers that Rocky dressed with his stunning over-the-top looks.
This Filipino-born designer's path to stardom wasn't all paved with glitters though. In his Maalaala Mo Kaya episode, narrating his humble beginnings, Rocky was homeless at 14 in Manila, jumping from one odd job to another. Only when he started working in Saudi Arabia was when his dreams of becoming a fashion designer was realized, with the help of his employer then. This success story was a major part of Bantay Bata's 20th anniversary celebration.
Rocky was slated to create Rabiya Mateo's national costume look for the next Miss Universe competition, a real stunner it would've been for sure!
In this mournful moment in the local fashion industry, we remember the best things Rocky has left us. He was an inspiration, a real talent, and a Filipino global icon. Rest in peace, Rocky Gathercole!
Art by Raff Colmenar