Last Minute Gift Guide From Rustan's Curated For You And Your Entire Family!
Easily shop these gifts online and in-store
Take a quick break from work right now because we are here to spoil you with gift ideas for you and for your entire family! Save time and effort with gifts you can shop from Rustan's online or in-store. Serving only the finest of retail luxury, Rustan's knows how to tickle our fancy. It's no question that the department store giant is filled with gifts perfect for self-indulgence! But don't worry because we trimmed down our shopping gift guide to about 30 pieces you can choose from.
From the Longchamp Roseau top-handle bag, the Essex block heels from Aerosoles, to the Lotus Resortwear dress and more, take a look at our Editors' Picks and shop pieces we have curated for you! While you're at it, don't miss out on wearable everyday jewelry, luxury bags, clothing must-haves, toys, and exquisite homeware pieces in the gallery down below. It's never too late to shop during the holidays but keep each shopping trip worth it!
All Those You Hold Dear
For your mom, try the Marco Bicego Africa Drop Earrings in 18k Yellow Gold, you'd also be in good hands with the John Hardy Bamboo 18k Gold Earrings, and for your special someone, try the Montblanc Sartorial Wallet.
For the Homelovers
For the workaholic, try the Lalique Swallow Paperweight in Gold Luster, you'd also be in good hands with the Bernardaud Constance Malachite Service Plate, and for your special someone, try the Delonghi Prima Donna S.
The Little Ones Will Love This
For the mini fashionista, try the Janod Little Miss Vanity Case, her friend will also be in good hands with the Allo Allo Isla Dress, and for your adventurous son, try the Rough Roader.
The Men in Your Life
For your dad, try the Lexon Oblio Wireless Charging Station with UV Sanitizer, you'd also be in good hands with the Mooni Eye Speaker, and for your special someone, try the Pedro del Hierro Long Sleeves in White.
For Everyone Else, Plus Yourself
For yourself, also try the Christian Louboutin Clare Sling 80, you'd also be in good hands with the Arezzo Leather Metal Slides, and for your best friend, try the Bardot Jordan Lace Dress in Cobalt.
To easily shop online, Rustan's offers the Personal Shopper On-Call program where you can conveniently shop-from-home with the help of a trained personnel to guide you through over a roster of 2000 brands. Navigate the Christmas Gift Registry to receive your much-desired gifts and feel free to schedule the curbside pick-up service to receive your gifts before Christmas Day!
You can also opt for your items to be delivered for free, just keep in mind of the minimum purchase requirement of P5,000. For purchases below P5,000, a fixed delivery fee of P200 for Metro Manila and Cebu addresses, and a P300 for provincial areas will apply. Extra-large packages will be charged P500 delivery fee for addresses within Luzon, while P750 is charged for delivery to Visayas or Mindanao.
Join Rustan's LIVE Viber Community here and follow RustansPH on Instagram and Facebook for more updates. Head over to www.Rustans.com to begin you're last minute holiday shopping now!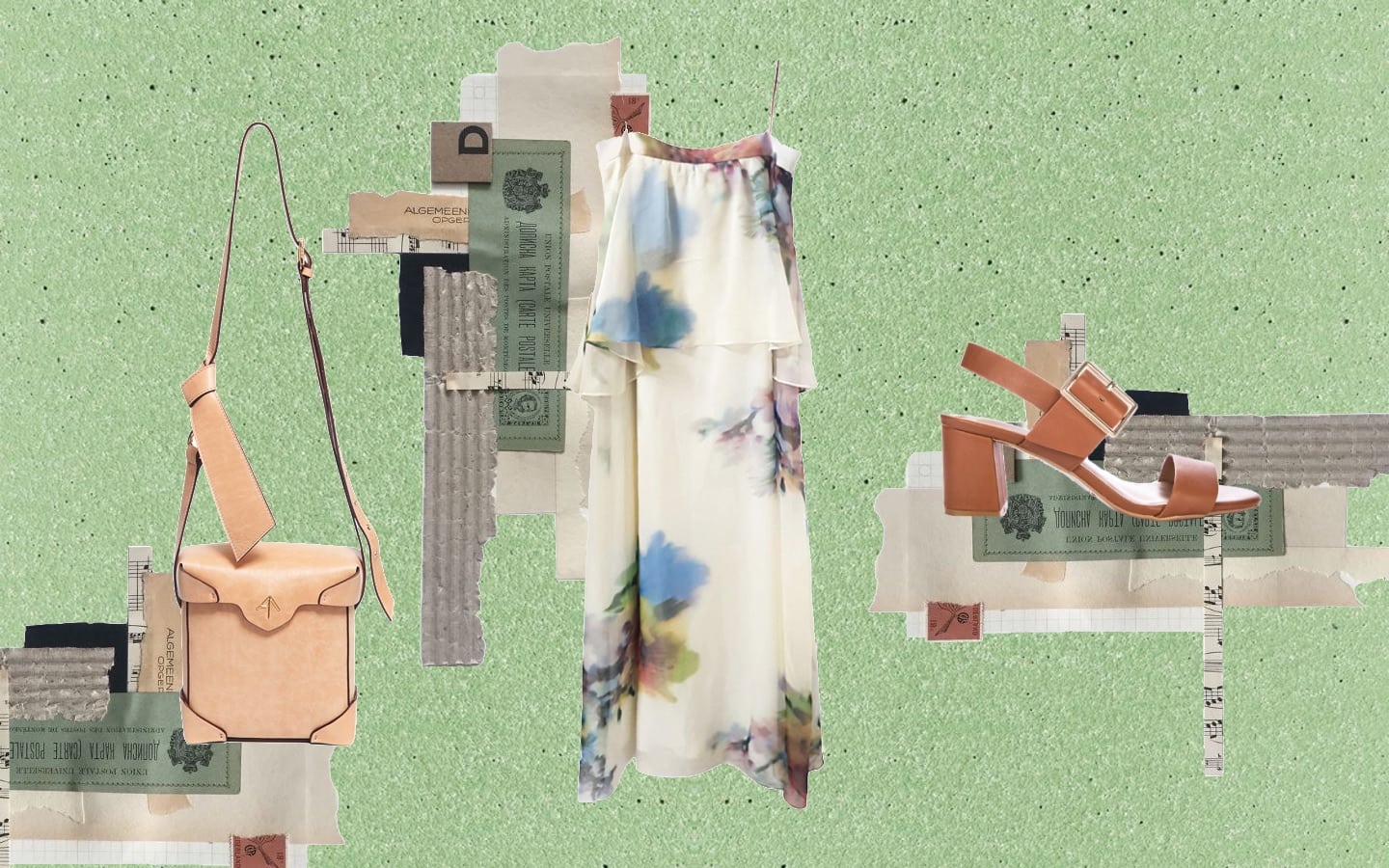 Rustan's Holiday Gift Guide
Rustan's Holiday Gift Guide