SEE LV In Sydney Is Its Latest Spectacle In This Traveling Exhibition
See iconic pieces and collaborations from Louis Vuitton's 160-year old history housed in one stop
Metro Society jetted off to sunshiny Sydney, Australia last week to witness the unveiling of Louis Vuitton's latest exhibition, SEE LV. SEE LV is on its fifth stop following the world-wide inauguration in Wuhan, China in 2020, followed by Hangzhou, Dubai, and most recently, Tokyo. The Maison's latest exhibition is a deep-dive into Louis Vuitton's heritage collection and its most recent iconic pieces and collaborations. Consider it an LV immersion, SEE LV in Sydney is a modern yet fantastical way to experience the luxury house through the different interactive digital rooms and heritage pieces.
Sydney was a natural choice for this stop as the coastal metropolis is home to iconic attractions and a magnificent harbour. Sydney boasts some of the world's most recognizable landmarks, such as the Sydney Harbour Bridge, the largest steal bridge on the planet; the Sydney Opera House, regarded as a masterpiece of 20th century architecture with its gleaming white shelled structure, and the renowned Bondi Beach, framed by rocky headlands with golden sands and blue waters. Sydney is indeed hitting its stride again as it buzzes with art, food, and the surf scene.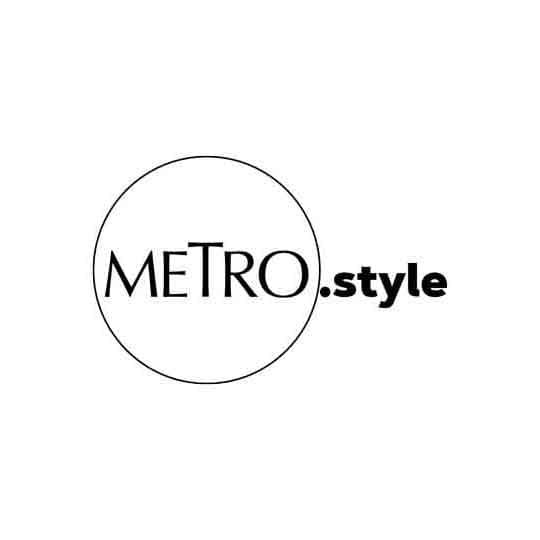 A life-sized monogram Louis Vuitton kangaroo and a joey made of Louis Vuitton bags by artist Billie Achilleos
Upon entry, visitors are greeted by a portrait of young Louis Vuitton, conceived by artist Refik Anadol using Artificial Intelligence. This sets up the tone of the adventure. They enter a room featuring a reverse-chronology selection of men's and women's ready-to-wear pieces. An exquisite 19th century archival gown stands alongside a historical 1906 trunk, illustrating the Maison's longstanding relationship with fashion. From the Steamer to the Speedy, Noé to Twist, a wall of Louis Vuitton's most iconic bags and images of their celebrity friends, including Miranda Kerr, Jennifer Connelly, Samara Weaving, Kendall Jenner, Hugh Jackman, and many more, will leave visitors starstruck. Next is an entire room dedicated to Louis Vuitton's major contributions to the invention of luggage typologies, ranging from the iconic Wardrobe trunk to the Skateboard trunk, 1920s Auto trunks to 2020's Louis Vuitton 2054 raincoat-tent. Finally, visitors arrive in an interactive space dedicated to the Maison's emblematic Monogram design.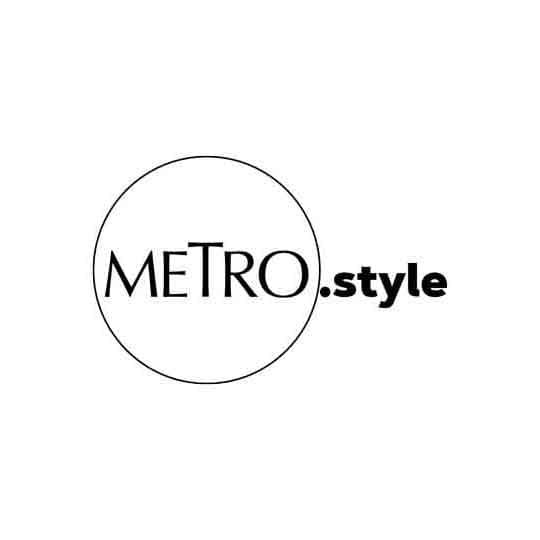 Room 2 of the SEE LV exhibition where one sees recent iconic runway looks and leather goods from the maison
Within 5 universes, the exhibition puts together a remarkable collection of contemporary looks and early twentieth-century trunks, artistic collaborations, and iconic leather creations.
See more of the highlights of SEE LV in Sydney in the gallery below.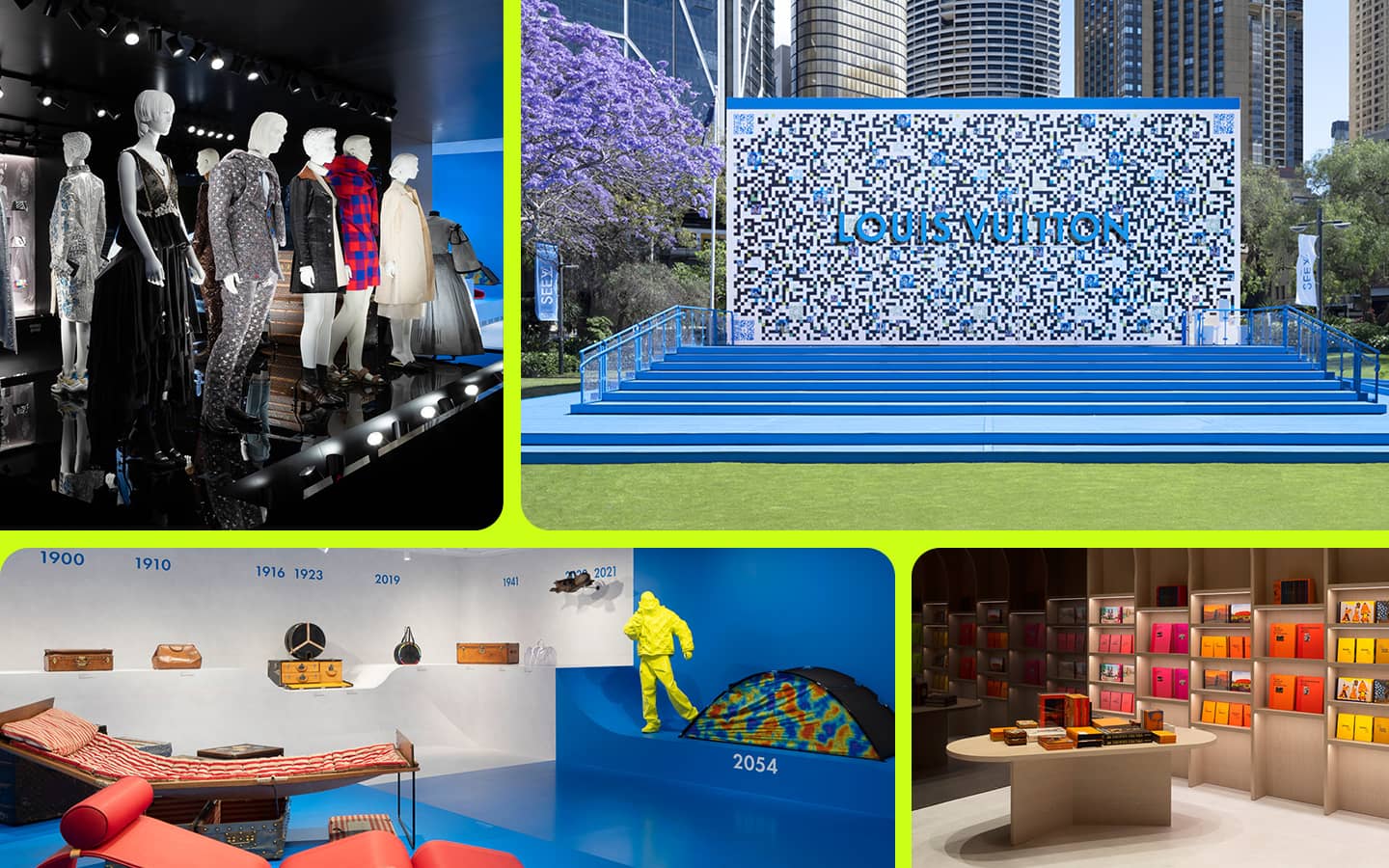 SEE LV in Sydney, Australia
SEE LV in Sydney, Australia
SEE LV in Sydney is the 5th stop in this traveling exhibition. The exhibition runs from November 4 to December 11 of 2022 at the First Fleet Park, The Rocks, New South Wales, Australia
Louis Vuitton in the Philippine is available at Solaire Resort & Casino and Greenbelt 3
Art by Raff Colmenar