21 Of Our Favorite Designer Looks Of Seo Ye-Ji In 'It's Okay To Not Be Okay'
The finale is coming and we're counting all of them!
The finale of It's Okay To Not Be Okay tonight calls for a recap of every outfit Seo Ye-ji wore from Episode 1 to 14. The fairytale-like narrative fell no short of flooring looks from Seo Ye-ji who plays the lead girl in the story. All throughout the series, we witnessed Ko Mun-yeong's growth story as she bloomed from a distressed and isolated book author to a conquerer of her own battles. The wardrobe plays an incredible role in helping us visualize Mun-yeong's healing process and as a matter of fact, the clothes were a mirroring image of the series' overall theme.
From the MSGM pitch-black dress, the iconic Minju Kim dress cinched with the Loewe obi belt, to Mun-yeong's fresh, white dresses by Prada, Miu Miu, and Fendi, you can already tell that IOTNBO's paid as much attention to the cast's wardrobe as much as they did in creating the storyline. The gallery of looks below tell us so! See how each ensemble takes part in a symphony of colors and emotions as the plot builds up to the finale. Marvel at Mun-yeong's growth story through her wardrobe. Be mindful of photo spoilers and see you at tonight's season finale!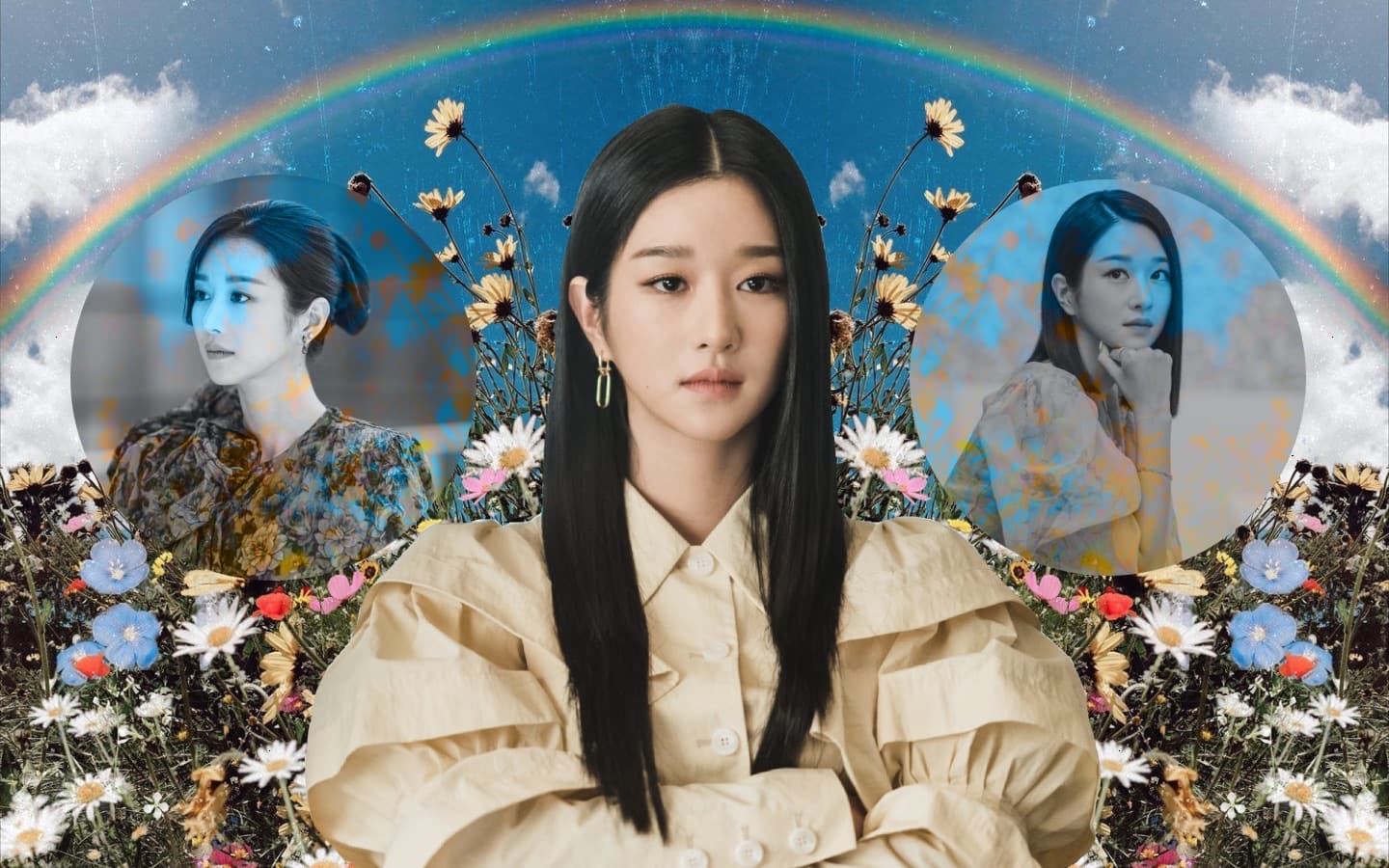 It's Okay To Not Be Okay
It's Okay To Not Be Okay
Photo courtesy of Netflix and TVN
Art by Carla Buyo