Meet The 5 Filipino Designers In This Global Design Incubator Program
The brand also launched the designers' collection for their 13th year anniversary this month.
Global fashion e-retailer SHEIN introduces a unique surprise for their 13th year anniversary this month. Introducing up-and-coming fashion Filipino designers from the brand's designer incubator program called SHEIN X launched last January, their proudly local designs will give color to every style maven's closet.
The program offered a unique opportunity to emerging designers, where the selected participants got to collaborate with SHEIN to give them a platform for their very own mini-collection of women's, men's, and children's apparel. Among the line of aspirants, five names emerged—Candle Ray, Abimer, Raya Aleczandra, Kimble Quinto, and Pamela Madlangbayan.
Apart from the initiative, the fashion house also staged the SHEIN X 100K Challenge in August. The four-part reality series involved 30 emerging designers all over the world vying for the chance to launch their own 3-piece capsule collection, which will be featured in SHEIN's Fall/Winter Fashion Showcase. Pamela represented the Philippines in the contest.
From bold colors to sophisticated details, each designer has a fresh offering fit for every kind of style. In the gallery below, get to know these new designers on the block along with a sneak peek of their collections, which you can get on the SHEIN website. Read on!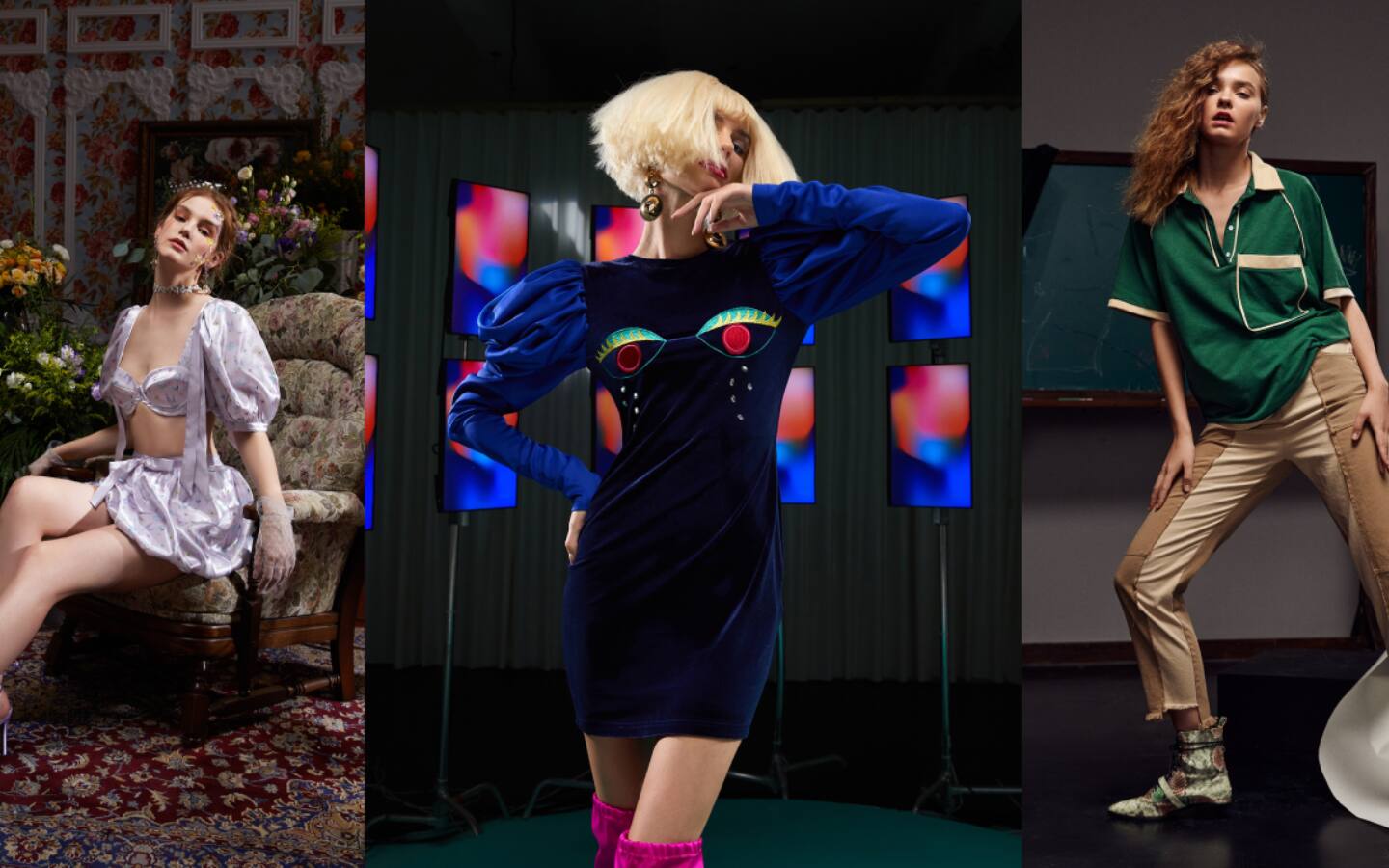 Shein x Local Designers
Shein x Local Designers