The Best Style Power Duos: On-Screen Partners Donny Pangilinan and Belle Mariano
See how this couple never fails to look good on and off the screen!
Nothing is as fun to keep watch of than a silver screen celebrity couple that just shine with style and adoration!
The Philippines has been following Belle Mariano since the launch of her career at the young age of nine, while Donny Pangilinan has had the hearts of many Filipinos since his beginnings in 2016. Apart from their large role in the Philippine entertainment scene, the pair have also been style icons individually with Belle's feminine fashion and Donny's sleek modern style.
There was an increase of watchful eyes on Donny and Belle's inspiring chemistry when they were partnered together to star as the leads of An Inconvenient Love. Naturally, the ensembles they wore together as a couple did not fail to woo and impress their adoring audience. From relaxed to more glammed up looks, the two are sure to exquisitely complement each other.
It goes without saying that Donny and Belle are the current couple we should look to when it comes to young love and good style. In the gallery below, we have chosen several of our favorite looks from their latest appearances and posts. We can't wait to see more from them in the future!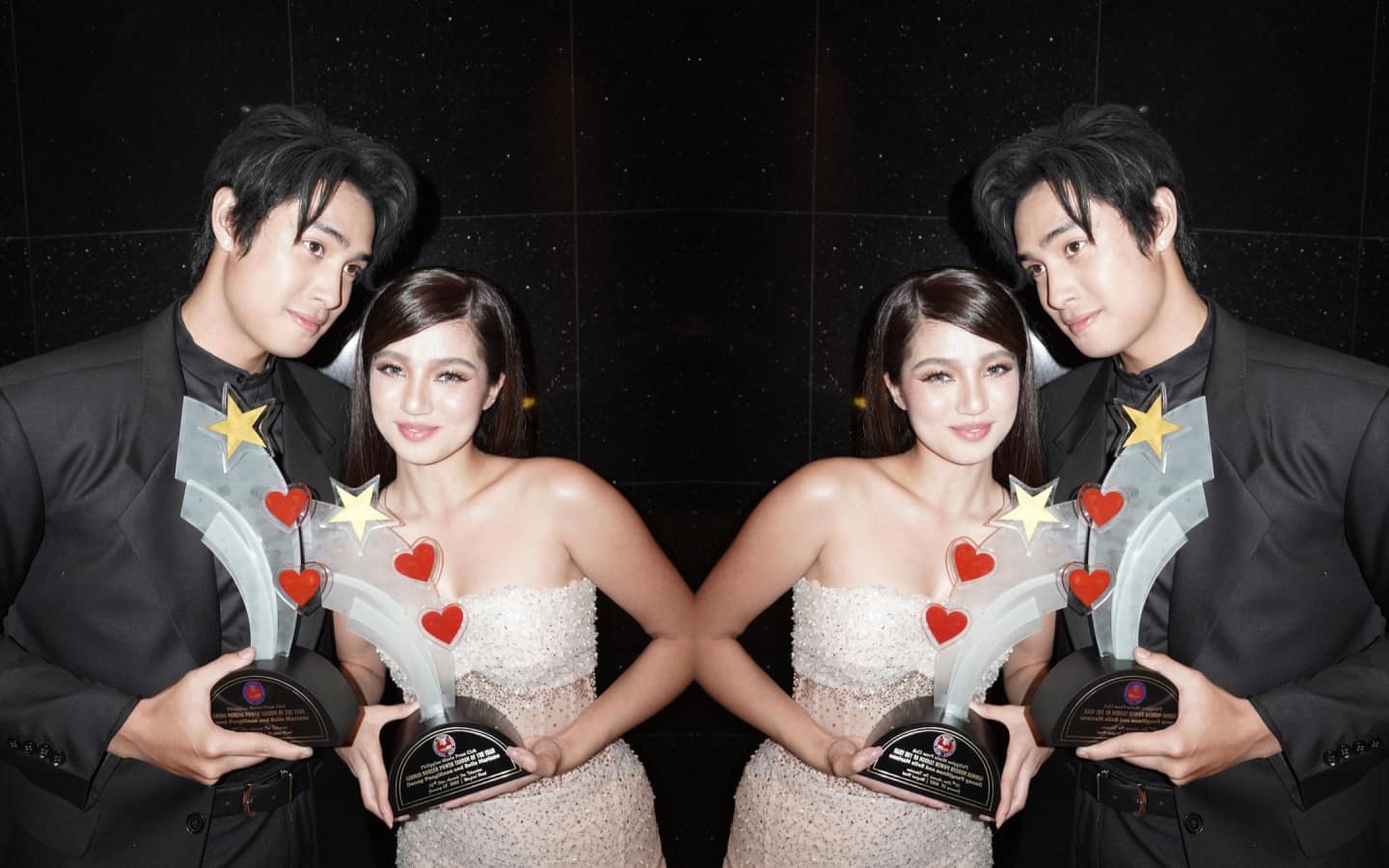 Photo Gallery
Photo Gallery