Metro's Best Style Power Duos: Fashion Besties Heart Evangelista and Nikki Huang
See how Heart and Nikki are able to continuously look stylish together!
Heart Evangelista and Nikki Huang are ultimate fashion girls goals.
Individually, these two strong women have been taking the Philippines, and the world, by storm. In the fields of business and the arts, Nikki and Heart have proven themselves to be successful without failing to maintain their grace. These women are not only thriving in their careers, but are also world-renowned fashion icons. It is because of these similarities that it is no surprise that Heart and Nikki are besties.
When solo, Heart and Nikki's fashion choices are always sure to make a statement with each of them having distinct personal styles. However, when the two are put together, they become fashion powerhouses. From fashion week OOTDs to being seen together at events, this stylish pair shines brighter than any regular star.
Us in Metro claim that they're one of the most fashion-forward pairs in the country right now. Not often are besties so chic separately and a power house when togther like the Nikki and Heart. While Nikki flies in to Manila and Paris from the U.S. from time to time. In their Fashion Week photographs together, these two are unstoppable.

Take a look at the gallery below to see how each of them thrive on their own and how they sparkle even more when together. We definitely can't wait to see more of their chic and stylish looks!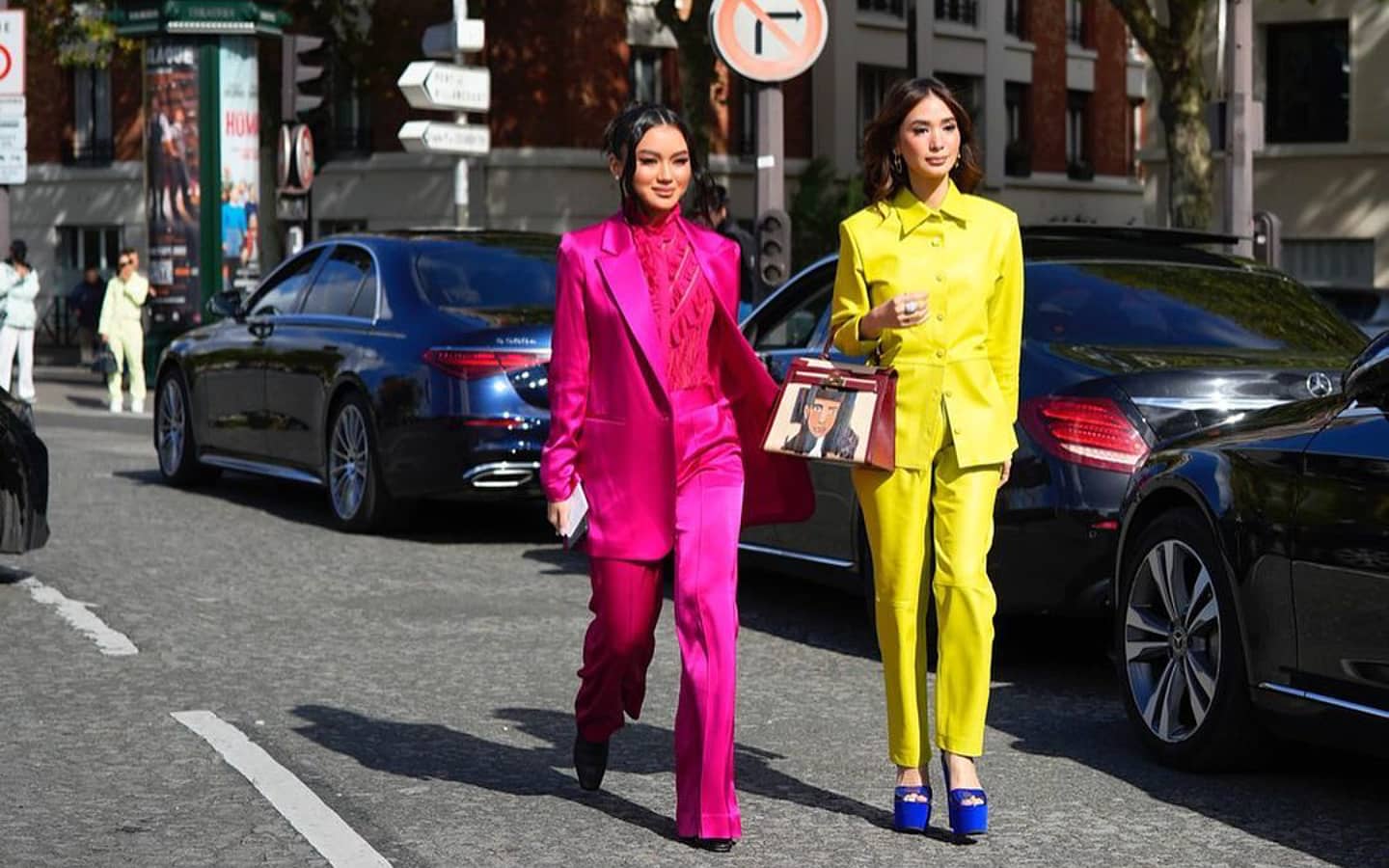 Photo Gallery
Photo Gallery