[WATCH] Style Evolution: Kathryn Bernardo From Simple to Cool Girl-Status
We've all seen Kathryn Bernardo's range in fashion. In this video we break them down one by one
It's hard to grow right before people's eyes. With every part of your life adored—some even scrutinized—how do you really find what makes you, you? For Kathryn Bernardo that hasn't been much of a problem, or at least she doesn't make it look like so. With the ever-changing tides of her career also came the fast-paced look evolution she has gone through throughout the years.
From her playful pastel days to a minimalist her, and now the modern cool girl, she knows what works for her at a certain time. Of course, what she is now is the best version she has yet. But isn't that what we all work for—our best self yet? "I'm very laidback," Kathryn says in an exclusive interview with Metro.Style. Owe it to her fascination with late '80s and the '90s, she like anything relaxed but of course with her own way of modernizing it. Her favorite—and when she actually feels sexiest—is when she in in a plain V-neck tee and only a bra inside.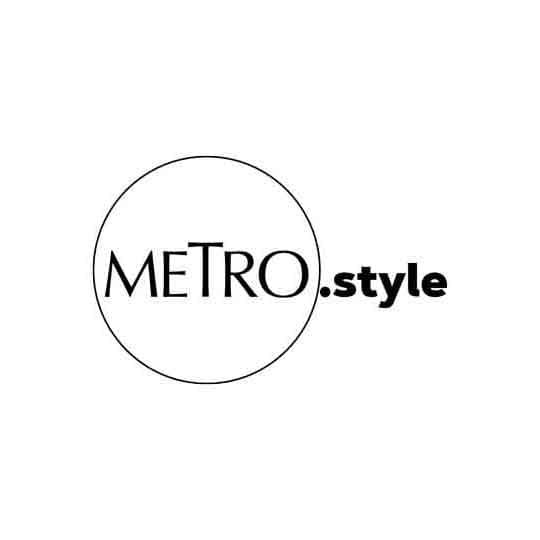 Kathryn Bernardo's first Metro cover in June 2013 | BJ Pascual
She remembers also growing with Metro Magazine. On her first cover in 2013, she recalls being nervous. Consider it her first official fashion welcome, she was pictured with only the top designers on the cover story. Since then, she looks forward to shooting covers with Metro, as she gets to play with hair and makeup. "Mafi-feel mong very empowered (You'll feel very empowered)," Kathryn says on doing covers.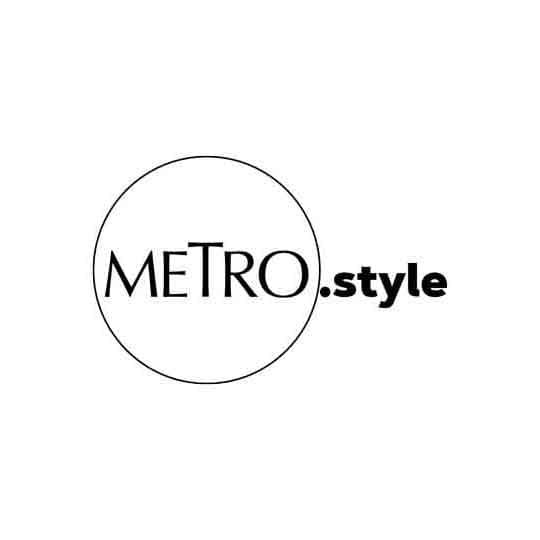 Kathryn in full bloom inside the pages of Metro Magazine | Mark Nicdao
But even off the covers, her playfulness in fashion always shows. Now, she is obsessed with menswear and mom jeans. Anything relaxed and oversized, she adores! Take it from her style stars Olivia Palermo and Kim Jones.
In this Metro.Style video. we break down how Kathryn has evolved through fashion right in front of us. Watch the link below to see for yourself!