Here Are Regional, Independent Fashion Brands To Support Locally Right Now
Celebrate local creativity by supporting these homegrown brands from across the country, all 17 regions of the Philippines.
This coming Independence Day and beyond, help preserve local culture through your love of fashion. Support these homegrown brands and the communities they represent. With unparalleled craftsmanship and Filipino materials bannered, these local fashion labels are such gems to support that are closer to home.
Whether you're looking for black-tie appropriate gowns, everyday accessories, or edgy streetwear, these Filipino brands will have you covered.
Check out the gallery below to travel to every region in the Philippines through fashion!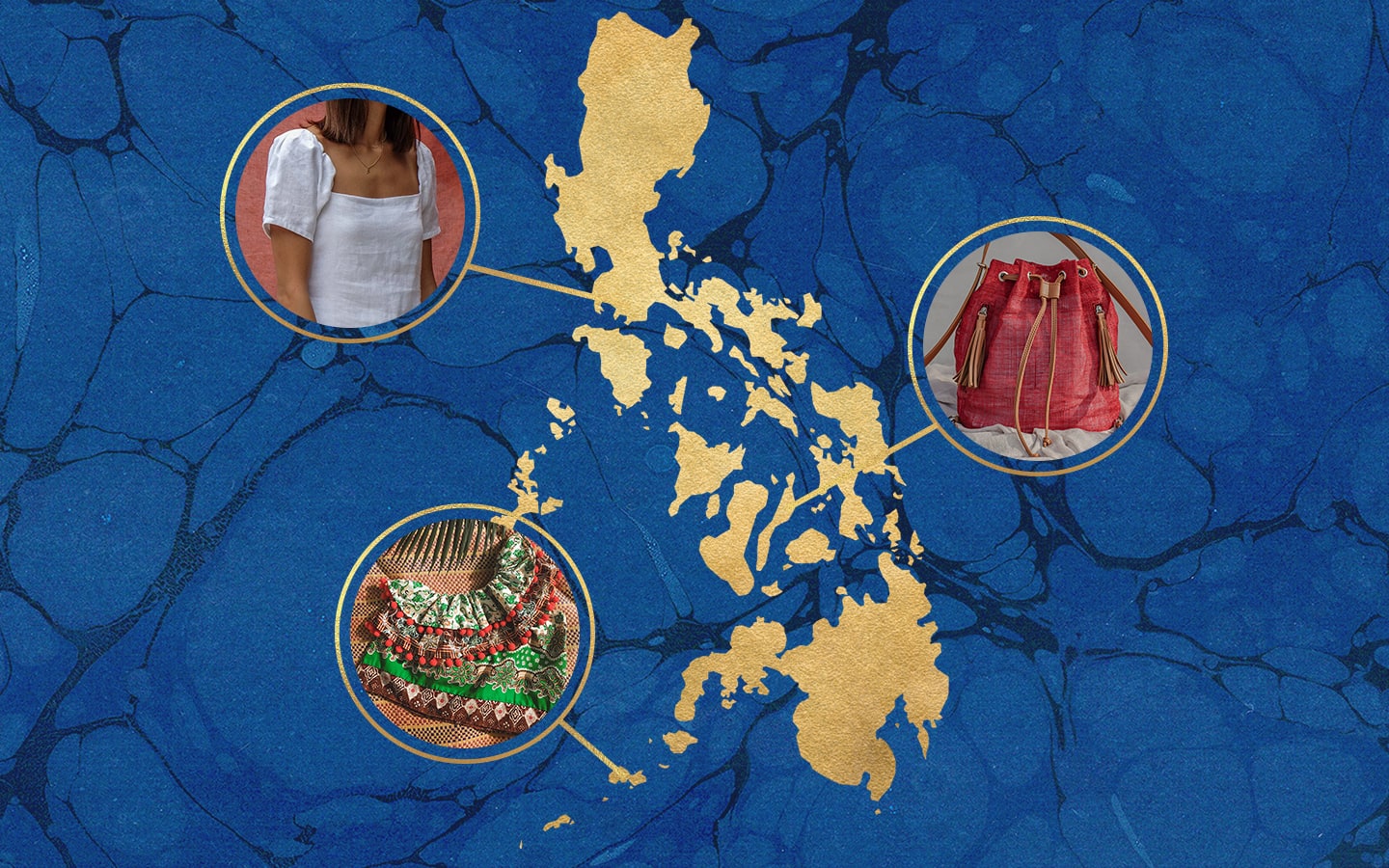 Local Fashion In Every Region
Local Fashion In Every Region
Art by Raff Colmenar
Lead art photos from Araw the Line, Anthill, and Herman & Co.