Take It From Designer Michael Leyva On How Making Masks Saves Lives
In Metro's campaign to create our own masks at home, we've asked fashion designers and personalities to share their know-hows. Here's fashion designer Michael Leyva on how making and wearing masks is a primary protection today.
"Wear a mask and help stop the spread of coronavirus," says fashion designer Michael Leyva in his message to Metro.Style. He couldn't have been phrased it any clearer. This is the very thrust of the Metro group's campaign to create our own masks at home, and leave the medical grade ones for our health workers.
Michael is just one of the many designers who are with Metro, helping spread the message across nationwide. He, along with his team, creates PPE suits and his own version of do-it-yourself masks. delivers them to frontliners and hospitals.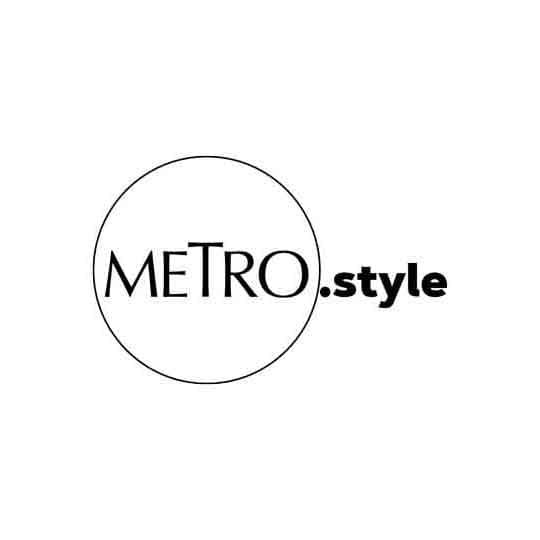 Michael Leyva started making masks on the onset of the virus, making him one of the pioneers of protective gear making in the Philippines. | Photo from @michaelleyva_
"I keep myself busy by producing PPEs for our frontliners." he mentions. "Together with my family, we are also doing charity work for our kababayans." His team was one of the first few to create these protective gear, distributing them starting from his town in Antipolo and now with reach in Samar and Lipa.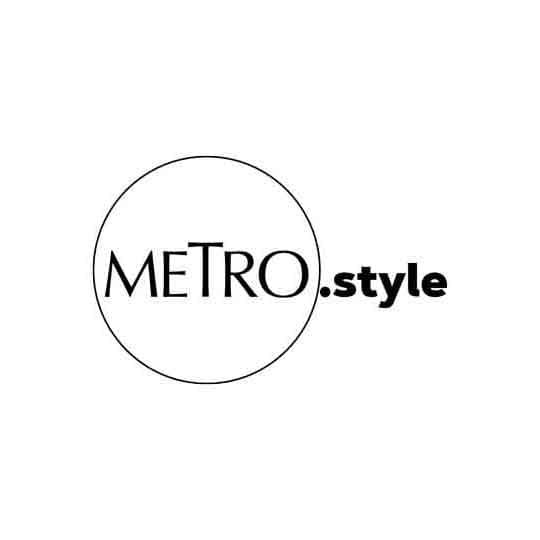 Michael's version of fabric face masks delivered to his family and the to the nation's frontliners. | Photo from @michaelleyva_
A quick and steadfast reaction to the situation was what prompted Michael to take action right away. "When iIheard the news that wearing a mask is very important, I checked on what on the materials that are readily available on my shop and tried making a few pieces for myself and my family," he shares. And that's where it all starts—at home. By protecting yourself and your loved ones first, carrying on to the rest of the nation is a lot safer and easier.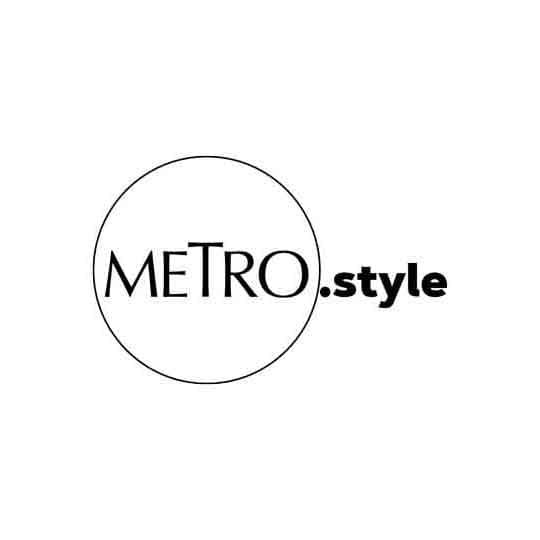 His packages of suits and masks came with varying Biblical passages. He mentions that his first stop after the lockdown will be the church. | Photo from @michaelleyva_
As he continues to create these pieces, he helps Metro urge everyone to start small like he did. Do your personal easy fabric masks at home for basic protection for your grocery runs and quick outdoor walks—for you and your loved ones. "Let's come together and make a difference now. Let us protect one another," ends Michael during these trying times.
Post a photo of you in your own face masks and tag @metromagph and @metrodotsyle! Together, let's wear a mask and protect each other.