See The Most Iconic Oscars Red Carpet Looks In Recent History
To honor of the end of this year's awards season, we look back at the Oscar's biggest fashion moments on the red carpet and even on stage!
The 92nd Oscars is this year's highest note of the awards season. The brightest stars of the film industry have built up to this moment as they prep for the grandest looks from head-to-toe. Hollywood's in-demand stylists have saved up their best gowns for last and we couldn't wait for this year's best dressed. The Oscar's biggest fashion moments of all time came from crowd favourites, critic's preferences, and the ultimate red carpet head-turners.
Angelina Jolie
To spice up the countdown we begin with the leg slits of all leg slits. Angelina Jolie's sultry Hollywood glamour. The actress, filmmaker, and humanitarian stuns in a custom Atelier Versace strapless black gown that features the most iconic leg slit of all time.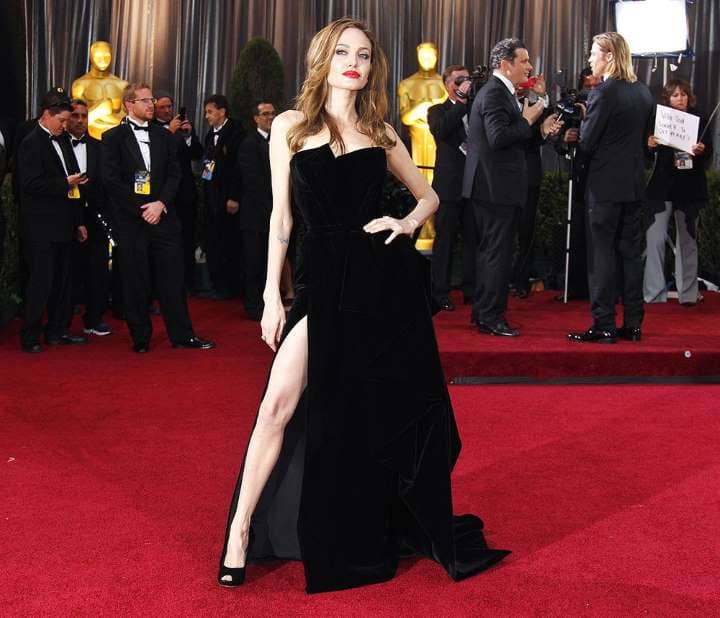 Jennifer Lawrence
Before her iconic roles in The Hunger Games, Silver Linings Playbook, and American Hustle, Jennifer Lawrence's first Oscars red carpet appearance is as grand as her career ahead. She comes through in a simple yet striking red Calvin Klein. The dress fashions a sleek drop and a low back. This leads up to the Oscars biggest fashion mishap yet! Jennifer Lawrence graces the 2013 Oscars red carpet in a Dior Haute Couture gown that extends to a dreamy goofy train. If you think that's it, we'd understand but the reason why this dress remains iconic is because of how Jennifer received her award on stage. She trips on her way to the stage and afterwards she confessed she was already thinking about cake. We can definitely relate!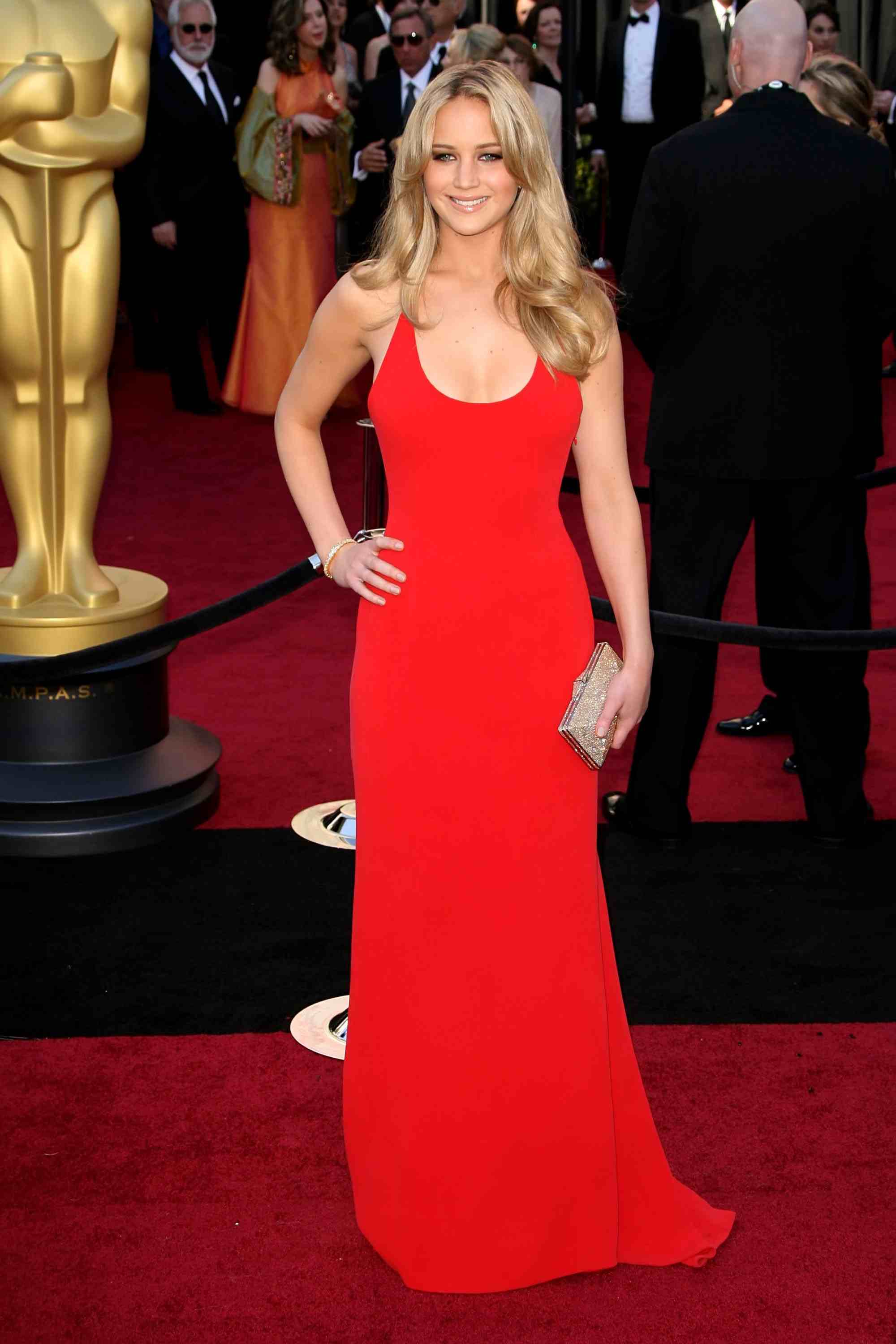 Lupita Nyong'o
Lupita's winning dress is made out of a fairytale. Her custom pleated pale blue gown from Prada is beyond iconic not only because of its silhouette but its story. On the red carpet she explains that the gown reminds her of her hometown, Nairobi. Lupita kept it real and dainty in this blue ensemble that it will definitely go down in history.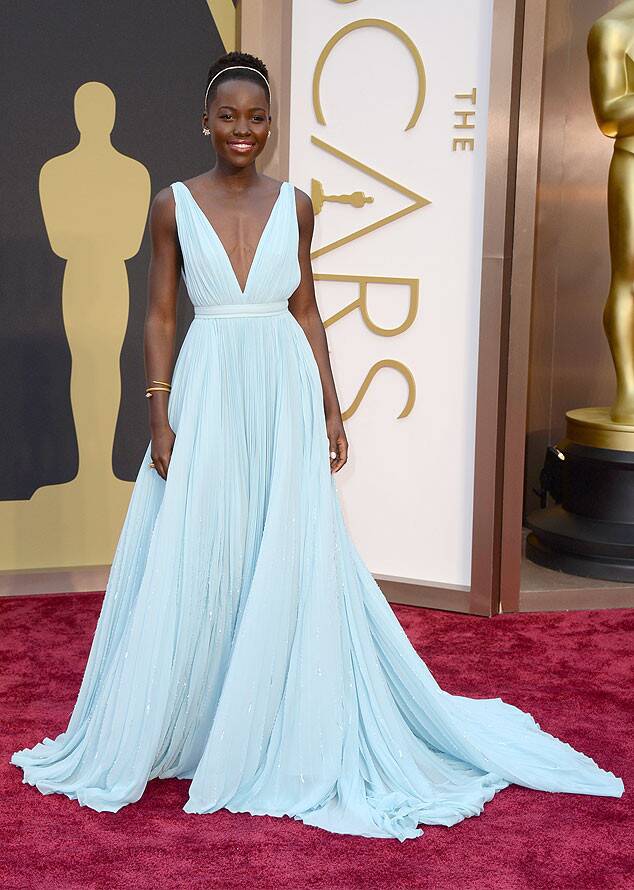 Lady Gaga
Apart from her dramatic and couture eleganza, Lady Gaga can keep it classic but still come through as the best dressed of the night. During the 2019 Oscars, Gaga stomps in a custom Alexander McQueen structured gown that features and exaggerated French-esque waist. On top of this, her necklace stuns by itself. She was wearing one of the biggest diamonds in the world and is named the Tiffany Diamond. It was last worn by Audrey Hepburn in 1961. Only legends can wear this necklaces and that's just an understatement.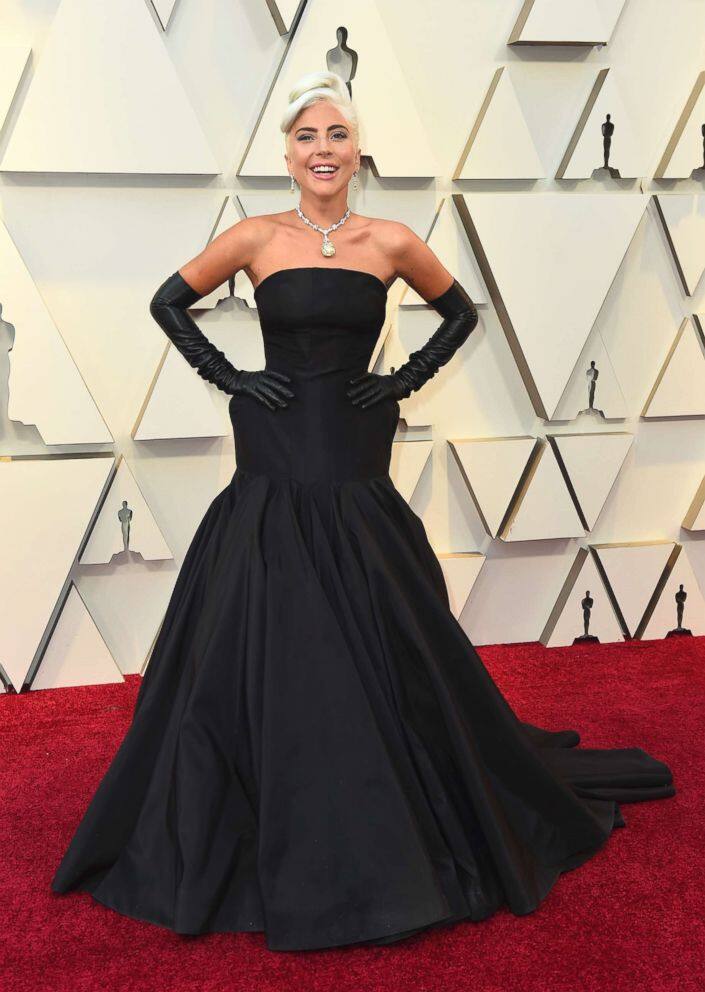 Billy Porter
A true red carpet standout thrills even after its appearance and Billy Porter remains to be iconic. His 2019 Oscars red carpet dress is a gender-bending Christian Siriano tuxedo gown. We truly hope that this red carpet reveal won't be the last because we're hoping to see more of these iconic standouts.