All The Stunning Looks Of Princess Diana From The Hit Season Of 'The Crown'
She is the people's princess and a fashion icon!
Lady Diana Spencer is one to be remembered down in history as one of the best dressed woman of any time. The hit series The Crown on its fourth season celebrates her journey into the royal family and into her own self—and of course celebrating something truly Diana, her classic, out-of-box fashion.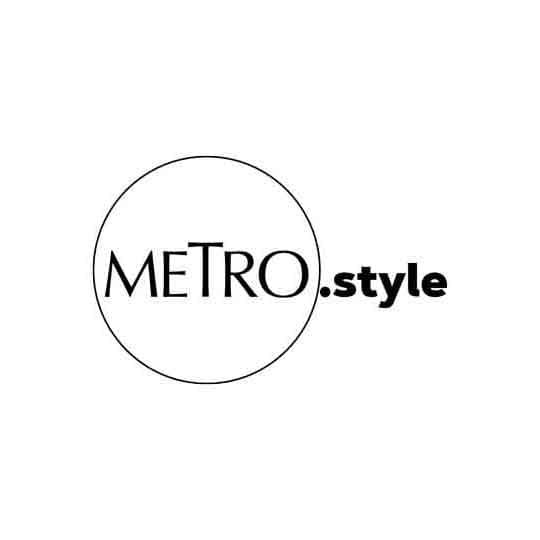 Princess Diana's wedding gown during the Royal Wedding | Netflix
Loved by many as the the "people's princess," Lady Diana humanised the royal family during her time. She was the public's access to the ever-so-elusive family of Great Britain. She was admired for her charisma and energy unlike any other, and by most of us, her iconic looks. The Netflix show didn't disappoint when it comes to staying true to the Lady Diana look: the playful prints were present, the floor-sweeping red carpet looks were shown justice, and even in streetwear, they've nailed it.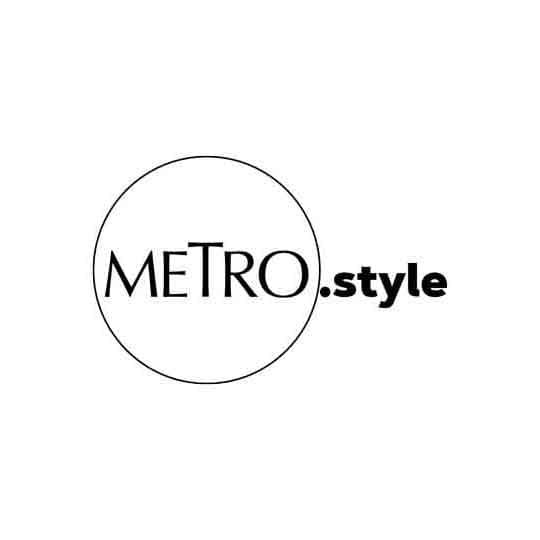 The use of the color red was the new addition to Lady Diana's wardrobe in the show 'The Crown.' The Princess didn't wear much of the color.
Emma Corrin, the star who plays the Princess, has an uncanny Diana-like appeal too which worked wonders for the clothes. Her gently blue eyes and swept hair, stature and voice are succinctly her. The show's costume designer Amy Roberts recreated the Princess' looks from scratch, souring the right fabrics everywhere in the world. They made sure to stay true to the color palette of the Princess' wardrobe before with just the modernized adding of red to "further emphasize the narrative of 'her' vs 'them,'" as per the press materials.
The drama of her clothes match her short-lived life. When you watch the show, you see with glee her joyful looks, always upbeat and sprightly while her turbulent life unfolded before her. This is the magic of Diana, Princess of Wales. Her classic fashion brings smile to the people, making her one of the well-loved figures in fashion of all time.
See our favorite looks of Princess Diana from The Crown's season four.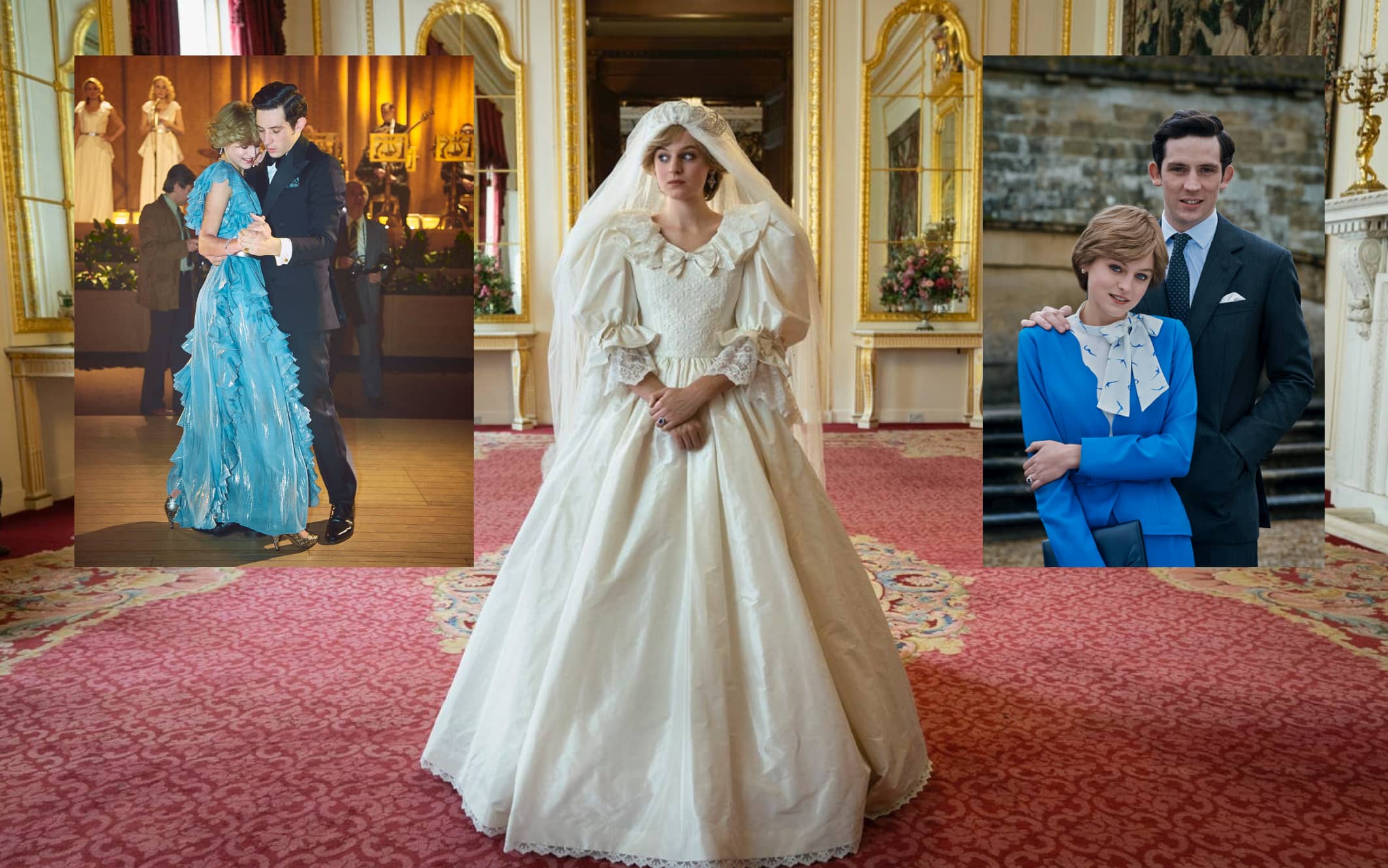 Lady Diana's Looks on The Crown
Lady Diana's Looks on The Crown