The Fashion Fix: These Jewels Are Getting Us Excited For The Holiday Season Ahead
Cartier, Swarovski, and Kristine Dee are giving us a serious case of bling cravings!
If we checked right, then Christmas is just a little over a month and a few weeks away! It surely is the time when merriment reigns supreme—parties left and right, gift shopping galore, and dressing up is as fun as the actual holidays!
We're ready to bust out the sparkle and shine, the textures, and some major bling! Jewels are a great way to bring in that festive vibe in your wardrobe, and it often doesn't take a lot to make an impact. Whether you're a colorful gems kinda gal, or a heavy hardware chick, let our picks serve as the #inspo you need this season!
A little bit of magic
Tarot cards and astrology fans would be happy to find that crystal brand Swarovski has launched a collection specifically for them. For F/W 2019, we turn our focus on a line that puts all things magical into the spotlight. Tarot and astrological elements are seen in the pieces, with sparkling diamonds sprinkled all over the silhouettes. Consider these your personal pieces of positivity in the midst of a chaotic world! At Rustan's, Glorietta, Newport Mall, Robinson's Magnolia, TriNoma, Podium, Power Plant Mall, and SM MOA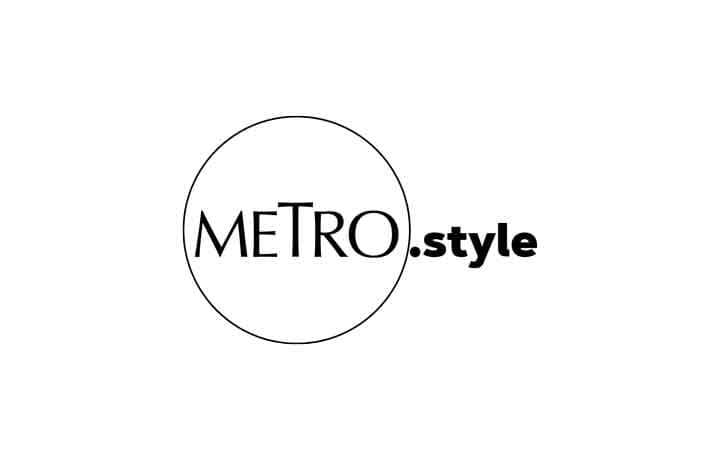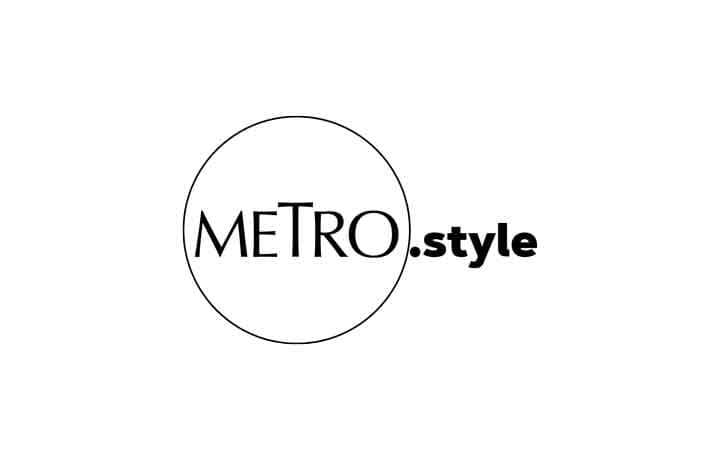 Embodying the mystic of tarot, the refined double-sided pendant brings subtle versatility thanks to the sliding mechanism for different lengths. Created to make a style statement, the matching cocktail ring illustrates Swarovski's crystal-cutting expertise.
1 of 8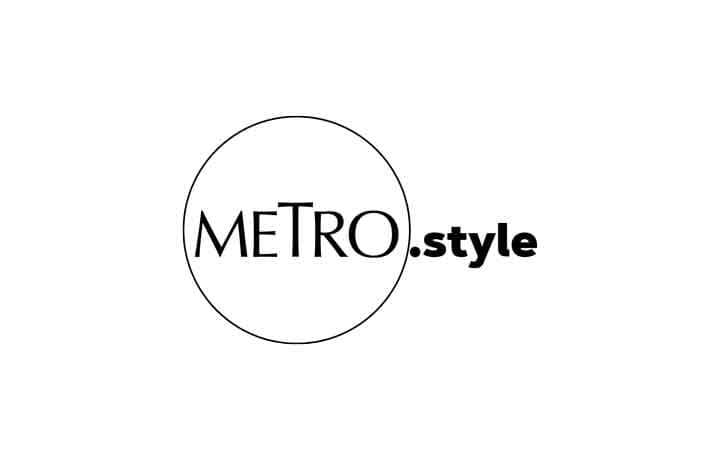 Key Chain with Charms
2 of 8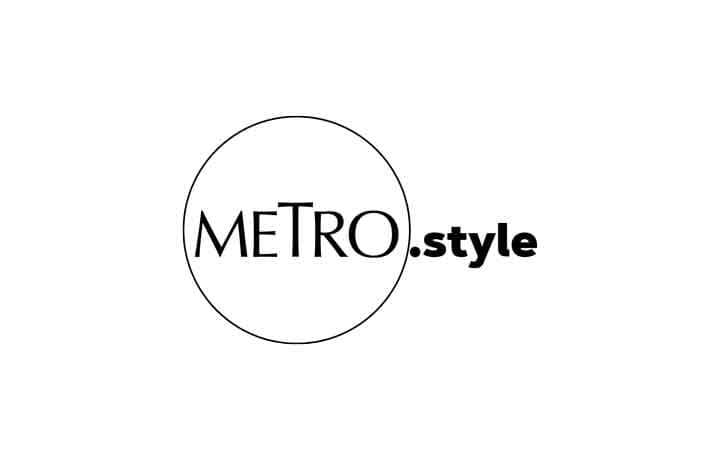 Swarovski crystal embellishments bring to life intricate and meaningful amulets such as the clasped hands, which symbolizes protection.
3 of 8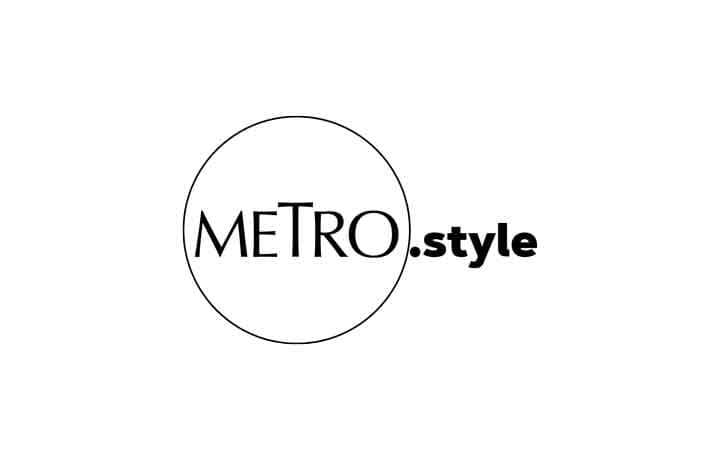 The asymmetrical earring trend has been evolving for a few seasons now and the tarot magic designs bring more than just good style; they offer three different ways to wear them.
4 of 8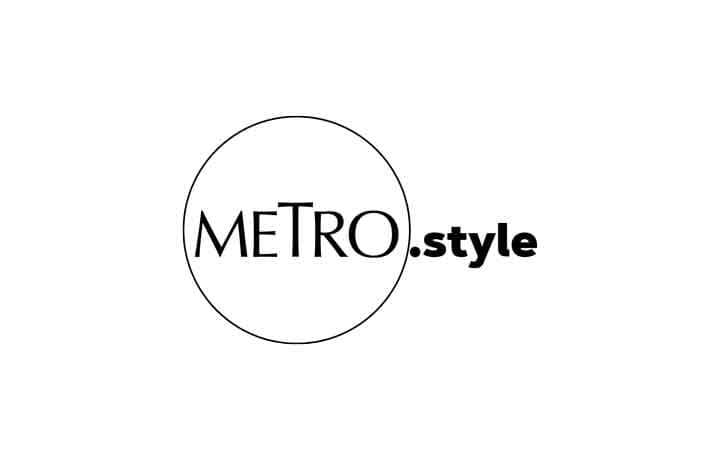 Crystal stud earrings
5 of 8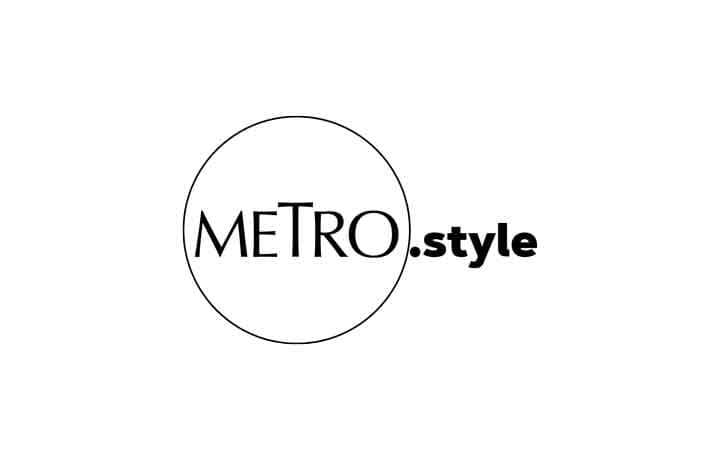 The golden tones of the Tarot Magic earrings and Swarovski crystals shine a new light on the beautiful illustrations of the tarot cards.
6 of 8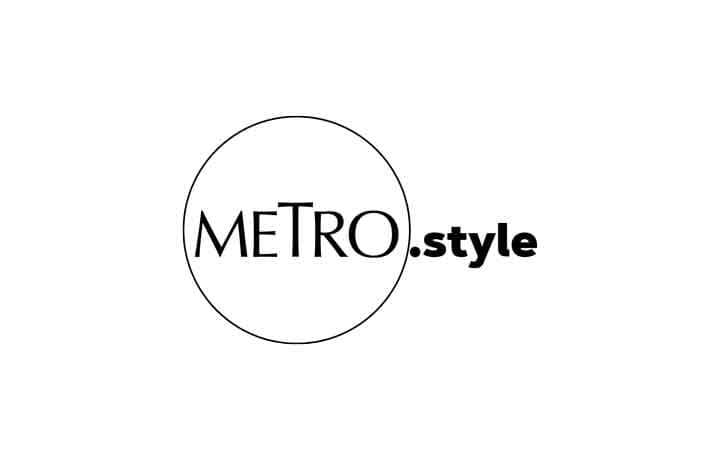 Luxe pieces get a spiritual spin including the all-around charm necklace that combines intricate craftsmanship and creativity, paying homage to age-old tarot symbols.
7 of 8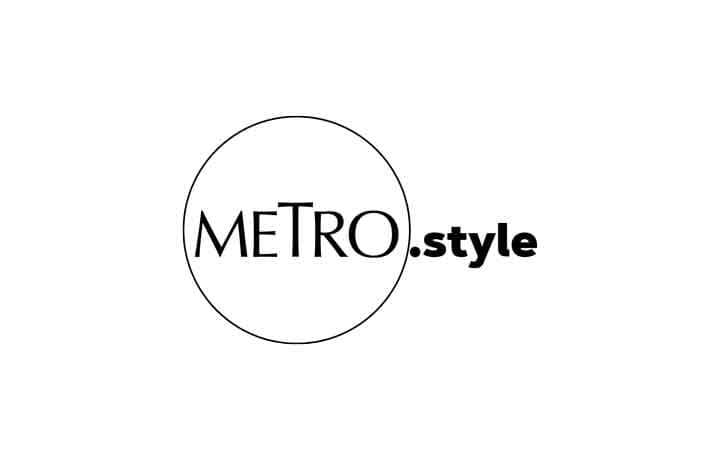 Dress up your phone with a statement that's also a conversation starter.
8 of 8
"We all desire things with meaning as they make our everyday lives brighter. Swarovski jewelry is a brilliant symbol of expression for today's modern woman, and as the winter approaches, we want them to wear jewels, symbols and talismans that represent light and positivity as well as empowers and protects. This season the message is to believe in one's destiny, and in these busy times we'll take a little everyday magic wherever we can get it." - Nathalie Colin, Swarovski Creative Director
Revel in Riveted
Local jewelry designer Kristine Dee just recently launched "Riveted", a collection inspired by linking mechanisms such as hinges, rivets, and knots. "This collection came from my interest in looking for different ways to connect precious gemstones and materials. Some connections allow certain ways of movement, especially when worn on the body," explains Kristine about her latest collection she named Riveted. We love how each piece speaks for itself, and is able to provide the statement an otherwise blah outfit needs.
Follow her on Instagram via @kristinedeejewellery or contact +639178950816 for inquiries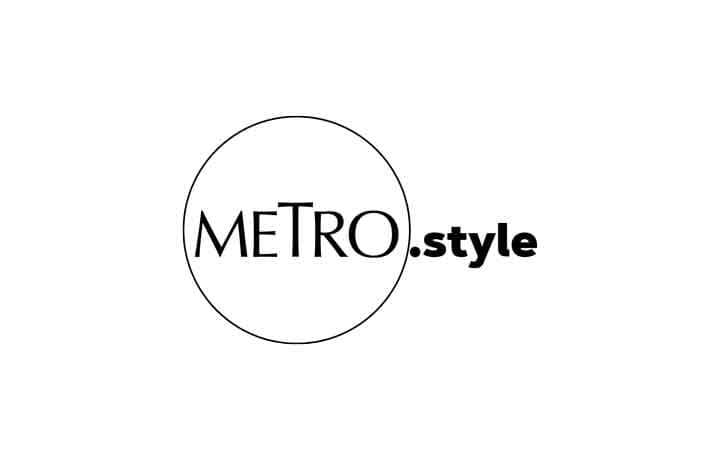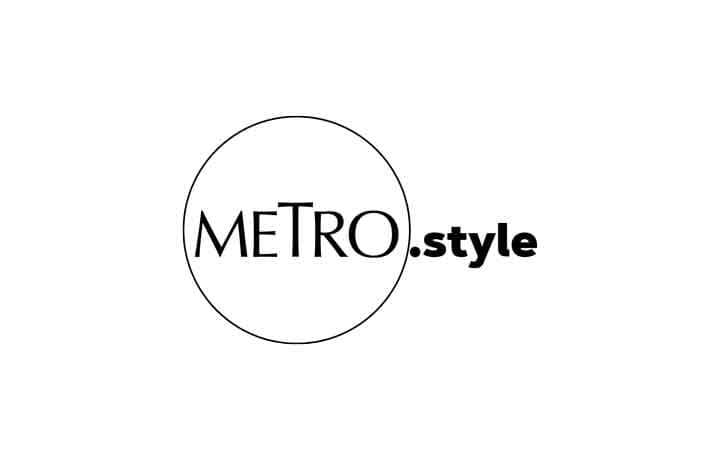 1 of 17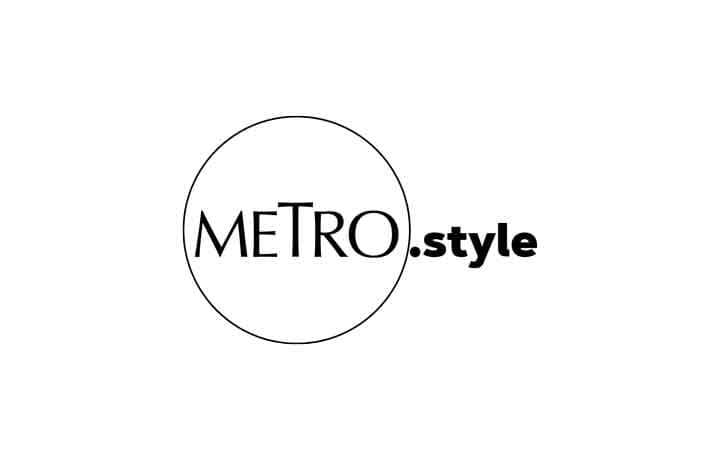 2 of 17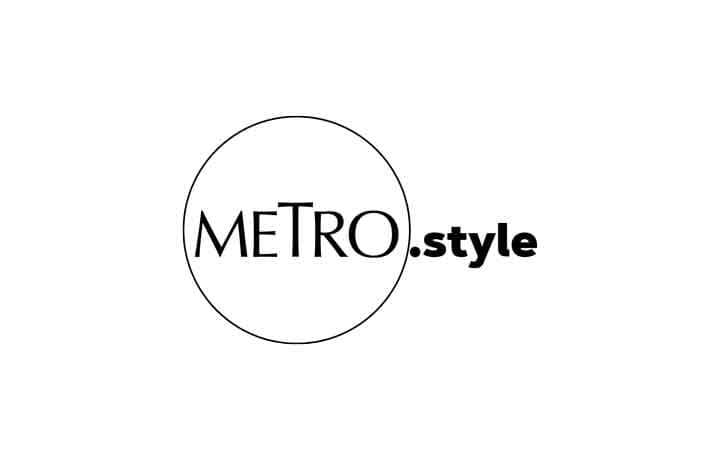 3 of 17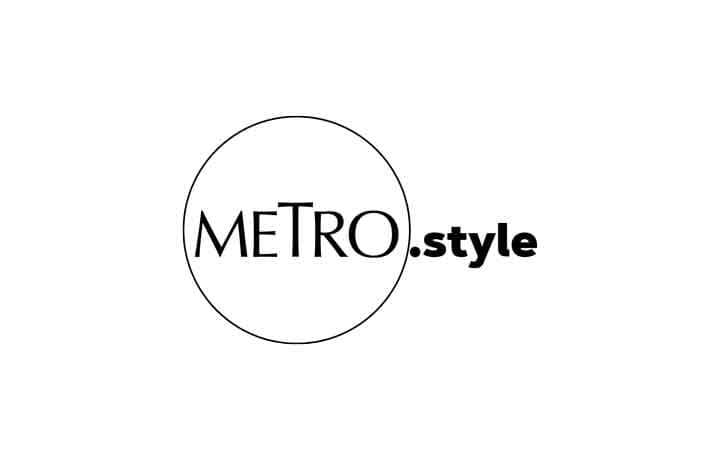 4 of 17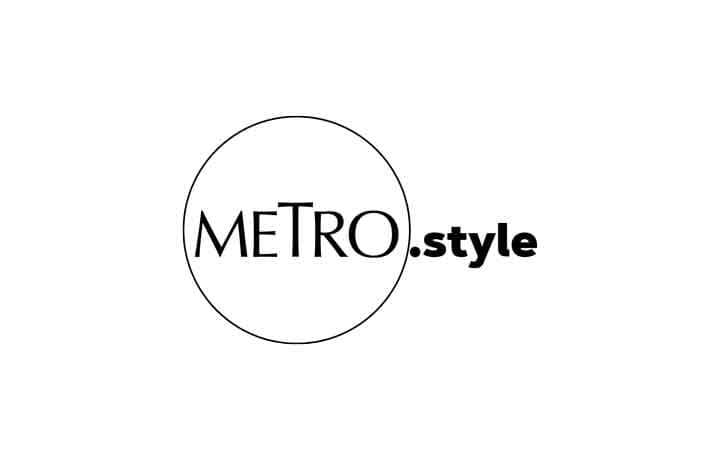 5 of 17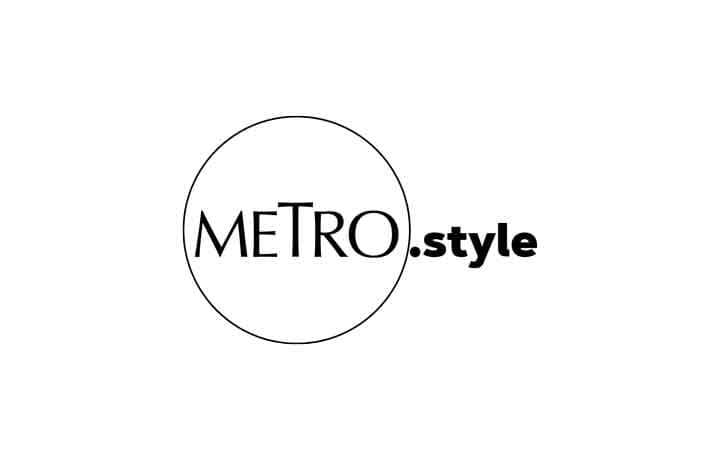 6 of 17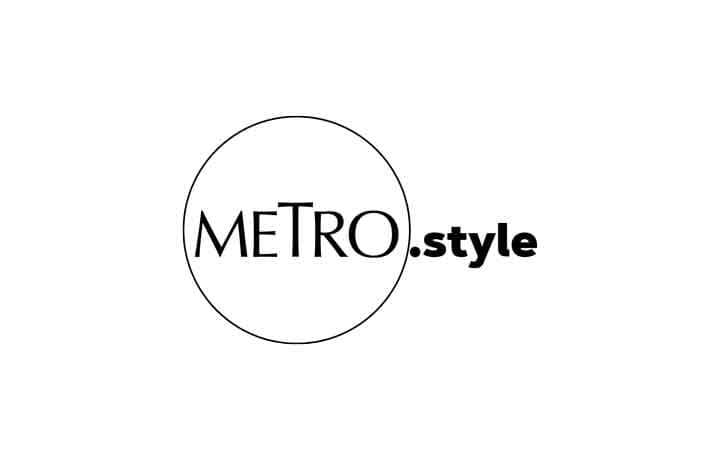 7 of 17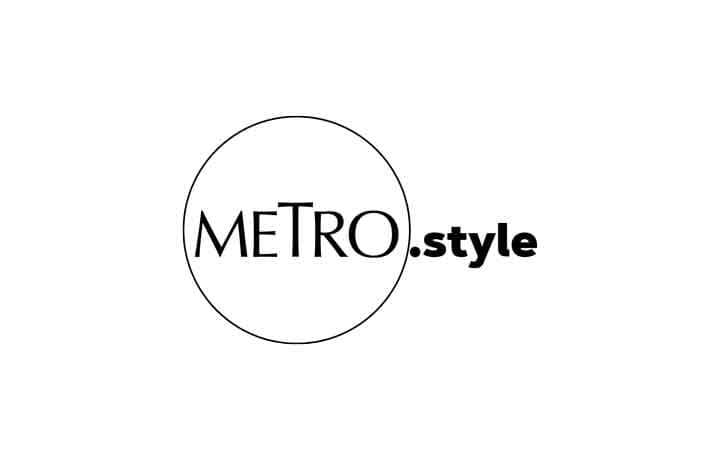 8 of 17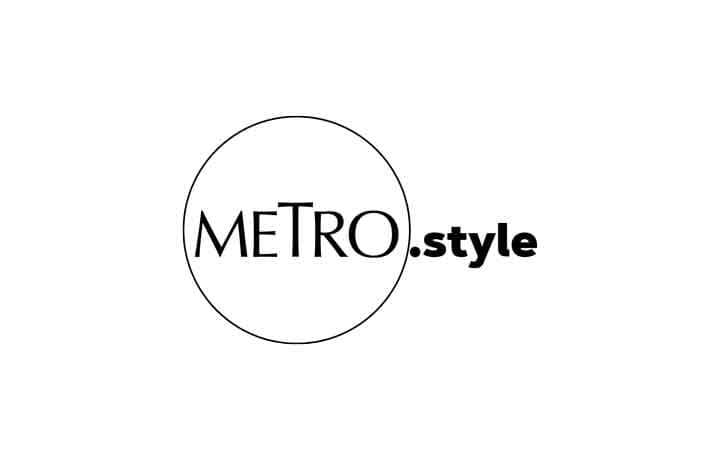 9 of 17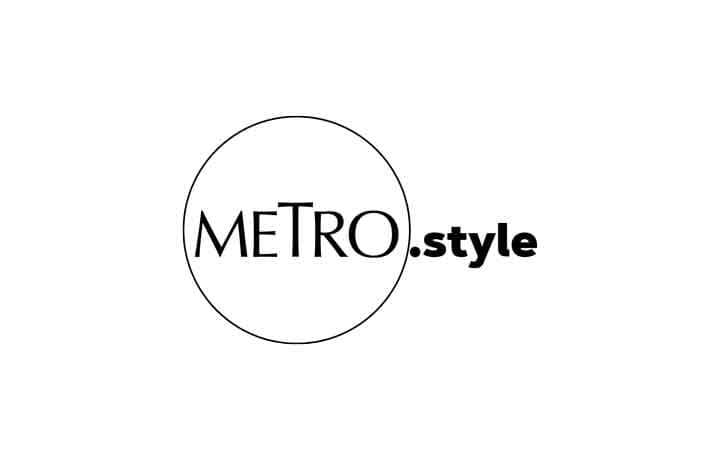 10 of 17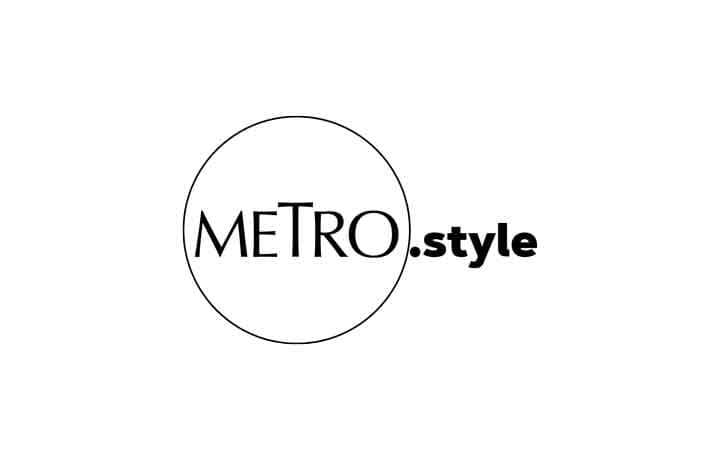 11 of 17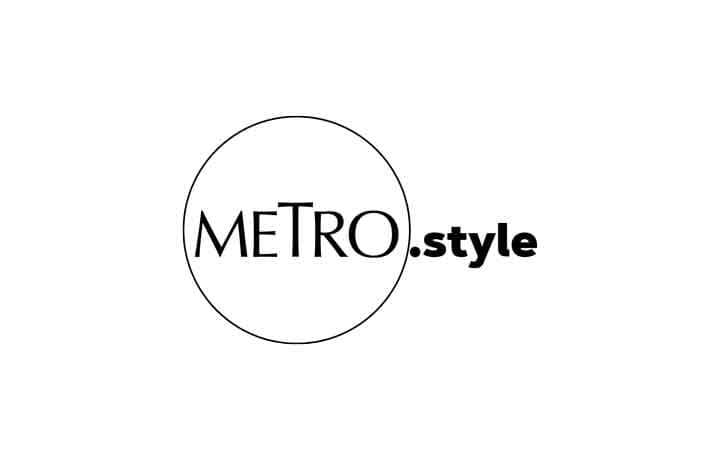 12 of 17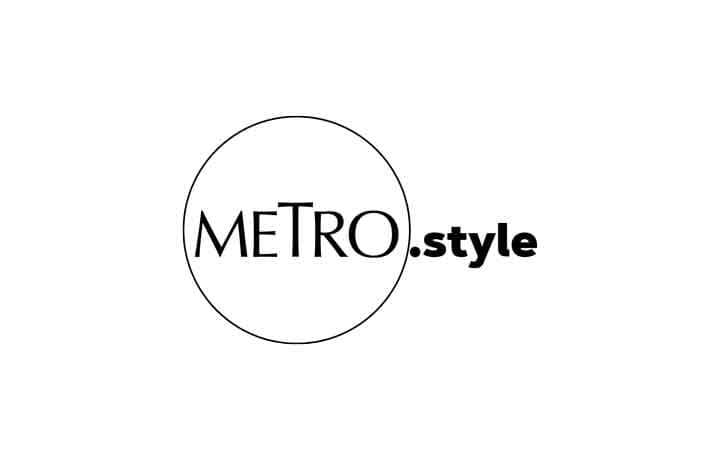 13 of 17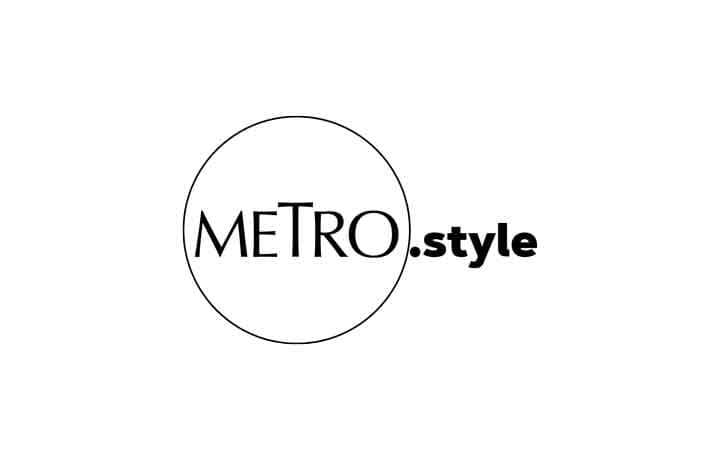 14 of 17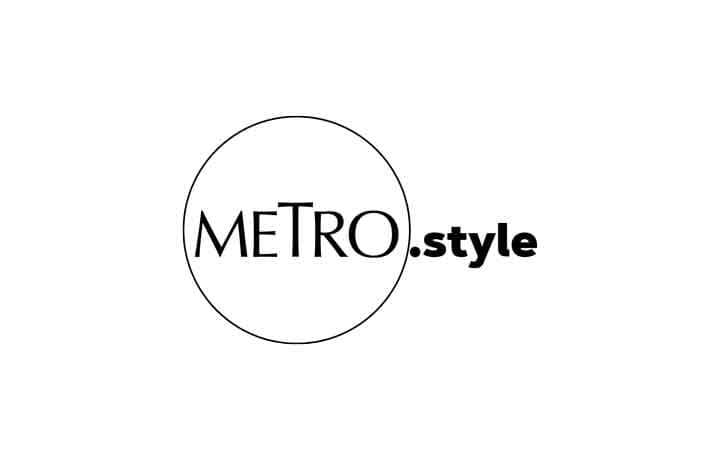 15 of 17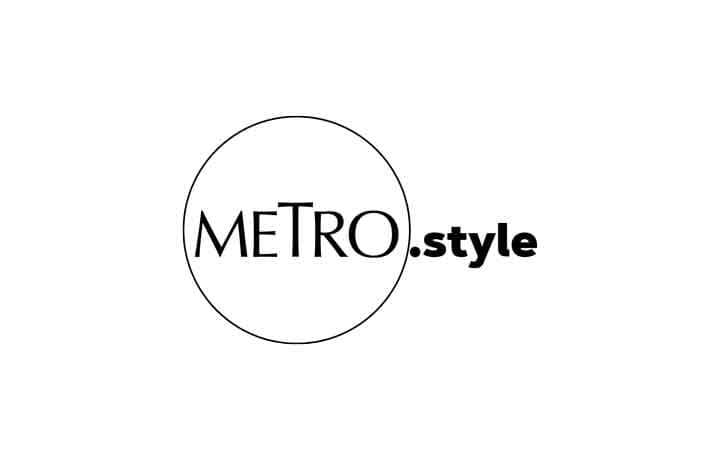 16 of 17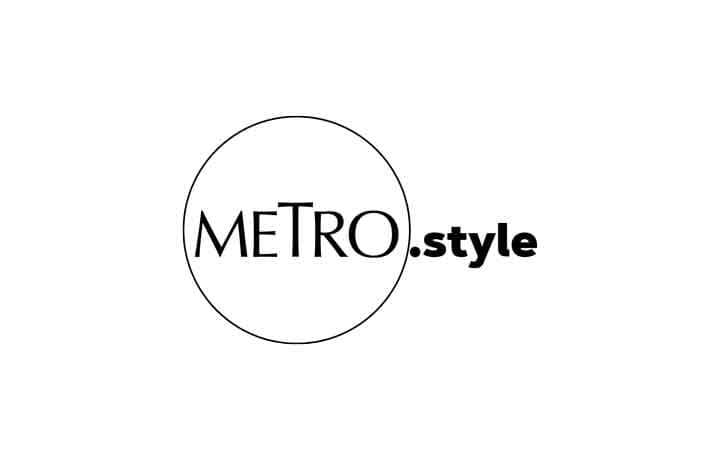 17 of 17
Heavy hitters
We know we can count on French luxury jewellery and watch brand Cartier for timeless pieces that pack a punch. At the recent Harper's Bazaar ICONS party, celebrities like Lily Collins, Troye Sivan, and Alicia Keys donned iconic Cartier pieces that make us consider going the less is more route. Below, a round-up of the classy pieces that strike a balance between edgy and iconic.
Cartier is located at Greenbelt 4 and Shangri-La Plaza Mall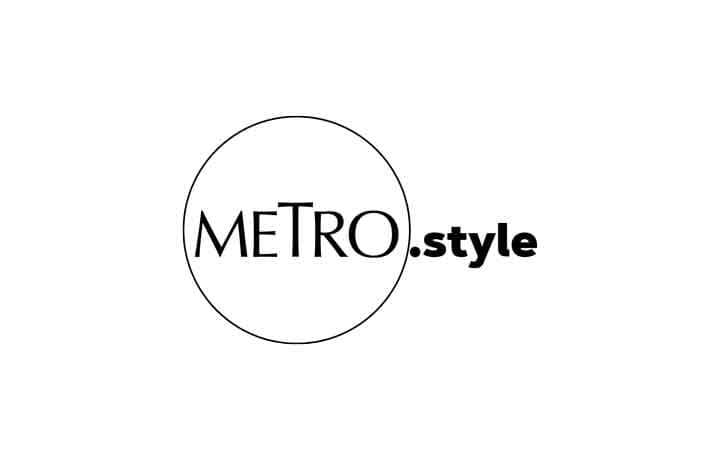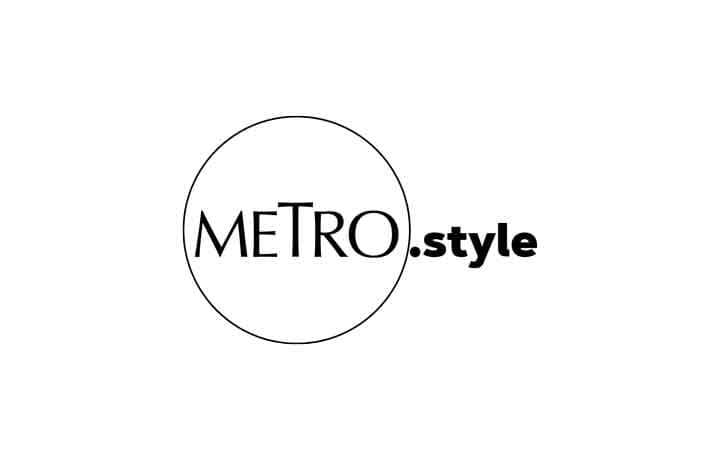 Cactus de Cartier wedding band, 18k rosegold, diamonds
Worn by Lily Collins
1 of 7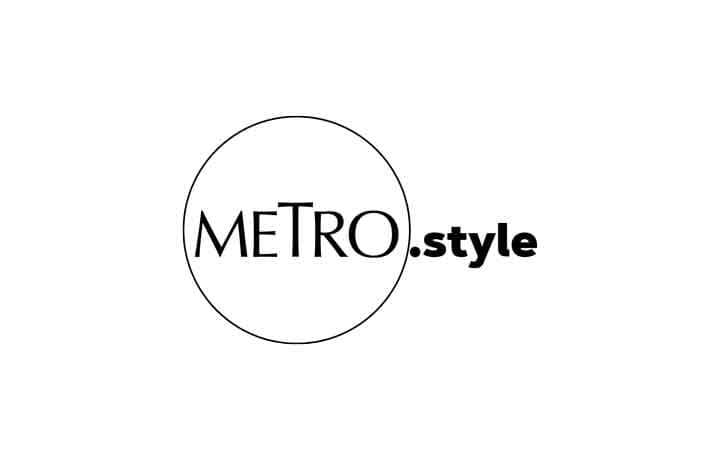 Clash de Cartier bracelet, small model, 18k rose gold
Worn by Troye Sivan
2 of 7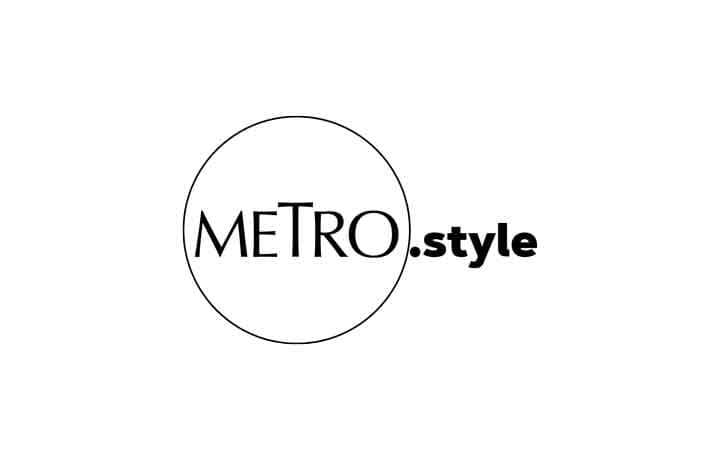 Clash de Cartier earrings, small model, 18k rose gold
Worn by Alicia Keys
3 of 7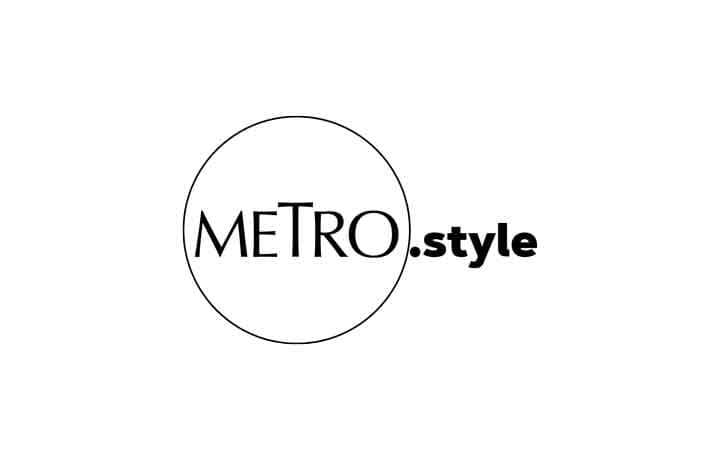 Pluie de Cartier earrings, 18k white gold, diamonds
Worn by Christy Turlington
4 of 7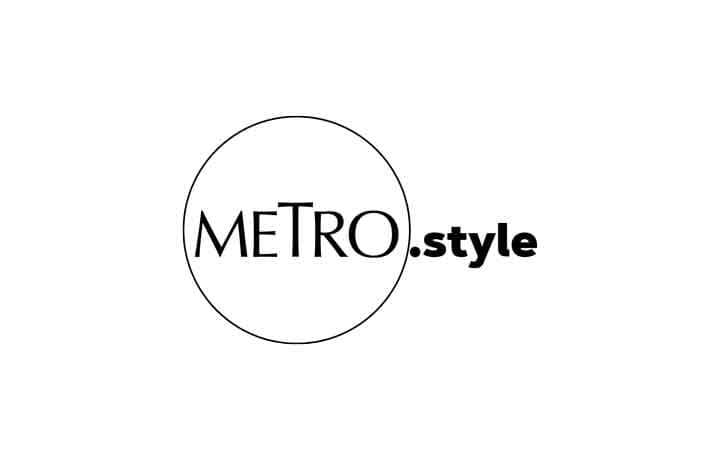 Cartier Maillon Panthère ring, 18k white gold, diamonds
Worn by Ella Balinska
5 of 7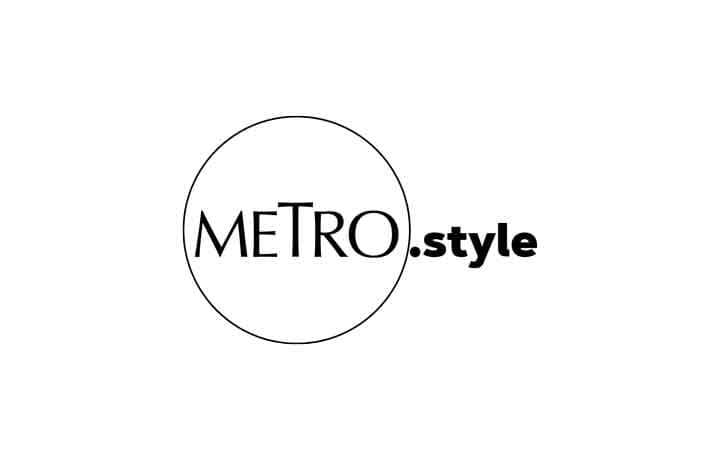 Cartier Agrafe earrings, 18k white gold, diamonds
Worn by Ella Balinska
6 of 7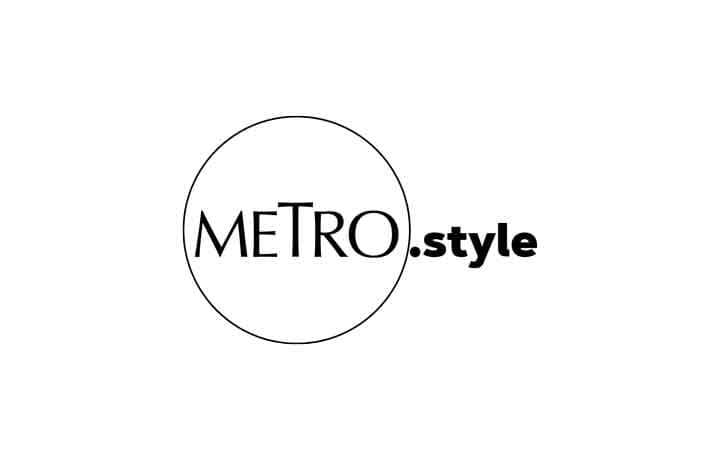 Clash de Cartier ring, small model, 18k rose gold
Worn by Alek Wek
7 of 7
Lead photos courtesy of Kristine Dee, Swarovski, and Cartier