Happening Tomorrow: The PHx Fashion Conference Is Set to Be the Biggest Talk in Fashion
This designer-led initiative will tackle how expand the market for Philippine fashion, and more
It's true–fashion brings people together. It's the mutual love for the trends and classics, the understated and loud, the different prints and textures, and so much more, that make the world of style inclusive, no matter where you're from.
And with this shared passion comes the birth of this designer-led initiative. Enter the first-ever PHx Fashion Conference, a four-day affair happening on November 11 to 14 in Philippine Trade Training Center filled with creative talks, panel discussions, and workshops that will tackle both the creative and business sides of fashion.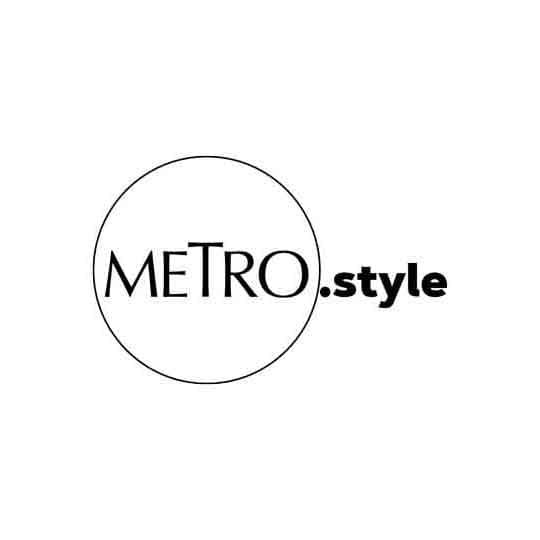 Esme Palaganas, FDCP's Amina Aranaz-Alunan, PHx Fashion Conference project advisers Teresa Ortiz-Matera and Trickie Lopa, PTTC's Nelly Dillera, and Seph Bagasao
This specially-curated edition of the conference will focus on Japan and how fashion businesses from our country can break through in the said market. From topics like diving into the Japanese market's culture and patterns and export costings and pricings or how Philippine fashion can create a relevant global presence, the crème de la crème of the industry are in the forefront. So expect detailed and informative discussions from day one to end.
The geniuses behind H3O Fashion Bureau, award-winning Australian fashion director and editor Jason Lee Coates and marketing and business administration expert Hirohito Suzuki will be present for the conference.
Current president of the Fashion and Design Council of the Philippines and founder and creative director of ARANAZ Amina Aranaz-Alunan will also spearhead the talks, as well as fashion retailer Mike Concepcion, London-trained Filipino fashion designer Carl Jan Cruz, former fashion and lifestyle journalist and co-founder of Tokyo-based skincare brand Damdam Giselle Go, DTI-CITEM executive director and former fashion editor Pauline Juan, founder and designer of Tokyo-based Filipino clothing and shoe brand JMan Johann Manas, fashion consultant and former model Teresa Ortiz-Matera, and co-owner and design director for Proudrace Rik Rasos.

If this lineup doesn't excite you to the bone, we don't know what else will! Also, a new batch of speakers will be announced soon–so there's one more thing to look forward to!But another thrilling announcement for aspiring fashion entrepreneurs: select participants will get a chance to have their design portfolio reviewed by Jason Lee Coates, Hirohito Suzuki and Teresa Matera-Ortiz!
See you in November, yes? For more information, visit www.phxfashion.org.