This K-Drama Staple UV Sterilizer Is Every Fashion Girl's Must-Have And This Is Why!
Sterilize all your accessories, watch, phones, and more right when you enter your doorstep
You don't have to be a germ freak to put novelty into your cleaning tools and gadgets these days. Today, a new essential in the household is a powerhouse disinfecting tool which does not fall on short on style. Enter the uPang Premium Waterless UV Sterilizer, a countertop device that removes up to 99.9% of germs. While you may think it's only for household purposes, the uPang sterilizer today has evolved into more purposes: in salons, industry professionals, banks, and of course, us fashion people and stylists.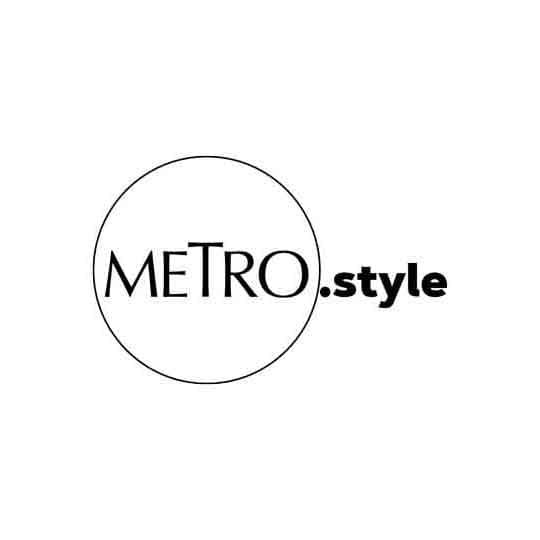 The uPang Premium Waterless UV Sterilizer is a countertop device that removes up to 99.9% of germs. | uPang PH
Born in Korea in 2008, uPang was created primarily to clean and disinfect baby bottles. With that alone, one can trust its sterilising capabilities. Today, a high demand for the product is proof that this once household-only product has gone out of the house and into the hands of many professionals today. Yes, and even fashion editors and stylists like me, too! As seen in many K-Dramas like 'Save the Family' and 'Master's Sun', once can vouch for it's function and fashion.
We were lucky to give the uPang a try in one of our shoots to know why this is such a favorite even by our makeup and hairstylists. In a new way of doing fashion shoots today, it's important that your styling tools (scissors, styling kit, rubber bands, sewing tools, clips, and more) are sterilized at least every hour and after every use. The models, especially the celebrities, are more confident in working with a team that puts sanitation and safety in the forefront.
Based on our trial with the uPang sterilizer, we listed down these key features us fashion people loves about the uPang UV sterilizer.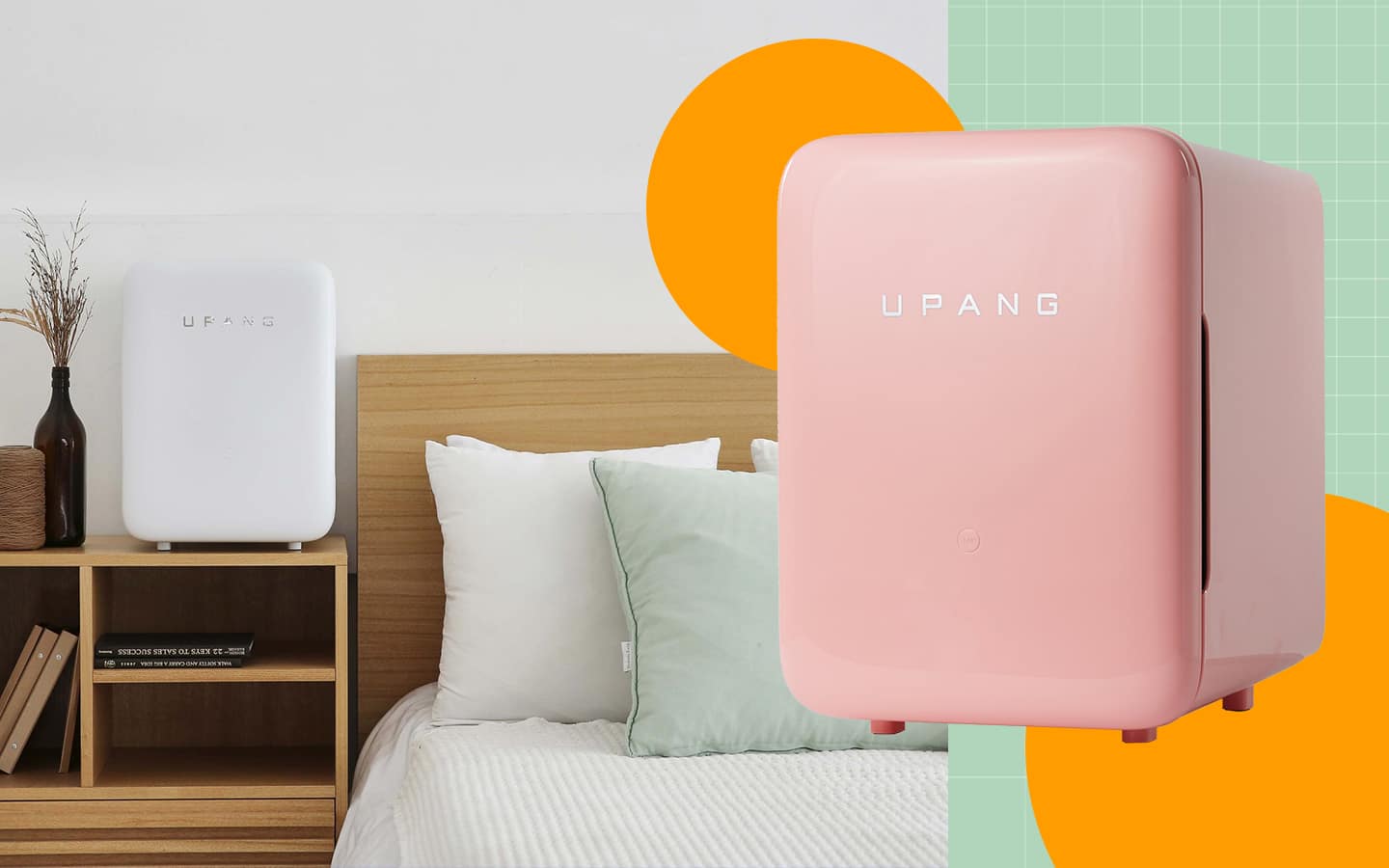 uPang's UV Sterilizer
uPang's UV Sterilizer