Where To Rent Designer Dresses For Any Occasion
Here are a few local spots that offer rentals for parties, weddings, and events!
Excited to go to a long awaited event or party, but just can't seem to commit to buying a brand new dress? Well, we've got the solution for you!
Rentals are the perfect way to amp up your style and find new ensembles to dress up in whenever you have an event. If you don't feel like rewearing what you already have in your closet or if you aren't in the mood for spending on brand new designer pieces, renting is definitely the way to go.
Luckily, there are several local places that offer rentals! Take a look at the gallery down below to see our top picks.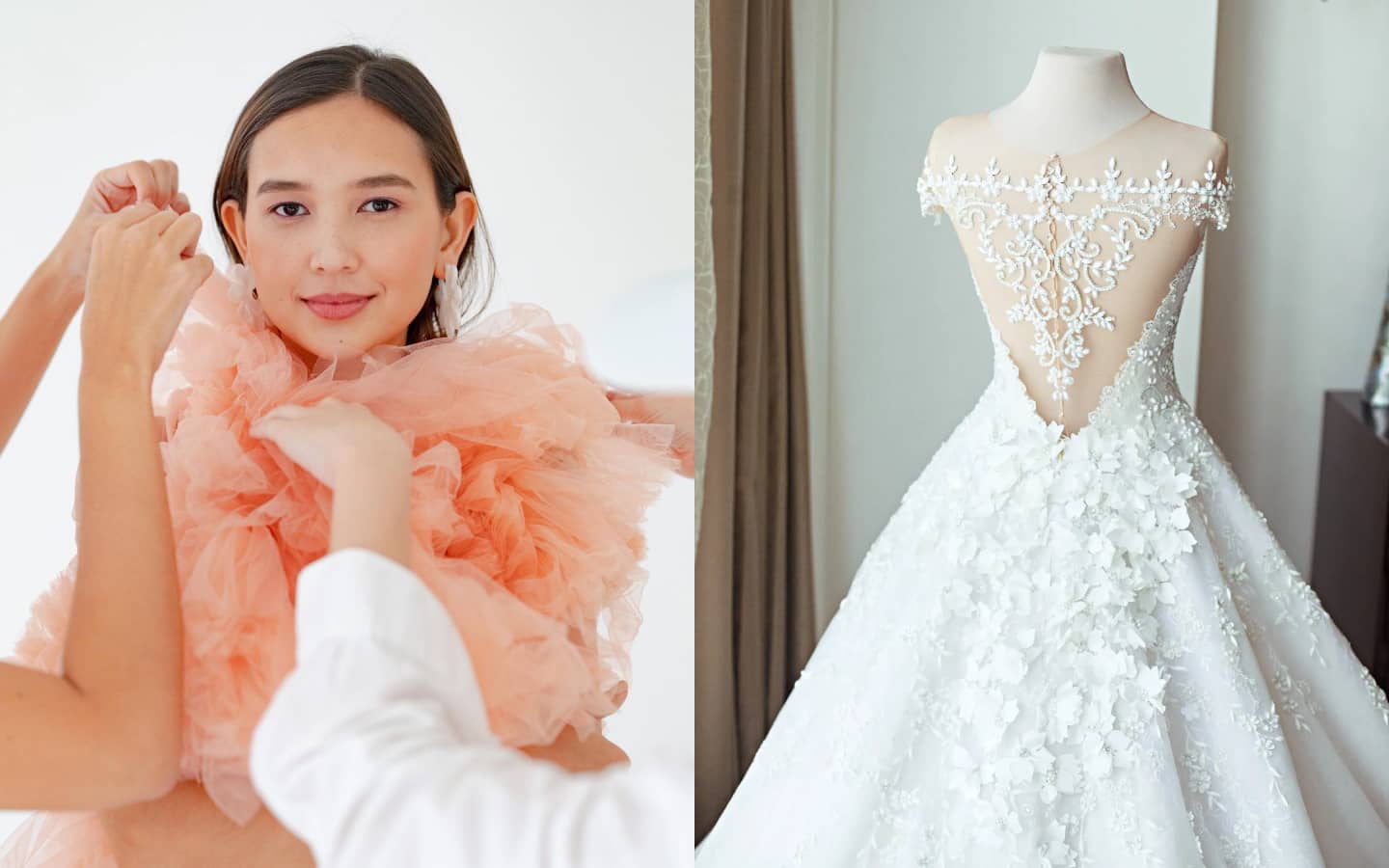 Photo Gallery
Photo Gallery