This Is What You Missed At The Zalora Fashion Festival 2019 In Singapore
A recap of all the exciting action on a night filled with fashion, music, and fun!
The retail world may seem unrecognizable at times, with brick and mortar shops closing left and right, and online shopping sites flourishing more rapidly than ever before. While traditionalists opt to stick to the way things were, a new generation of shoppers have surely emerged, those who are mobile-savvy digital natives who opt to navigate their lives with scrolls and taps.

We truly are in a new era of shopping.
One can't deny the ease and satisfaction online shopping brings. Avoiding traffic, access to thousands of the hottest products, a wide array of brands and designs, payment options—the reasons are endless! While majority of Filipinos have still not embraced this brand new style of shopping, a huge chunk of the population are already in the game! Online shopping is the new way of life, and it's here to stay.

One such shopping site we love is ZALORA, a predominantly fashion shopping site that allows Filipinos to experiment and experience endless style options, no matter where they are. The Philippines' 7,107 islands are no barrier for this site—in fact, it celebrates the country's vast number of cities and provinces, for it is able to service more people, not just those that are in the major cities. A working girl in Manila can access the same trendy bag as a homemaker in a far flung province down south. This is the beauty of online shopping—it's shopping for all. And it's no doubt fashion for all.
To celebrate its many milestones and to kick off a season of fashion, Asia's online fashion destination ZALORA partnered with leading global brands in fashion, beauty, and tech for the much-anticipated Zalora Fashion Festival. It happened last September 6 and 7, 2019 at DECK in Singapore's awe-inspiring art district.
This "made-for-social" event highlighted partner brands and their several content rooms/spaces that definitely triggered some FOMO moments, as the hashtag #ZaloraFashionFestival made waves on several social media platforms on the said weekend. DECK was transformed into one interactive, co-curated, immersive venue for fashion enthusiasts, the media, and fashion lovers from all over the region.

Brands like ADIDAS, Skin, Inc., VANS, NARS joined in on the fun, with Instagrammable spaces within the container-van-event space that transported guests into a different dimension. To take the experience to the next level, Samsung QLED 8k TV screens were on each room, to help brands deliver each of their visions clearly and with much impact. What's more—Samsung brought its Bixby Vision tech into the festival via the new Samsung Note 10+, where guests were able to take photos of the items they liked, and automatically, Bixby Vision would search the match on Zalora's website. Now how's that for next level online shopping?

There was no shortage of content creation over that weekend, with sought-after influencers and celebrities gracing the Zalora Fashion Festival. Check out our gallery of influencers from all over Southeast Asia below: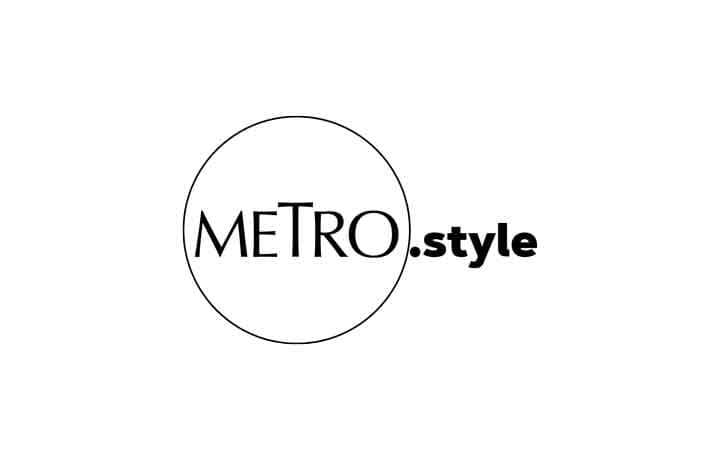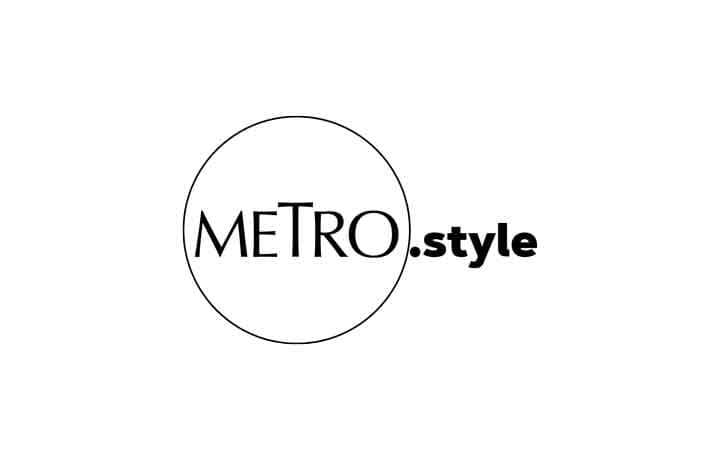 Vince Acop, Myke Motus, and Jeline Cat
1 of 15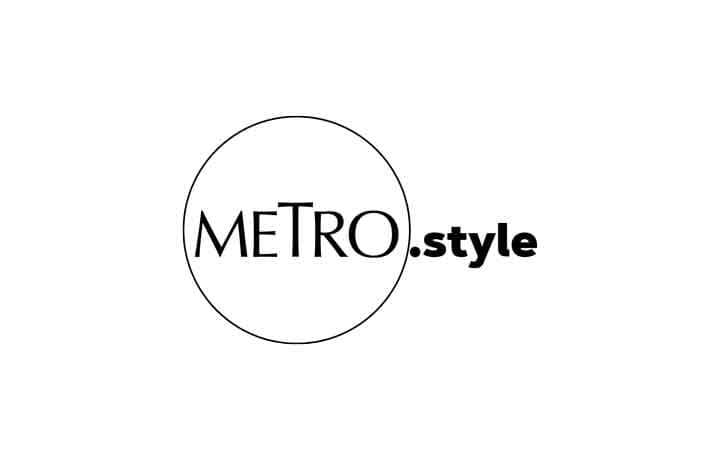 Melody Amadea
2 of 15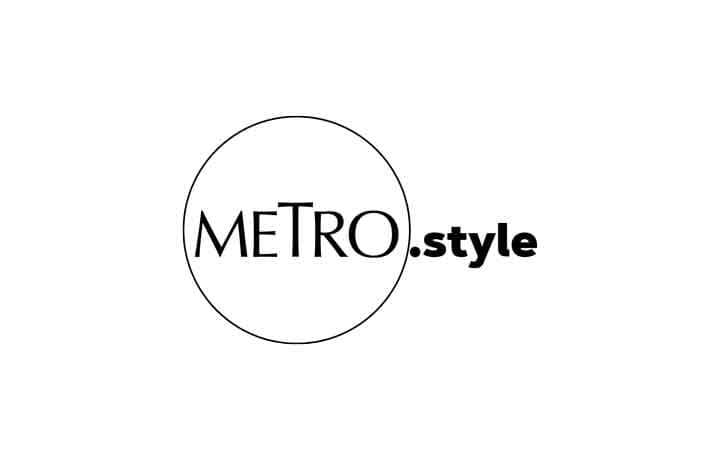 Safiyya Hellua
3 of 15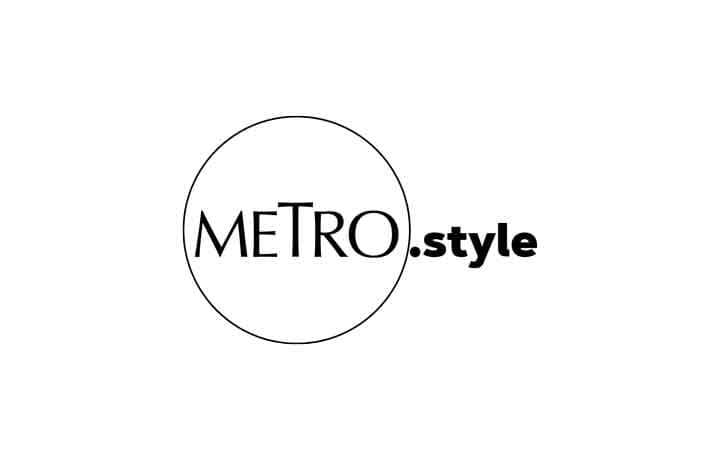 Sara Robert
4 of 15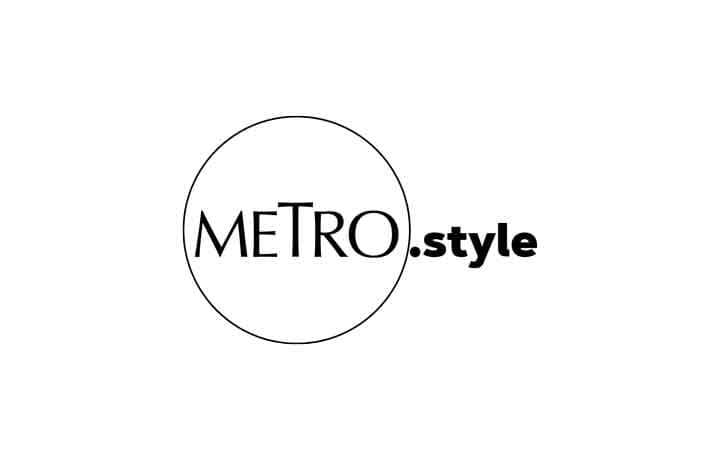 Aimee Cheng Bradshaw and Nedra Lim
5 of 15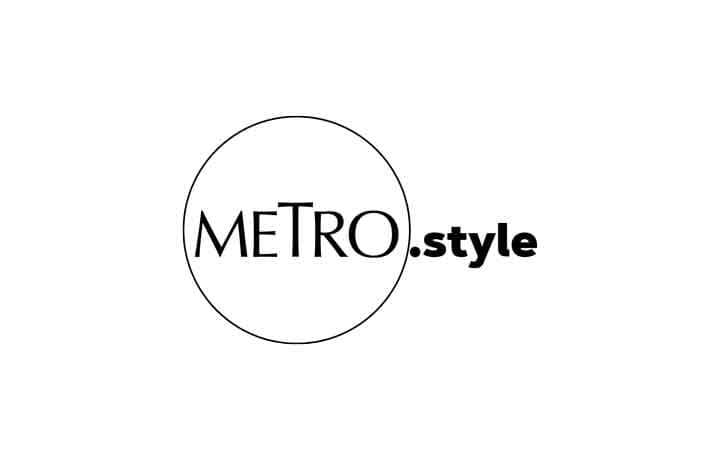 Aimee Cheng Bradshaw and friend
6 of 15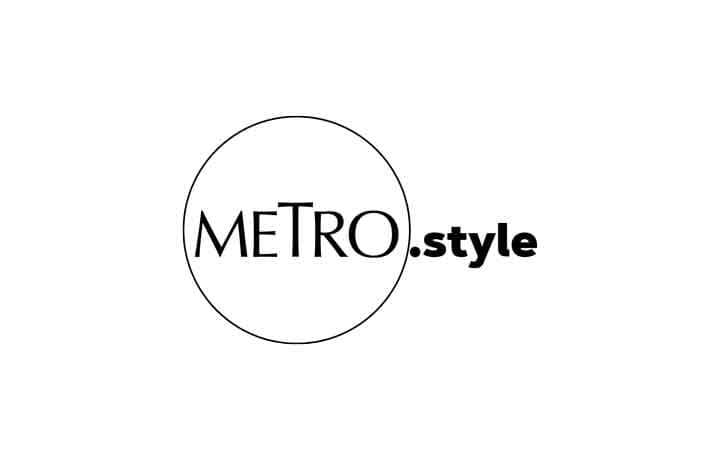 Kimberly Chan and Carl Zeno
7 of 15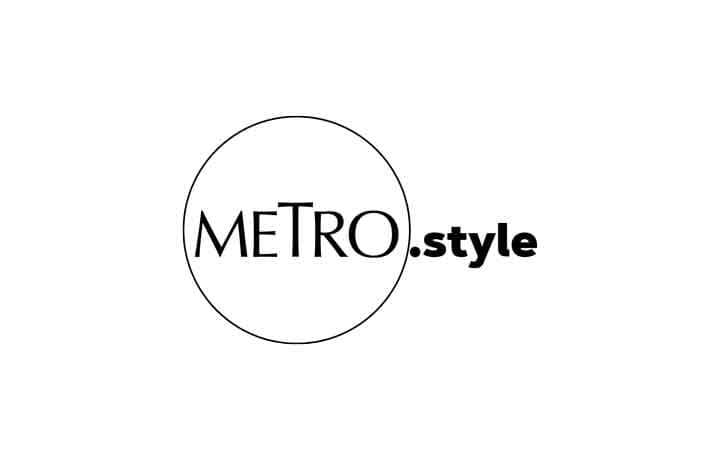 Dalillah Ismail
8 of 15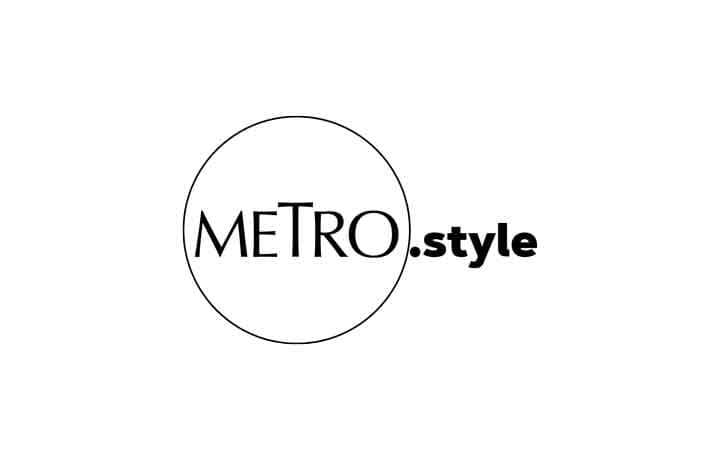 @danilpalma
9 of 15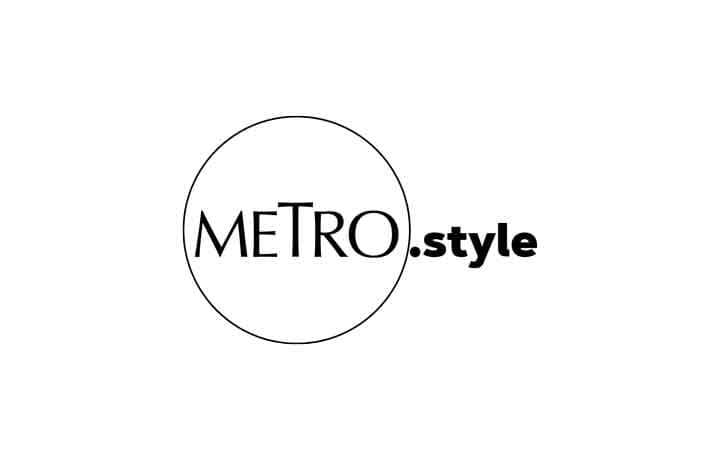 Barbara Latimer and Kimberly Chan
10 of 15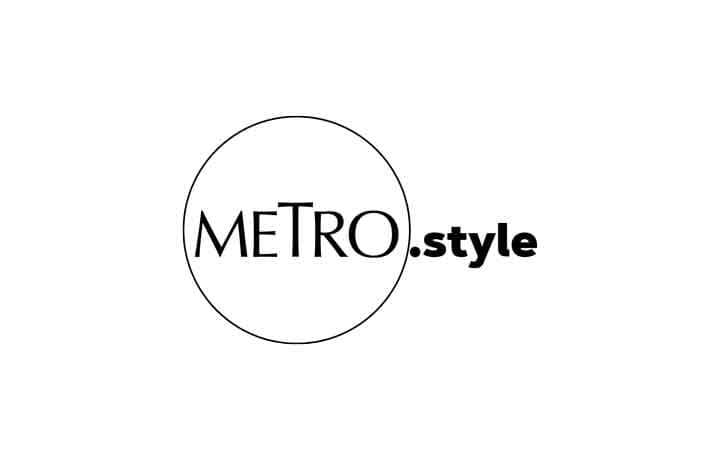 @muzakkirhallif
11 of 15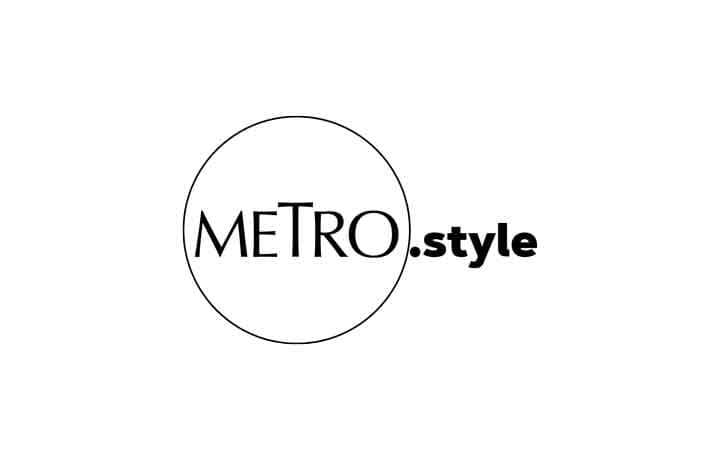 Rachel Wong and Anders Aplin
12 of 15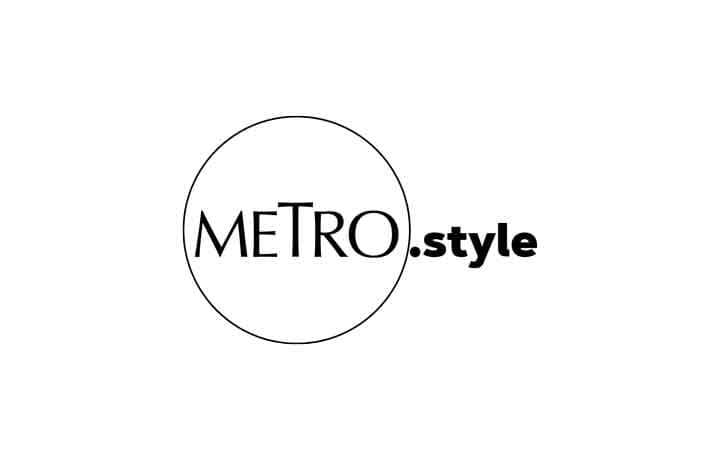 Nadirah and @phsha
13 of 15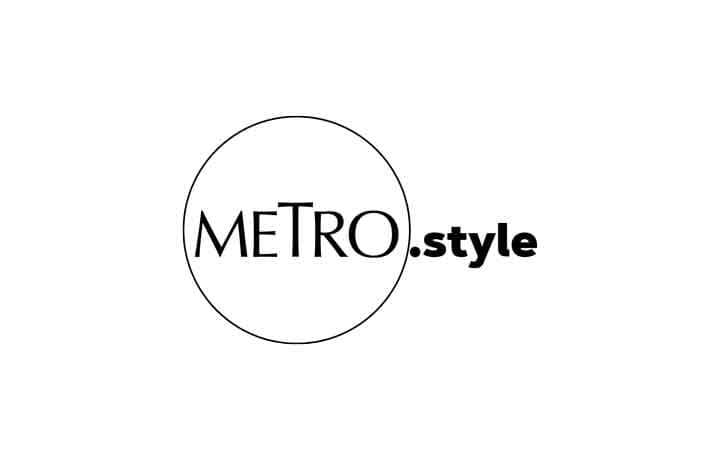 Joanna Wang and Jance Lin
14 of 15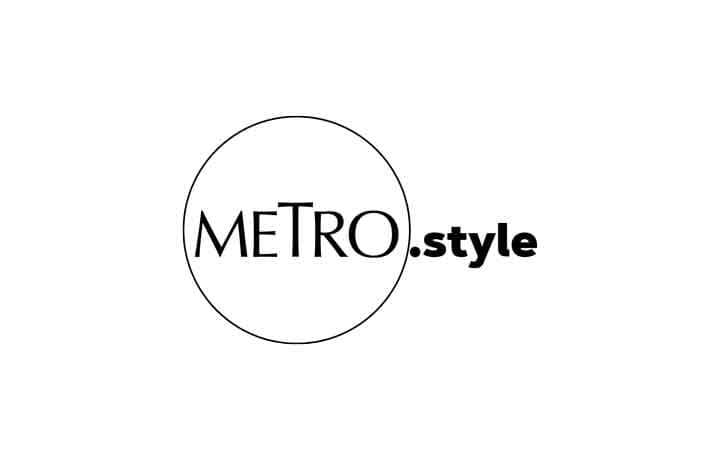 @manchingyung and @jlouofficial
15 of 15
There was no shortage of amazing performances during the festival with artists like Tabitha Nauser's smooth R&B vocals setting the tone for the night. Followed by music sets to get the party started, DJ Arabyrd of Malaysia played both throwback and current tunes that got the crowd dancing and singing to the lyrics! Singapore's own DJ Linda Hao served her own set of tunes behind the deck too, the the crowd's delight.
As this event was made to create waves online, content rooms were set up, with big brands like Adidas and NARS serving stimulating spaces where guests were able to experience their merchandise live, and take their own content for social media as well.

Adidas put their latest Adidas Originals, Adidas Adicolor, and OZWEEGO collections front and center at the festival, where stylish streetwear made its mark.

Skincare is having a golden moment right now, and what better way to bring beauty and fashion together than with a trendy yet highly effective brand like Skin, Inc. to launch its never-seen-before Optimizer Voyage Tri-Light Glasses at the festival? On the other hand, skater brand VANS brought the skate park into DECK, with its signature "Off the Wall" theme seen in the space, and the Samsung Flip allowing guests to simulate writing grafitti on a wall.

Cult favorite cosmetics brand NARS celebrated rule-breaking beauty by introducing a new provocative lip product lineup that features trendsetting shades in addition to their 12 revolutionary hues. Theirs was an elevator-inspired room, with giant neon-lit lipstick installations that changed colors, allowing for a fun photo experience.

Going up into the 2nd floor of DECK, one would get to enter the Calvin Klein x Zalora laundromat, where on the hangers were latest pieces from Calvin Klein available on Zalora. Guests were allowed to shop the curated looks using their phones as they could scan and take a photo of the items. But that's not all—several washing machines against a wall served as a cool spot to take photos against!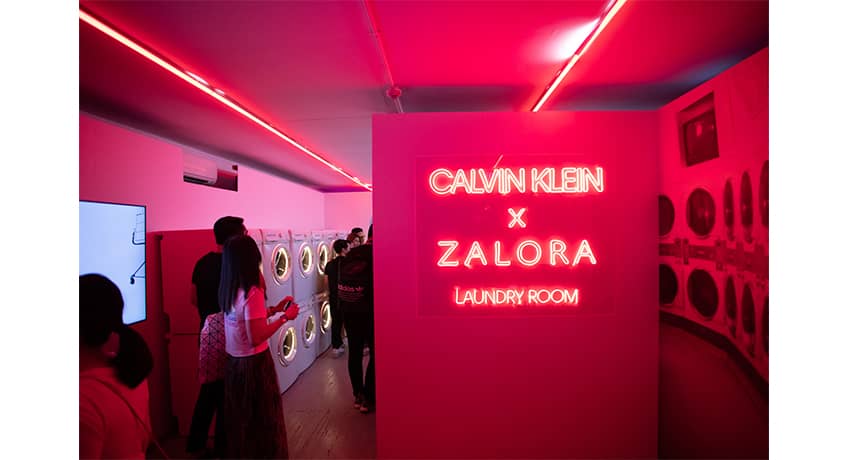 The Zalora Fashion Festival
The Zalora Fashion Festival
Hungry festival attendees were treated to delectable small bites from food truck Chope, featuring their diner-inspired dishes perfectly paired with refreshments and drinks!

A Zalora style session was held on day 2 of the festival, with Zalora Private Label's Marco Ferrari giving tips and tricks on fashion styling using Zalora's in-house brands—Zalora, Zalora Basics, and Something Borrowed.

To find out more, follow Zalora on Instagram at @zaloraph or log on to www.zalora.com.ph