10 Sweetest K-Drama Couples With The Best Fashion Onscreen
Relive your favorite on-screen couple's biggest fashion moments in the gallery down below!
It's impossible not to obsess over K-drama when you have an impeccable line-up of stars and designer looks in every episode. There are loads of genres to choose from but if you find yourself binge-watching romantic comedies then best believe that you'll fall in love with the characters and clothes in no time! The entire K-drama industry is powered by hit-making on-screen couples with chemistry and outfits to always obsess over. It's no question that these actors have already gained world-wide recognition from audiences and designer brands all over the world. Each episode is filled with big luxury brands like Chanel, Louis Vuitton, Gucci, and the like. It's only fitting that we celebrate the most fashionable on-screen tandems that bring in new life to these high fashion clothes.
From the global sensation Crash Landing On You, the bewitching It's Okay To Not Be Okay and Hotel Del Luna, and more, we give you 10 K-drama couples whose dynamic love and style tandems are more than enough to get us hooked. Take a look at the gallery down below for their most notable looks. See how their outfits coincide with their characters' contrasting or complementing personalities, beliefs, and style. Take time on reliving that kilig, you're in good hands!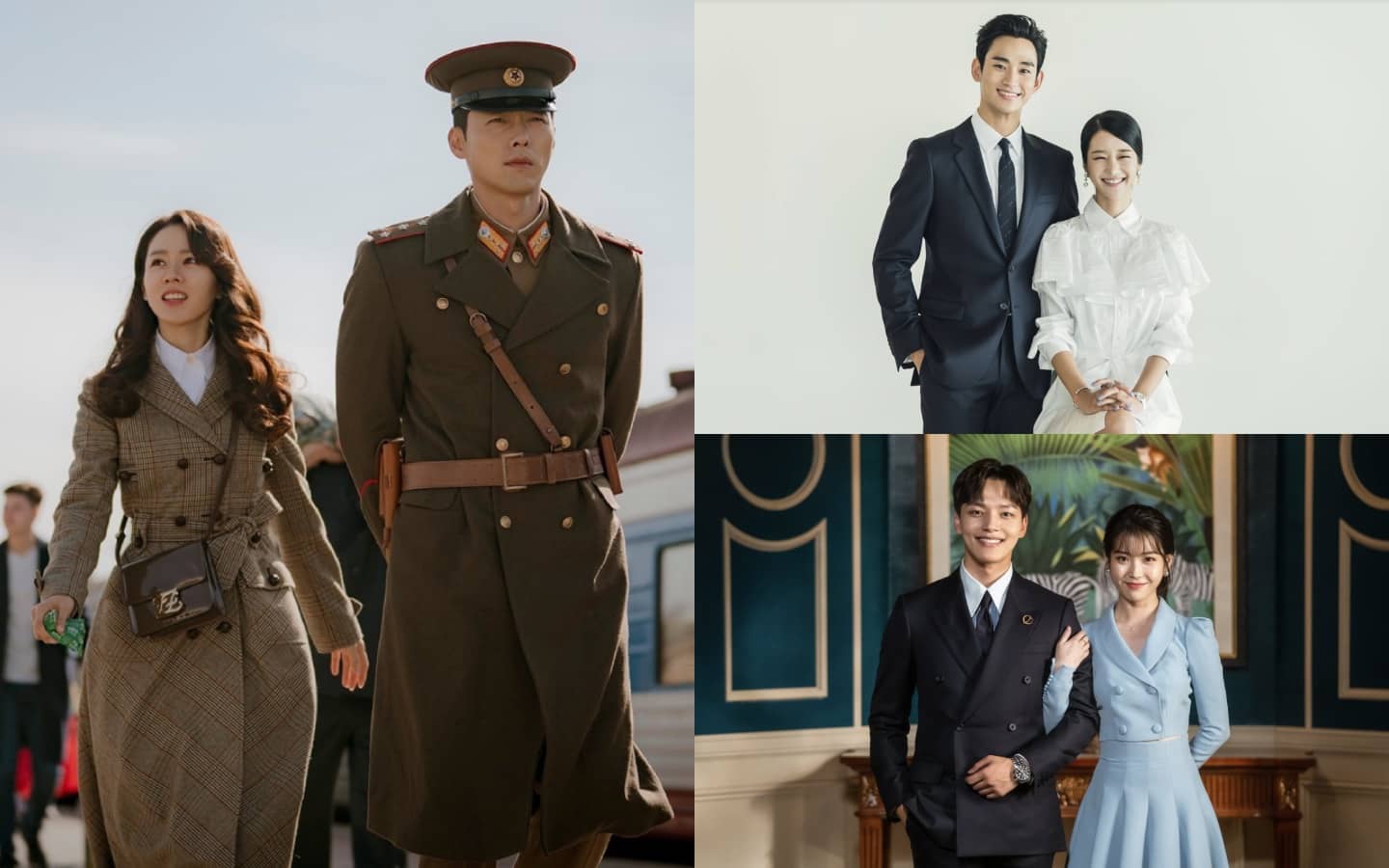 10 Stylish K-Drama Couples
10 Stylish K-Drama Couples