10 Handsome Korean Celebrity Dads With The Best Fashion
Here are real life 'appas' that give K-drama dads a run for their money!
Not all heroes wear capes. Sometimes, they look just like our dads and they go on with their days with just a simple graphic tee and a pair of denim jeans or a tailored suit for their day job. While it has been said that no one can top a perfect and stylish K-drama dad character, these real life appas we have for you down below give on-screen dads a run for their money. From Lee Byung-hun, Ji-Sung, to Kwon Sang-woo, we give you 10 of the most stylish celebrity appas in the drama and music industry. Apart from their good looks and sense of style, we're celebrating these dads by being a great one—and a stylish one—even with their busy schedule! These dads are always on top of their families and respective careers but they never fail to look dapper while at it.
Take a look their best fashion moments in the gallery down below! If you're looking for a Father's Day gift to your own appa, make sure to check out our helpful gift guide here.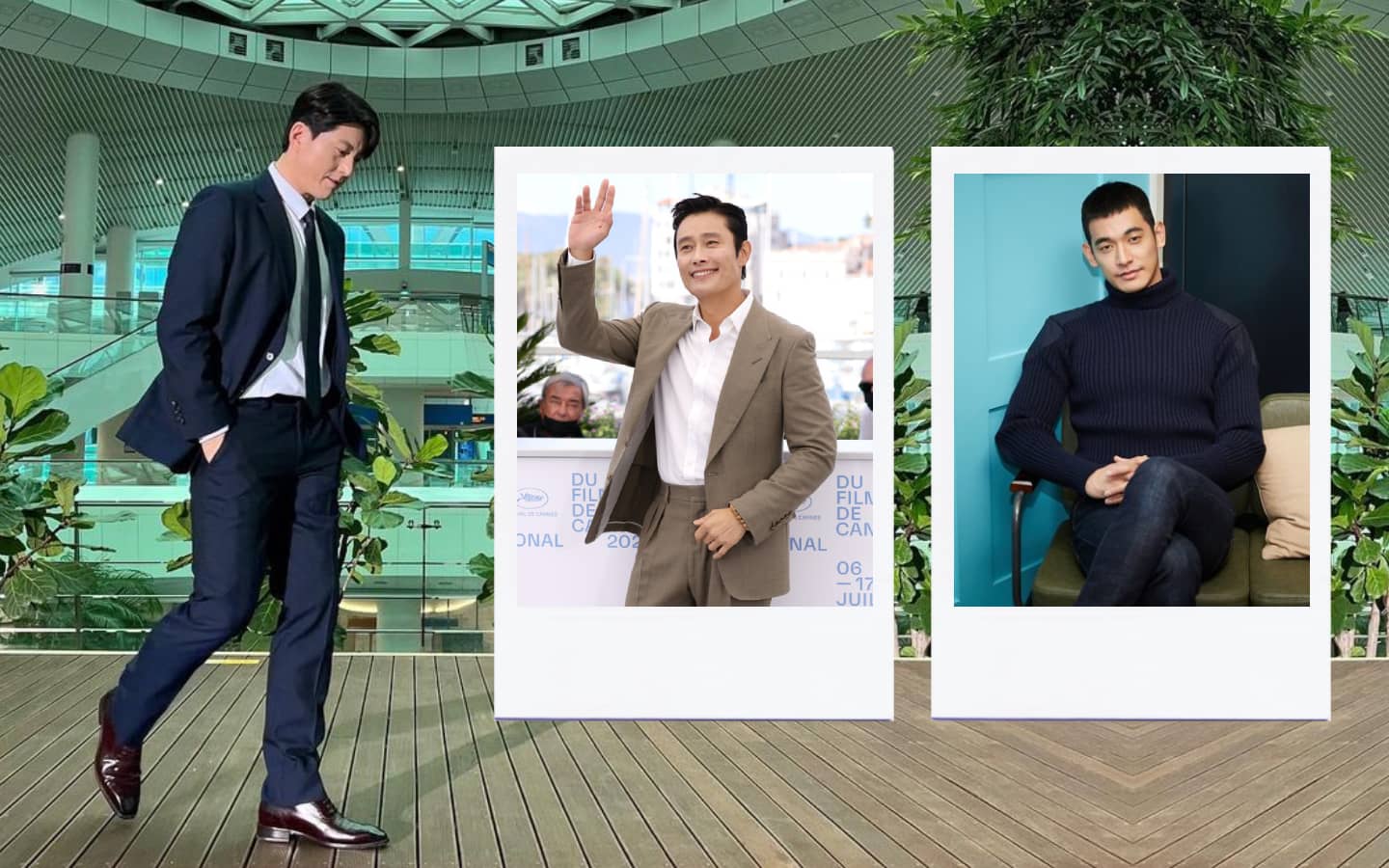 Stylish Korean Dads
Stylish Korean Dads