5 More Real-Life Korean Celebrity Couples With The Best Fashion—And Are So In Love (Part 2)!
ICYMI, we're stuck on love island until further notice!
Love once again reigns in our feeds with yet another series of real-life South Korean celebrity couples. Yes, you heard that right! And as if our existing top 15 couples are not enough for us fall head-over-heels in love with them already, we give you another set of stylish K-couples. From the K-pop duo Dawn and HyunA, Jung Hye-young's fairytale-like love story with Sean Noh, and of course, So Yi-hyun and In Gyo-jin's best friend-to-lovers relationship, we have all of their most romantic and fashionable moments here. See how they complement each other's sense of style and how they translate their love in the way they dress. Far from the usual matchy-matchy, these couples manage to support each other fashion-wise with edgiest of fabrics to the brightest of hues. Apart from their similarities, get to know each of their individual sense of style, too. If you haven't, better check out our 15 most stylish South Korean couples while you're at it!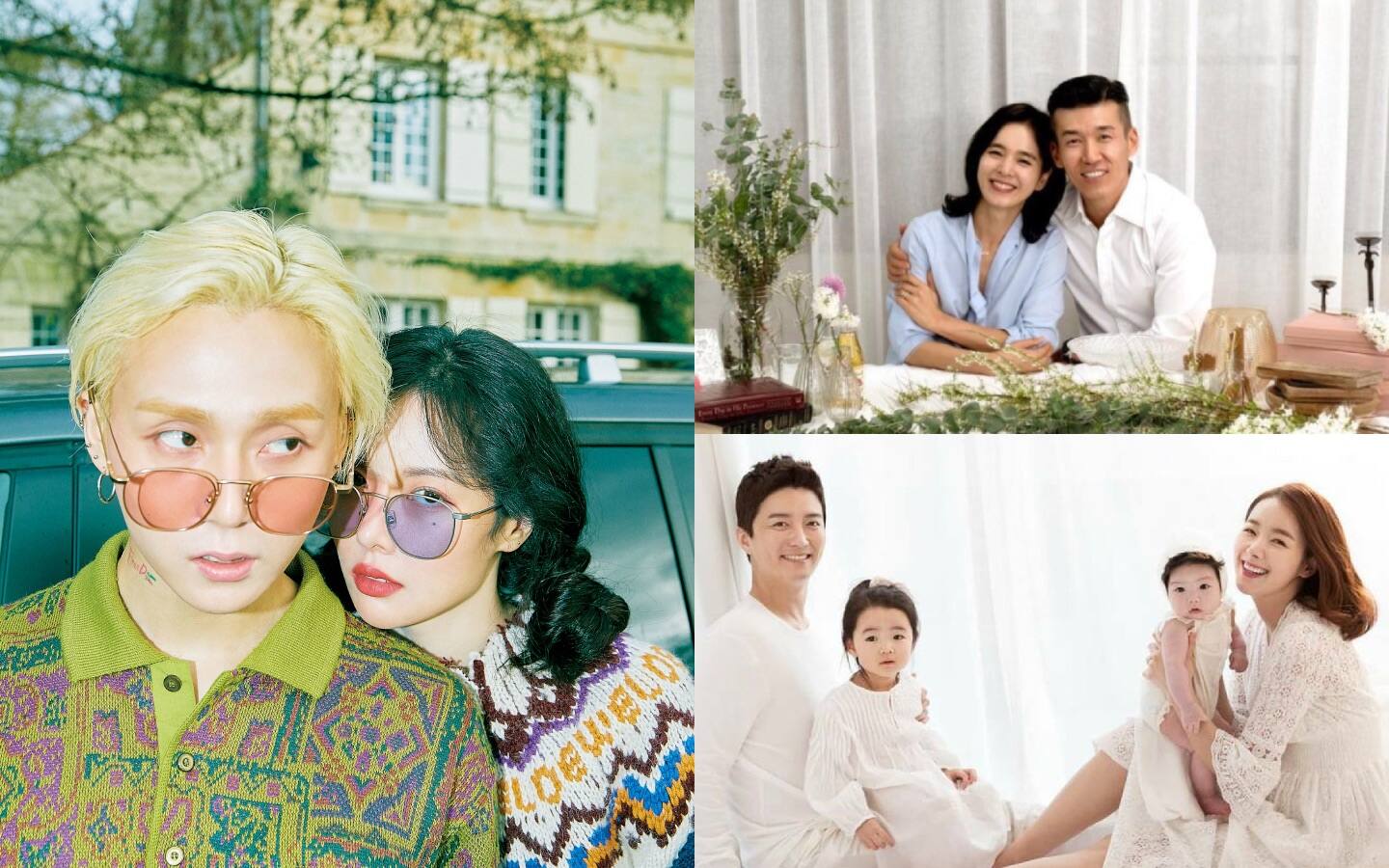 5 Stylish Korean Couples
5 Stylish Korean Couples