This Lifestyle Consultant Let Us In On Her Paris Style Diary
It involves a lot of luxury pieces set in some of the dreamiest locations in the City of Light
Back in February, I had to bundle and cozy up in my favorite coats and jackets to comfortably walk the streets of Paris. This time around, what with the 36-degree weather, I had to bring out the most comfortable and breathable clothes to make sure the heat won't bother me. Of course, I had to do it with my signature style.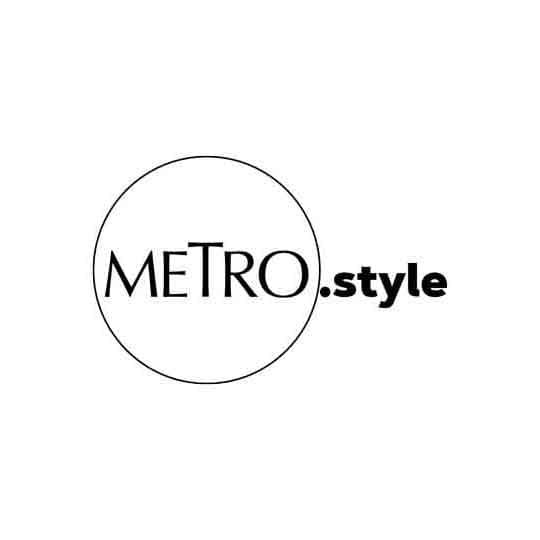 A sundress, sling bag, and sandals—my outfit of choice for wandering around the city. | Macky Bautista
My Paris suitcase was filled with a lot of cotton shirts, mostly from Celine, dresses from Maje, shorts from Louis Vuitton, and slides—my best friend when walking around the City of Light! While it's important to dress appropriately in the scorching heat, I did not fail to take care of my skin. I religiously applied my sunblock and took the tablet form too! I drank plenty of water, and brought my water mist in my vanity kit as well.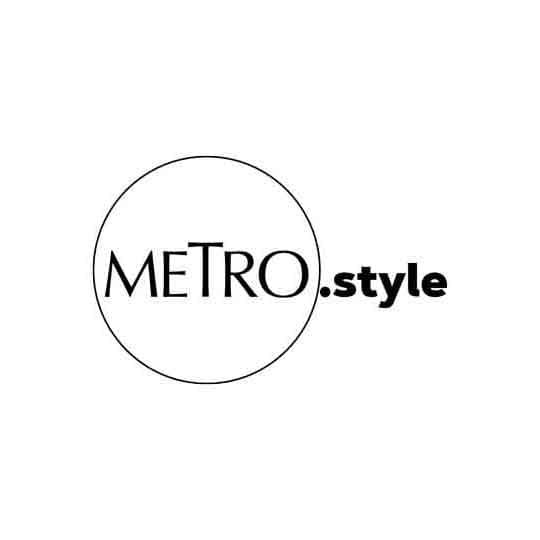 Doing casual, the Aimee Hashim way! | Macky Bautista
Check out some inspiring street style snaps we caught outside the Chanel Haute Couture show: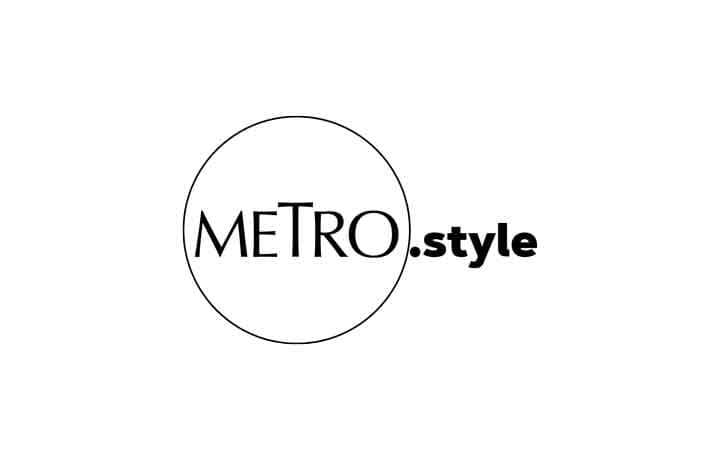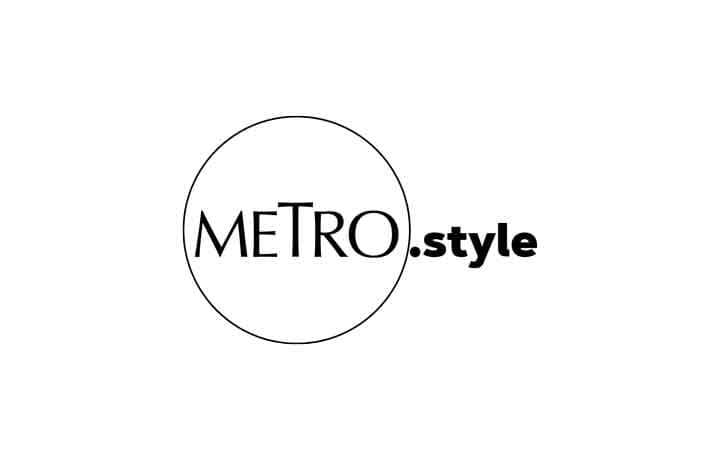 1 of 14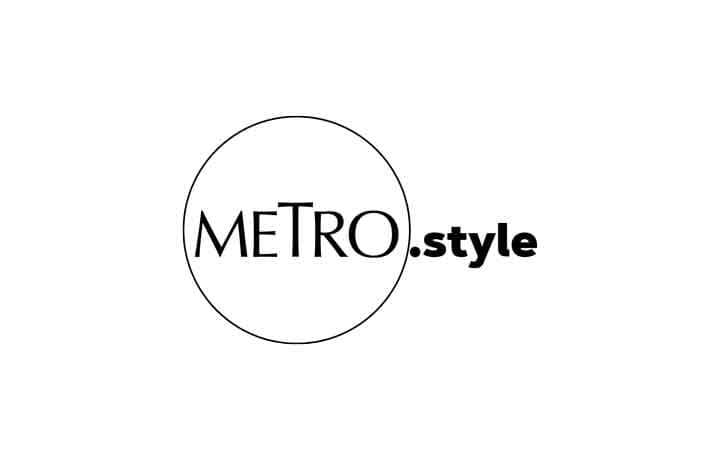 2 of 14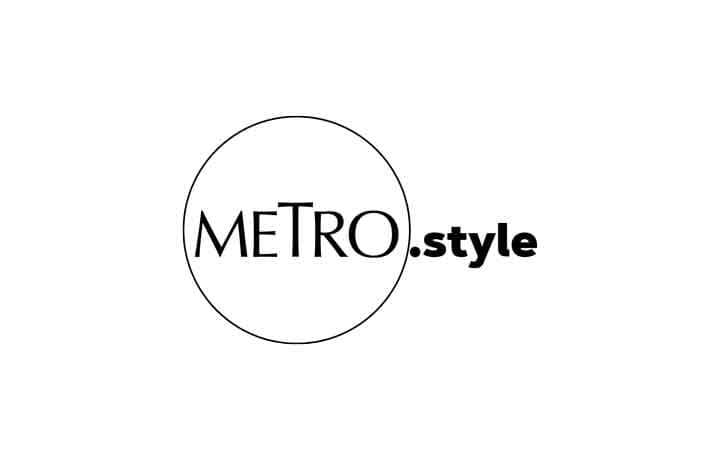 3 of 14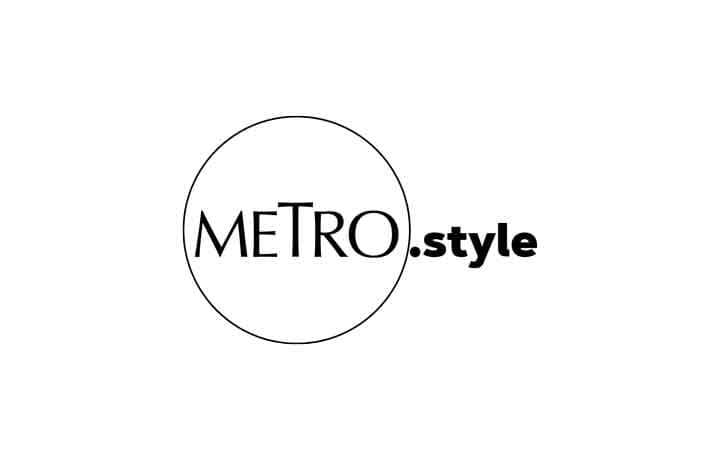 4 of 14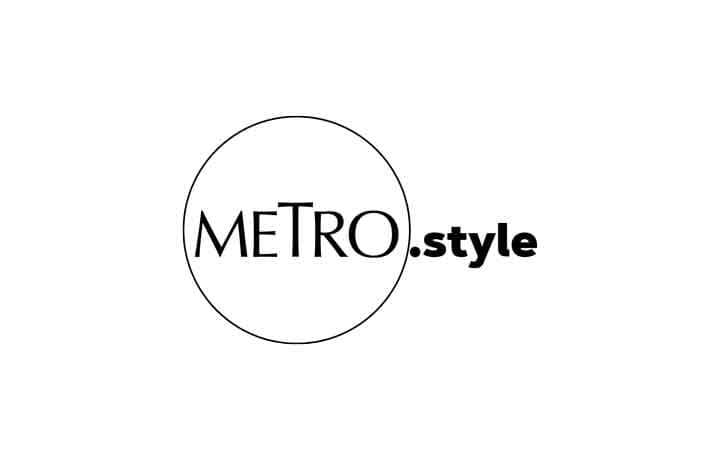 5 of 14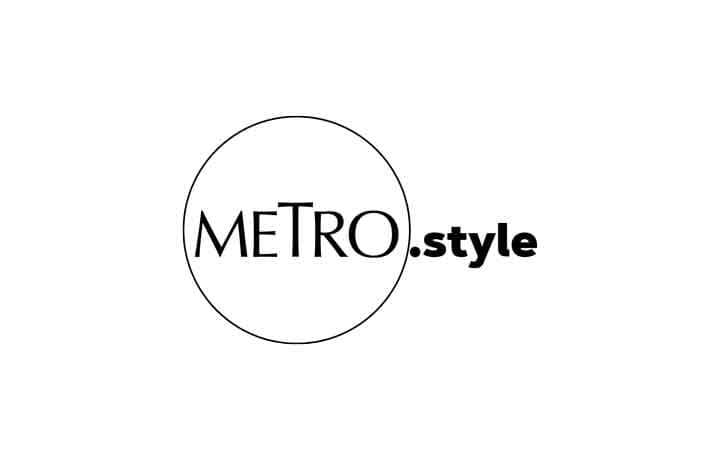 6 of 14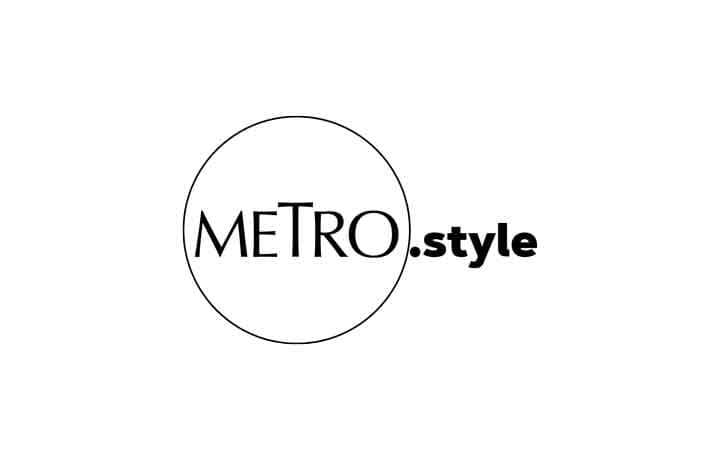 7 of 14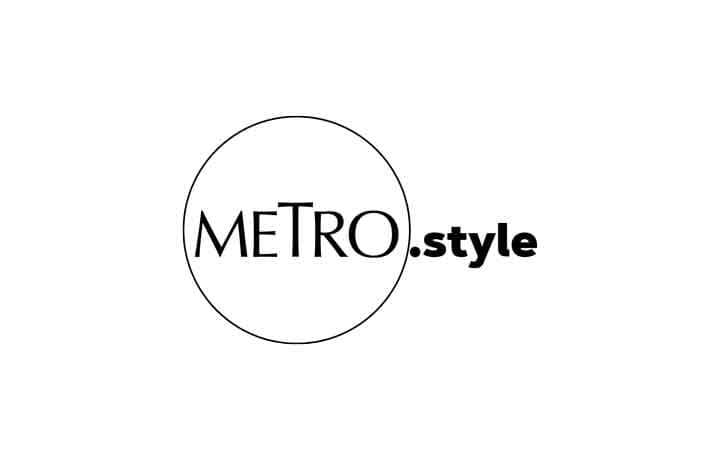 8 of 14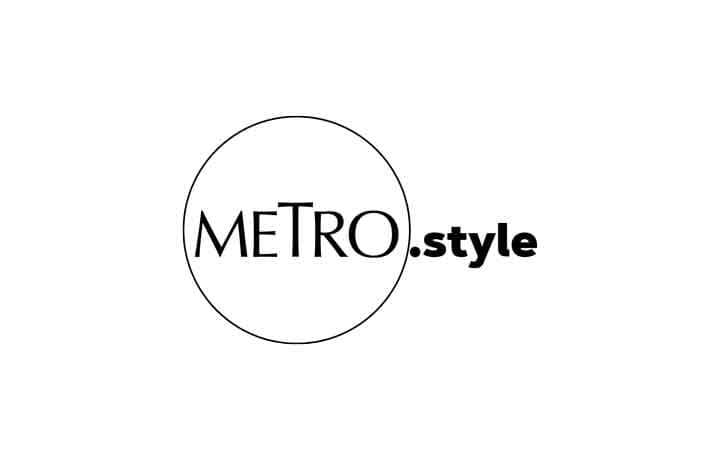 9 of 14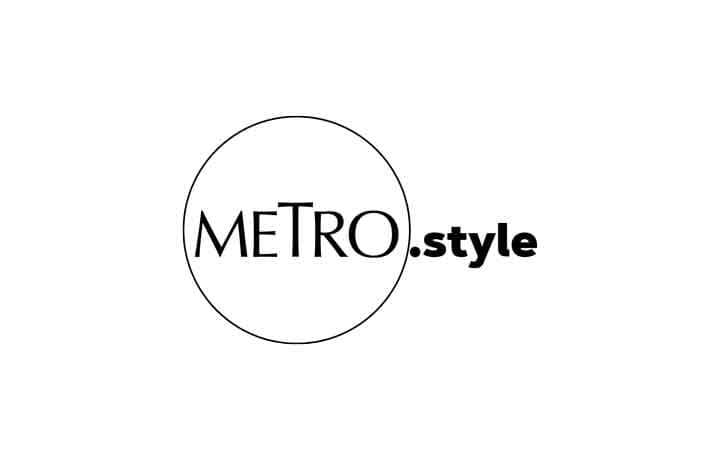 10 of 14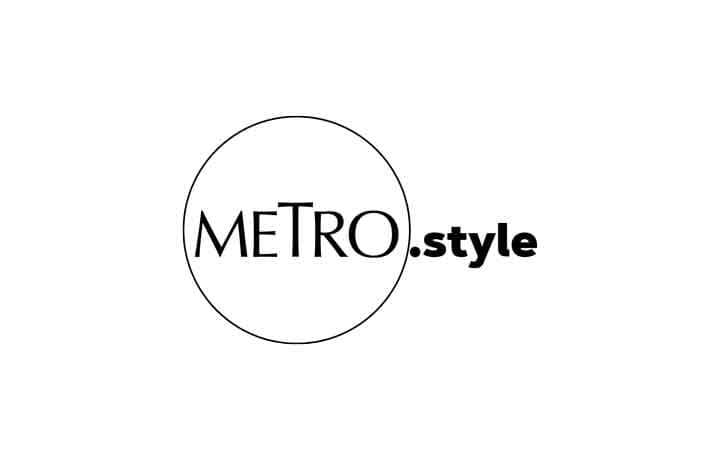 11 of 14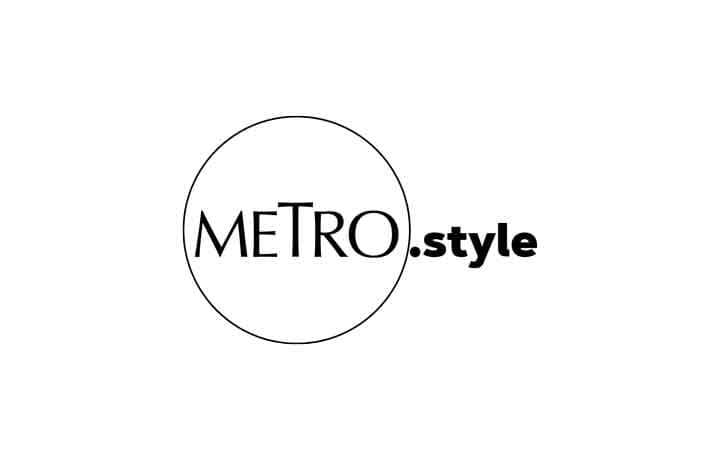 12 of 14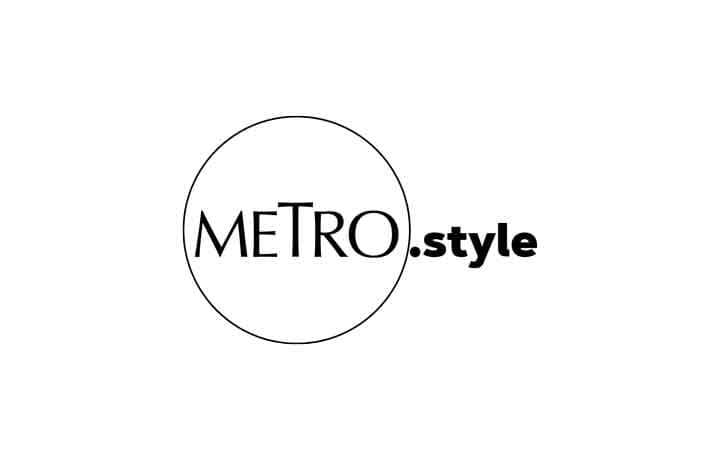 13 of 14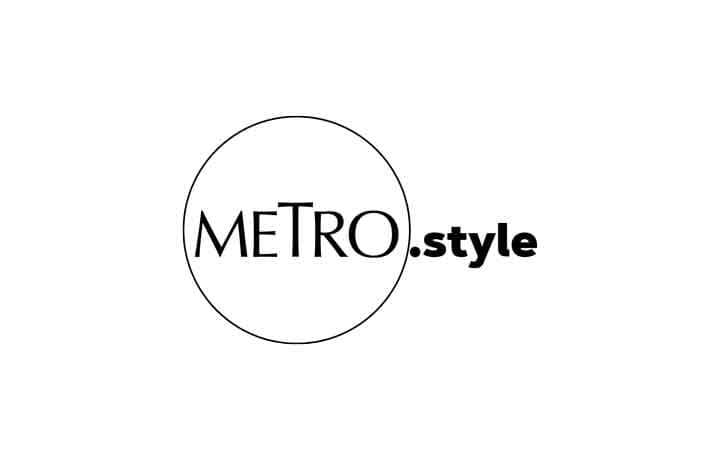 14 of 14
Staying true to my signature style, I mixed flowy dresses, jeans and shorts. And since I made a side trip to another European country, I made sure to pack the essentials: hats, caps, sandals, and yes— sunglasses. Check out some of my favorite summer OOTDs and event looks for Paris Fashion Week parties I attended during this trip: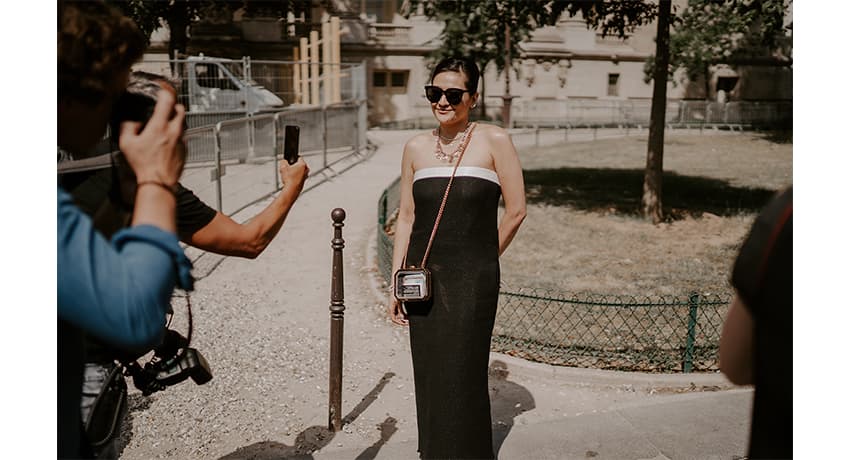 Aimee Hashim's Paris Style Diary
Aimee Hashim's Paris Style Diary