30 Times That Prove Alexa Ilacad Is In Her Style Star Era
In this #MetroStyleWatch, we explore all the reasons why you should dress a la Alexa now!
In case you haven't noticed already, Alexa Ilacad is in her style star era. The 22-year-old actress and singer has been making noteworthy fashion moments on stage, on her vlogs, and during her downtime. She offers her own distinctive spin on y2k fashion, likes to dress in color, and knows which silhouettes flatter her the most.
Her day-to-day looks consist of dresses, coordinates, and statement tops that are either bold in color or in print. Most stars from her generation have a penchant for groovy often animated accessories but Alexa likes to keep it simple and subtle with her favorite pieces of jewelry from Manila Diamond Studio. Speaking of favorites, we can't count how many times we have seen her with her Gucci GG Marmont bags, a timeless closet staple!
On stage and on the red carpet, Alexa has been making noise as well. With the help of fashion stylist Patty Ang, she never misses on any best dressed moment with her stylish and camp looks. From the high shine pieces she wore for the finale of Run To Me, her black and white mini dress for her special birthday celebration on ASAP, to her yellow one-shoulder ensemble for an ASAP performance, and more, Alexa is truly the moment.
In the gallery below, we rounded up 30 of Alexa's best fashion moments including her most recent looks for the Star Magic tour in the U.S. Let us know which one is your favorite!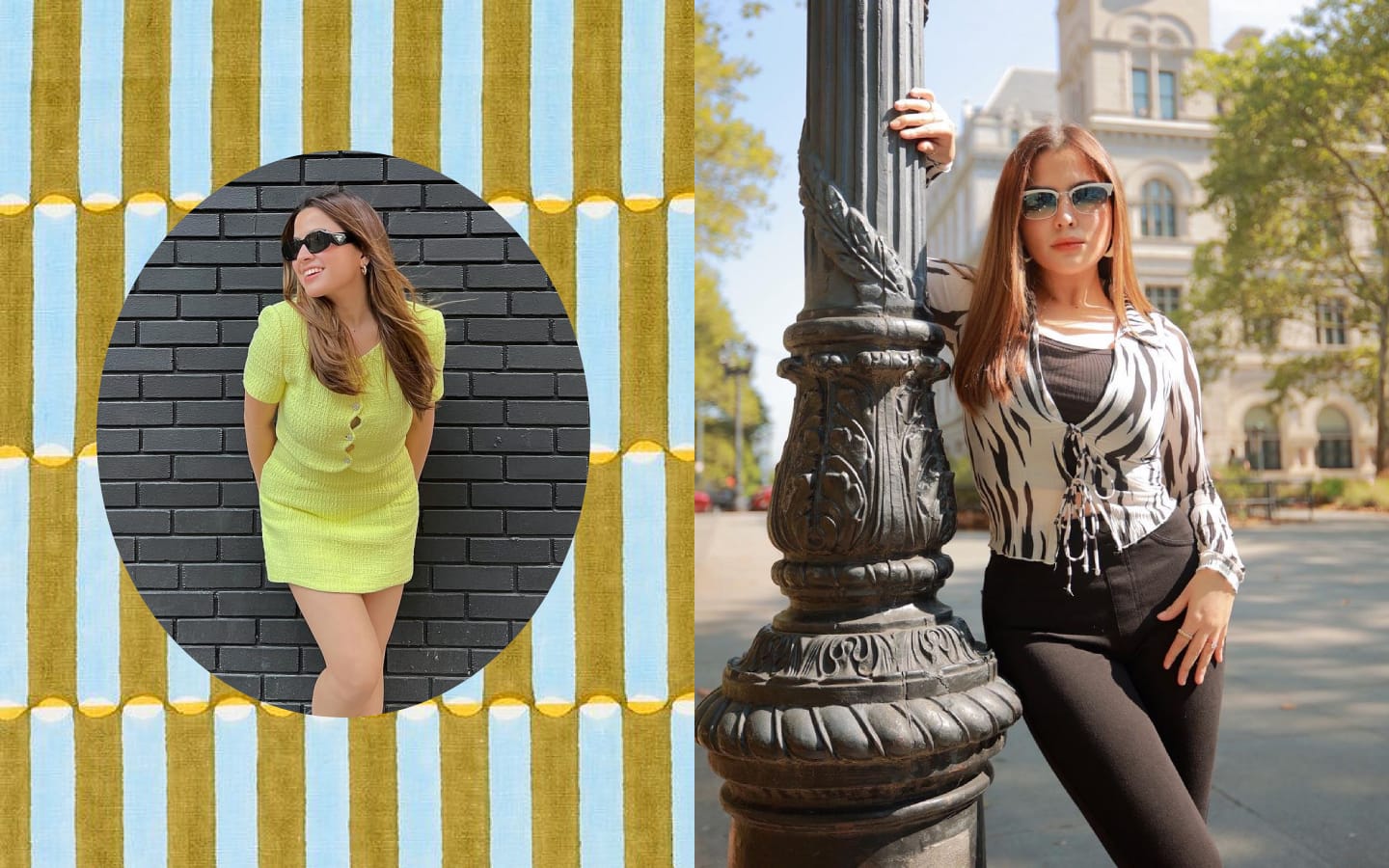 Alexa Ilacad
Alexa Ilacad