See All Of Anne Curtis' Show-Stopping Outfits For 'Luv-Anne'
Now this is how you make a comeback!
Anne Curtis Smith-Heussaff made a triumphant return on-stage last weekend with her Luv-ANNE comeback concert. After a three-year hiatus, Anne proved that her heart truly belongs to performing. She entertained a full-house crowd in style with several hits from Dua Lipa, Moonstar88, and more.
Fashion stylists Liz Uy and Pam Quiñones and their respective studios did not disappoint with Anne's concert looks. Liz and Pam teamed up to dress Anne in pieces that best reflect her ever-evolving personality. The singer-actress donned several off-the-runway and custom pieces from esteemed designer brands from all over the world. From her neon Mugler opening look, her custom glittered and feathered dress by Leo Almodal, to her finale AZ Factory couture ensemble, Anne gave us a handful of concert looks to remember.
Take a look at the gallery down below to see everything that Anne wore during her comeback concert.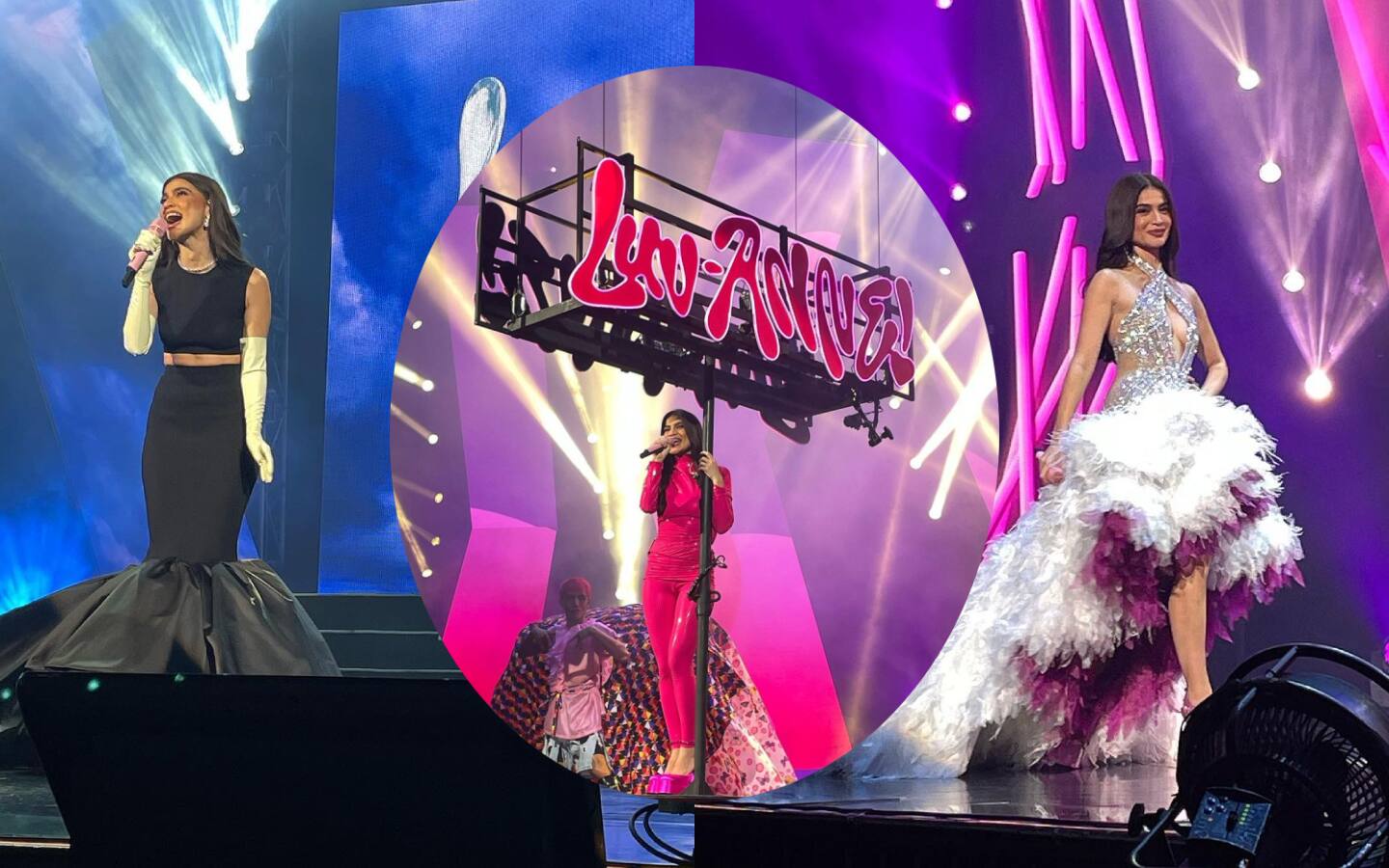 LUV-ANNE
LUV-ANNE
Gallery Photos from Viva Artists Agency
Lead Photos from @fanneatics_