#MetroStyleWatch: The Stylish Attendees Of Ballet Philippines' 53rd Season Gala
Here's what the attendees wore to the Ballet!
For the country's balletomanes, last week marked a return to normalcy. After several canceled seasons, a city that had been sorely missing its ballet got it back. Ballet Philippines celebrated their 53rd season gala with Equus, Bolero, and Other Dances. Held at the main theater of the Cultural Center of the Philippines, guests of the Ballet lit up the lobby with their new formal gala attires.
Over a hundred of people were in attendance to witness the Ballet's mixed bill show. Among the attendees were Ballet Philippines' Board of Trustees, ambassadors and charge d'affaires from the diplomatic community, and seasoned and budding names in the fields of design and fashion.
From the minute the curtains opened for Act I to the moment it closed for the Final Act, guests remain elated all throughout the ballet. We surely can't wait for Ballet Philippines' presentation of The Nutcracker in December! Until then, take a look at the gala-goers who were dressed to the nines at the 53rd Season Gala.
From Ballet Philippines President Kathleen Liechtenstein, designers Vania Romoff, Rosenthal Tee, and Maco Custodio, to Metro Channel's Channel Head Lala Ventura, and more, take inspiration from these stylish attendees for Ballet Philippines' next gala.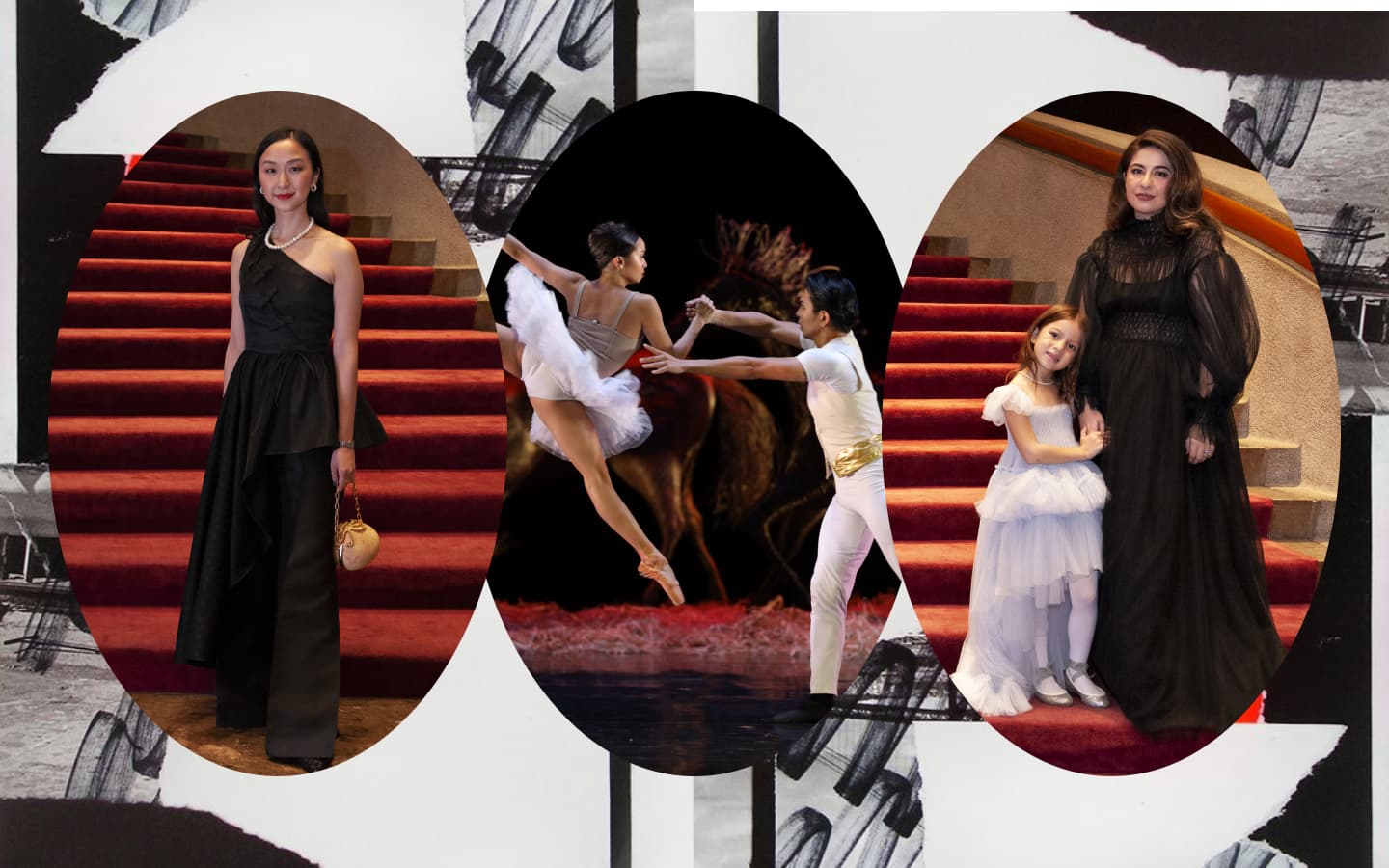 Ballet Philippines
Ballet Philippines
Photo Courtesy of Ballet Philippines