15 Of Belle Mariano's Most Stunning Designer Looks
Here's an attempt to keep up with all of Belle Mariano's stylish designer outfits this year.
The effervescent Belle Mariano never fails to make her fans swoon with her doll-like looks. Whether she's fully dressed up in a performance outfit or in a designer look for an editorial photoshoot, Belle loves to play dress up in pieces that complement her petite frame and bubbly personality. This year, Belle started to go out of her comfort zone by donning designer clothes that are not usually from her roster.
With the help of fashion stylist Adrianne Concepcion, Belle began to wear more Filipino-made custom looks and international ready-to-wear pieces for her many projects. In fact during her 20th birthday photoshoot, we saw a different side of Belle as she was clad in luxury pieces from global brands such as Versace, Dolce & Gabbana, Jacquemus, and more. Did we mention that her most recent Metro cover with Donny Pangilinan was as stylish as well?
In the gallery down below, take a look at 15 of her biggest designer fashion moments this year. Mind you that she just turned 20 yet she's already considered a budding fashion icon by many!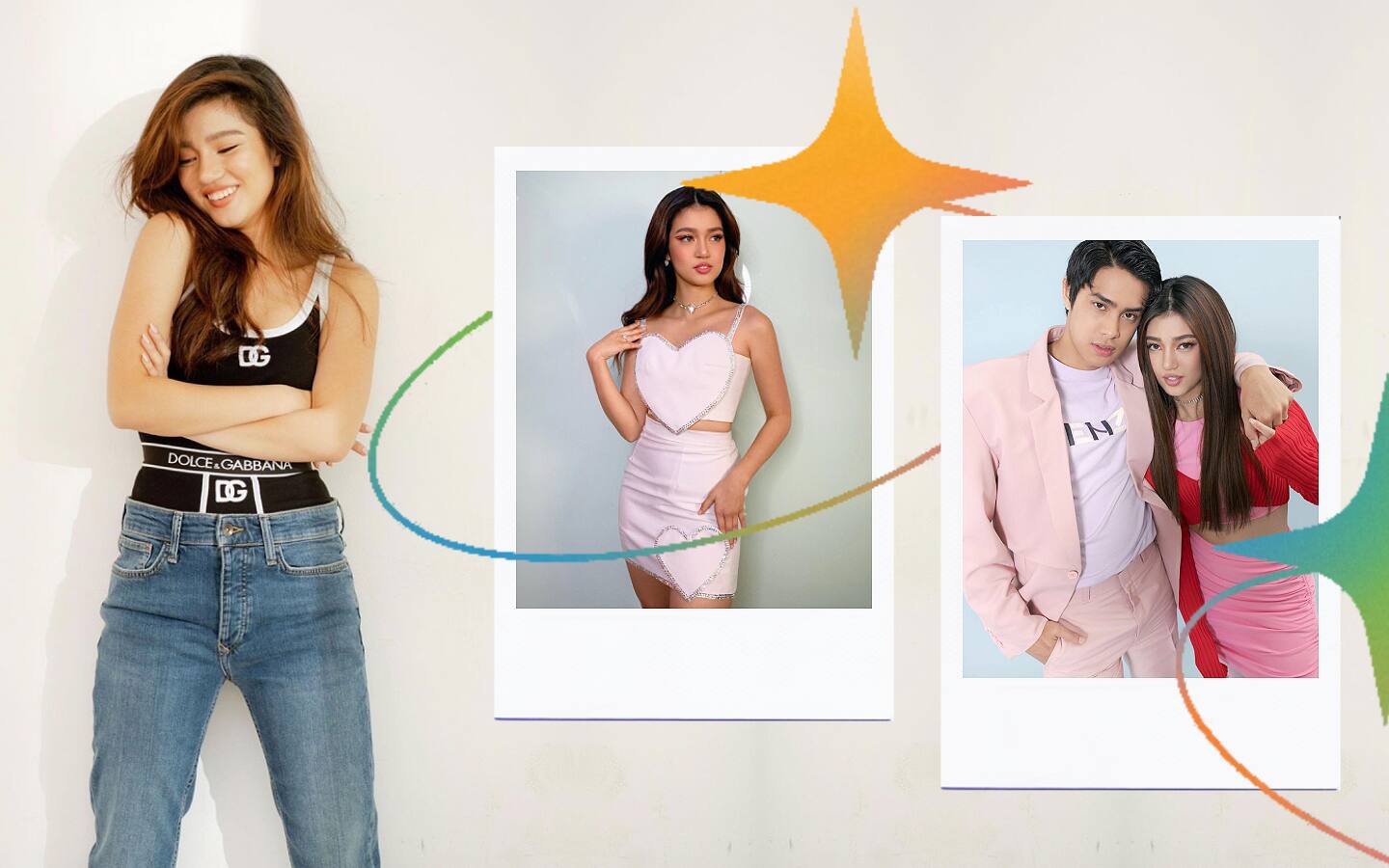 Belle Mariano
Belle Mariano