10 Of Belle Mariano's Fashion Secrets We Should All Learn From
Here's a 2022 guide on how to dress like Philippines' TV darling Belle Mariano.
Filipina actress and singer Belle Mariano is well known for a number of different reasons. Some may know her as a young actress in He's Into Her, Love Is Color Blind, and An Inconvenient Love, others as a rising singer, and no doubt a handful either for her adorable Gen Z style. No matter which, there's no denying that Belle has cemented herself as a certified It girl.
This TV darling, who just came back from her trip to Las Vegas and was recently appointed as Shein Philippines' first celebrity brand ambassador, is a busy girl. But in the midst of everything, Belle remains on everyones style radar with her fresh and trendsetting looks.
To channel her Gen Z style, take a look at the gallery down for our 2022 guide on how to dress like Belle. Learn from her fashion secrets and style tips!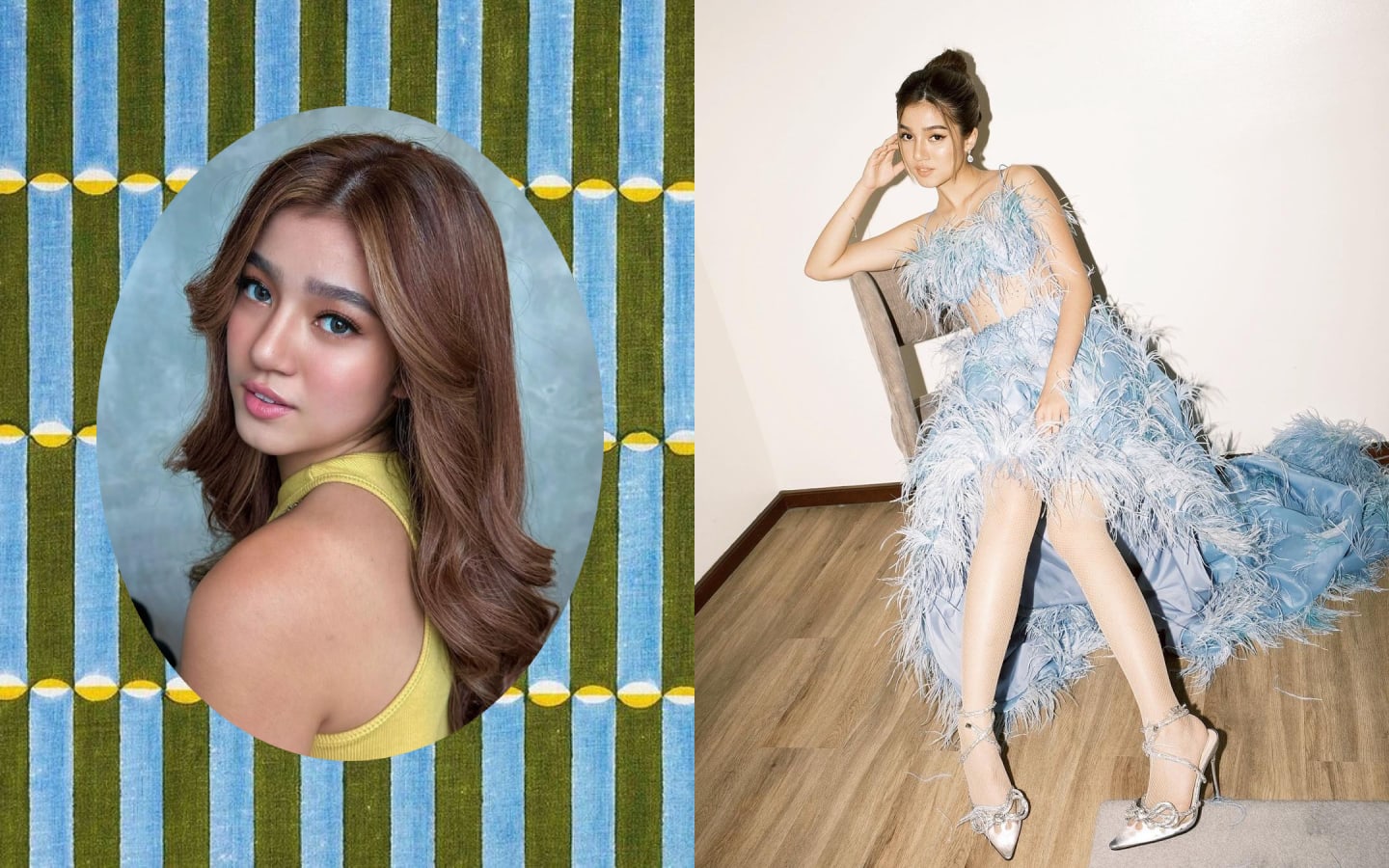 Belle Mariano
Belle Mariano
Photos from @belle_mariano and @adrianneconcept