The Most Viral Fashion Moments Of 2022
From Kim K's Marilyn Monroe dress to Bella Hadid's transforming dress, see the looks that shaped this year.
Looking back at the past year would not be complete without reminiscing on the most fashionable moments of the year.
With the world opening back up again in 2022, our favorite celebrities entered this new era in style that definitely made an impact. This year we saw a flurry of stylish looks that ranged from elegantly beautiful ensembles to jaw-dropping viral outfits. Each of these gorgeous stars brought a whole new meaning to what it means to be the embodiment of a fashion icon.
From the elegant and poised Meghan Markle to the bold and daring Rihanna, we have put together our best international fashion moments from 2022. Take a look at the gallery below and tell us which one was your favorite!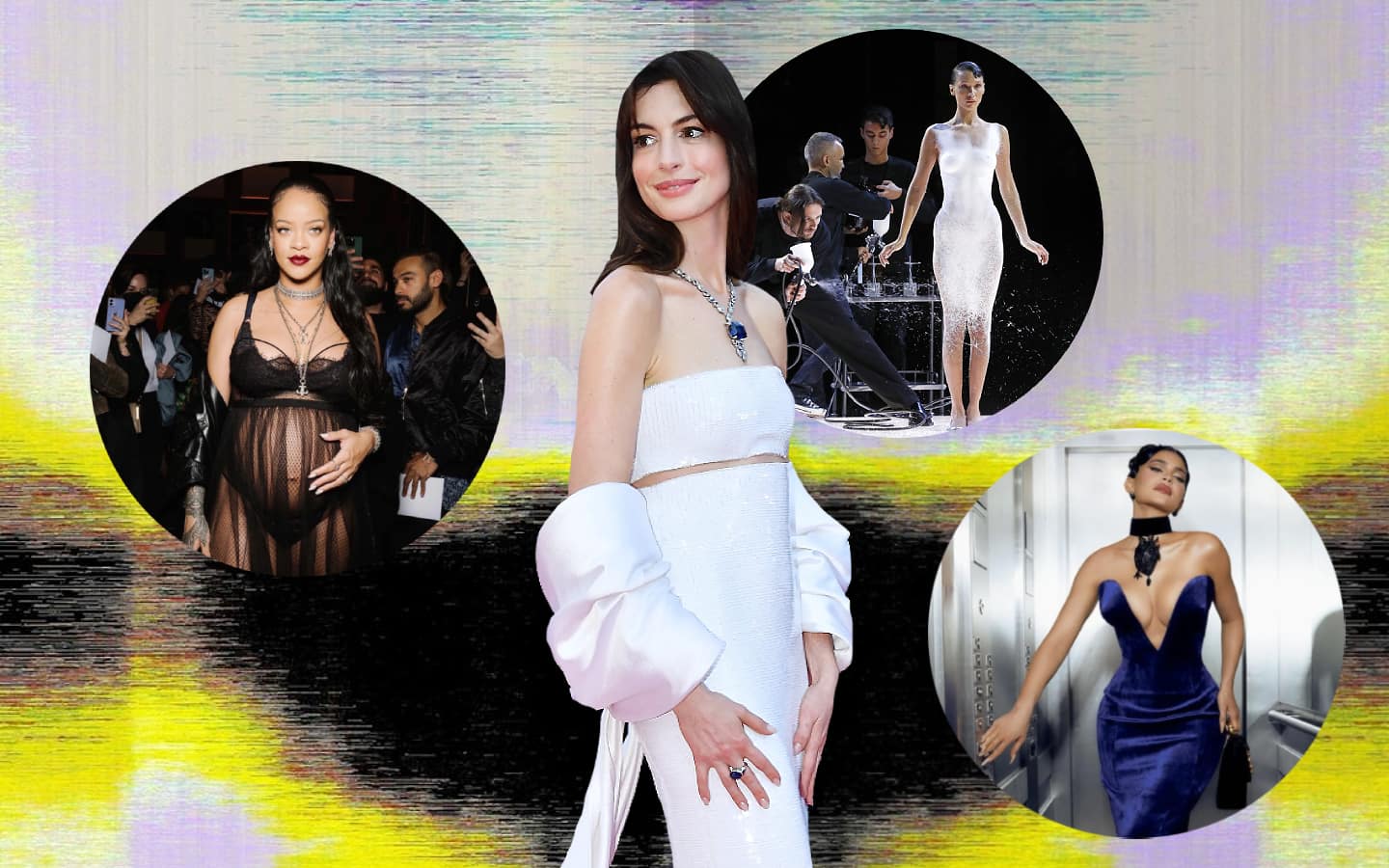 Photo Gallery
Photo Gallery