Our Favorite Red Carpet Looks At The 2022 Critics' Choice Awards
Everyone loves a red carpet look, especially from our favorite celebrities!
We're back on the red carpet and so are our favorite celebrities! At this year's Critics' Choice Awards, the stars dazzled and shined in their absolutely jaw-dropping looks. Every did some revenge dressing and we're all for it! Each actress conquered the carpet with confidence and grace in ensembles that look perfectly made for them!
Our favorite actresses flaunted their personality in such stylish ways that were able to spark inspiration and joy in anyone who sees them. Squid Game's Jung Ho-Yeon seemed to light up the show in a glimmering Louis Vuitton dress. The sparkling continues as Elle Fanning poses in a breathtaking ensemble designed by Oscar de la Renta. Spencer's Kristen Stewart took a classic approach on sequins in a sleeveless gown from Dolce & Gabbana.
We can't forget the fact that Halle Berry of Bruised looked so good in a laid back outfit designed by Dolce & Gabbana. House of Gucci's Lady Gaga was the opposite of laid back as she took control over the carpet in a gold gown from Gucci. Take a look at the gallery below to see who else had ensembles that brought us to the edge of our seats. Tell us which look you love the most!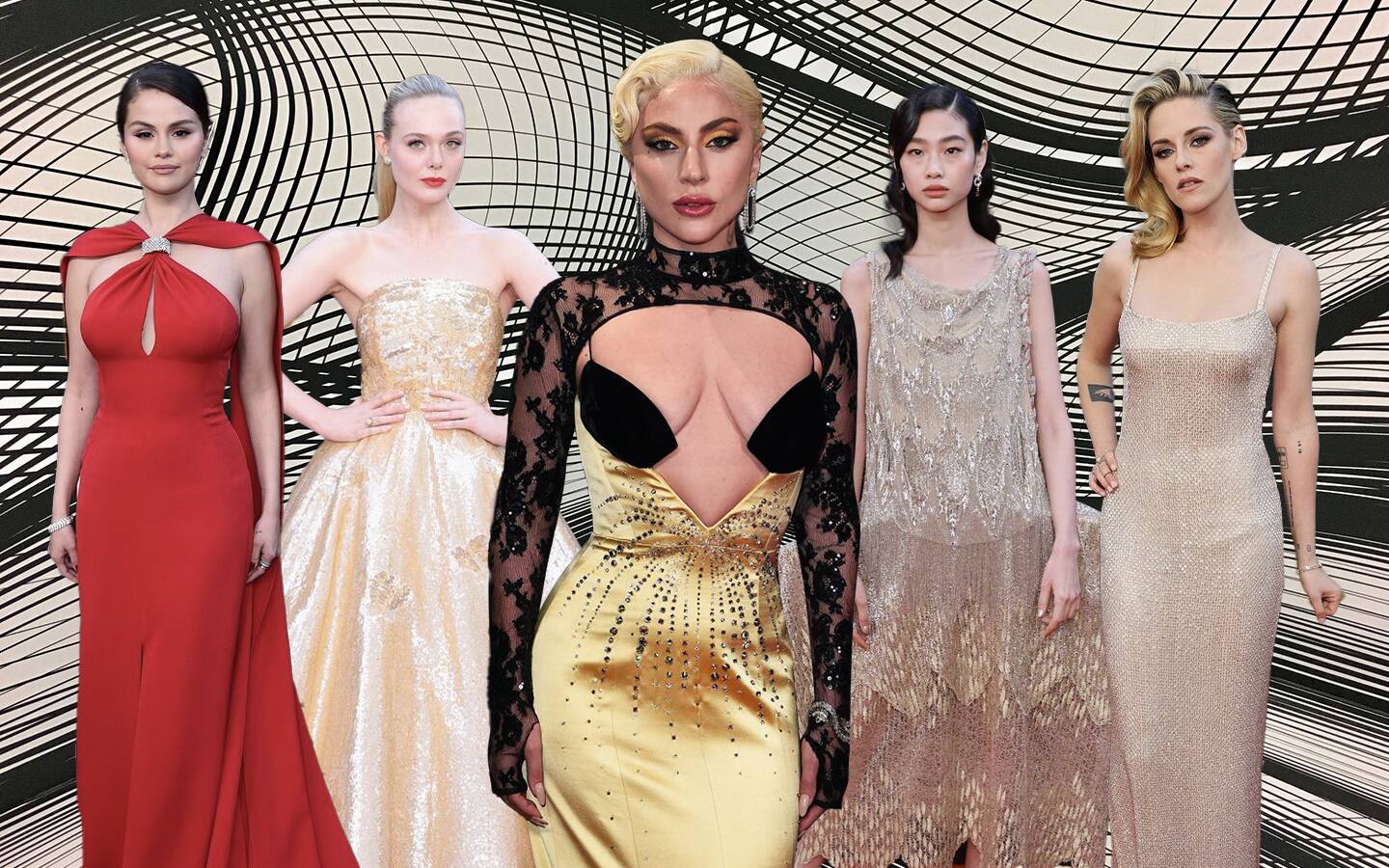 Critics' Choice Awards 2022
Critics' Choice Awards 2022