Here's Why Jisoo Is The Most Stylish K-Pop Icon In Fashion
From fashion shows, brand partnerships, to her day-to-day looks, we rounded up all of Jisoo's most recent fashion moments.
A jane of all trades with looks that could make you swoon, Blackpink's Jisoo leaves no stone unturned with whatever she does. Living life in the fast lane, the South Korean singer and actress ensures to embrace each and every opportunity that comes her way. As an international K-pop superstar, Jisoo has managed to always stay one step ahead in music and fashion. It's a duality that has, over the years, become elemental to Jisoo's charm.
Ever since she was appointed as the fashion and beauty ambassador of Dior in 2021 and Cartier's global ambassador in 2022, Jisoo has been gracing each runway or event looking like a vision in luxury pieces. She styles herself with groundedness that makes you wonder if she's even aware of her astronomic popularity. Combine that with her sweet personality and feminine energy then you're one step closer to understanding the singer's hold on pop culture.
Lately, Jisoo is almost always seen in flattering black and white dresses for a number of stylish gatherings including the recent Dior Couture 2023 show in Paris, a visit at the Cartier Maison Cheongdam in Seoul, and more. Each classic look is adorned with items that express her eye for fashion.
In the gallery down below, revisit some of Jisoo's biggest fashion moments.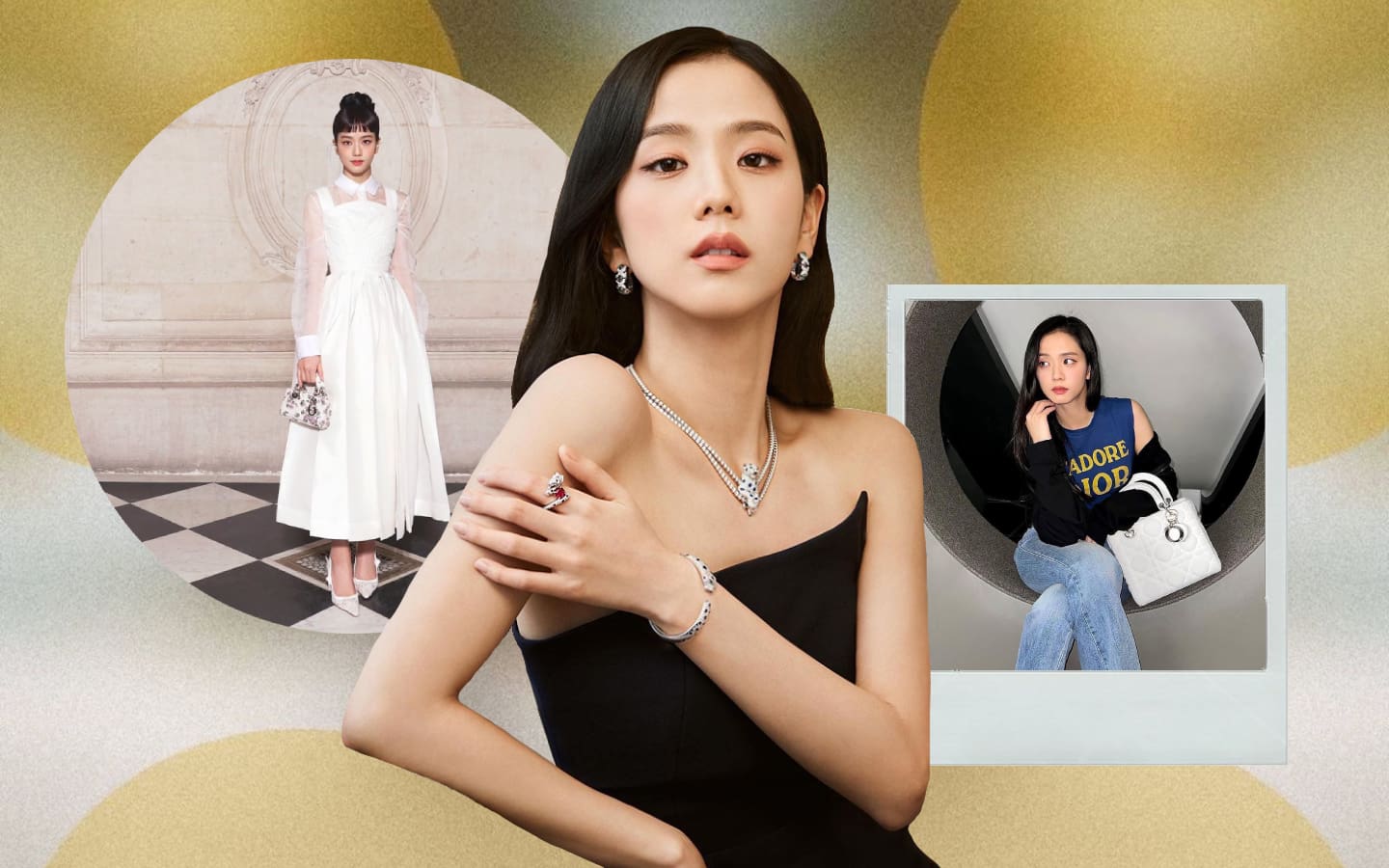 Photo Gallery
Photo Gallery