#MetroStyleWatch: Stylish Attendees At BYS Fashion Week
From Chie Filomeno, Laureen Uy, to Camille Co, take notes on how to attend fashion shows like these stylish celebs!
For three days, BYS Fashion Week brought together an array of creative visionaries whose individualities help bring fashion forward.
Apart from the models who walked the runway dressed head-to-toe in beautifully designed clothing, our favorite celebrities and influencers like Chie Filomeno, Laureen Uy, and Camille Co, added onto the spark and glamour by gracing the shows in their most stylish outfits.
From edgy to classy to laid-back, these guests entered the event in ensembles that flaunted their personalities. In these looks, they helped show us what BYS Fashion Week was all about, celebrating ourselves through a brigade of fashion.
Take a look at the gallery below to see the striking ensembles that simply took our breath away. Tell us which look you love the most!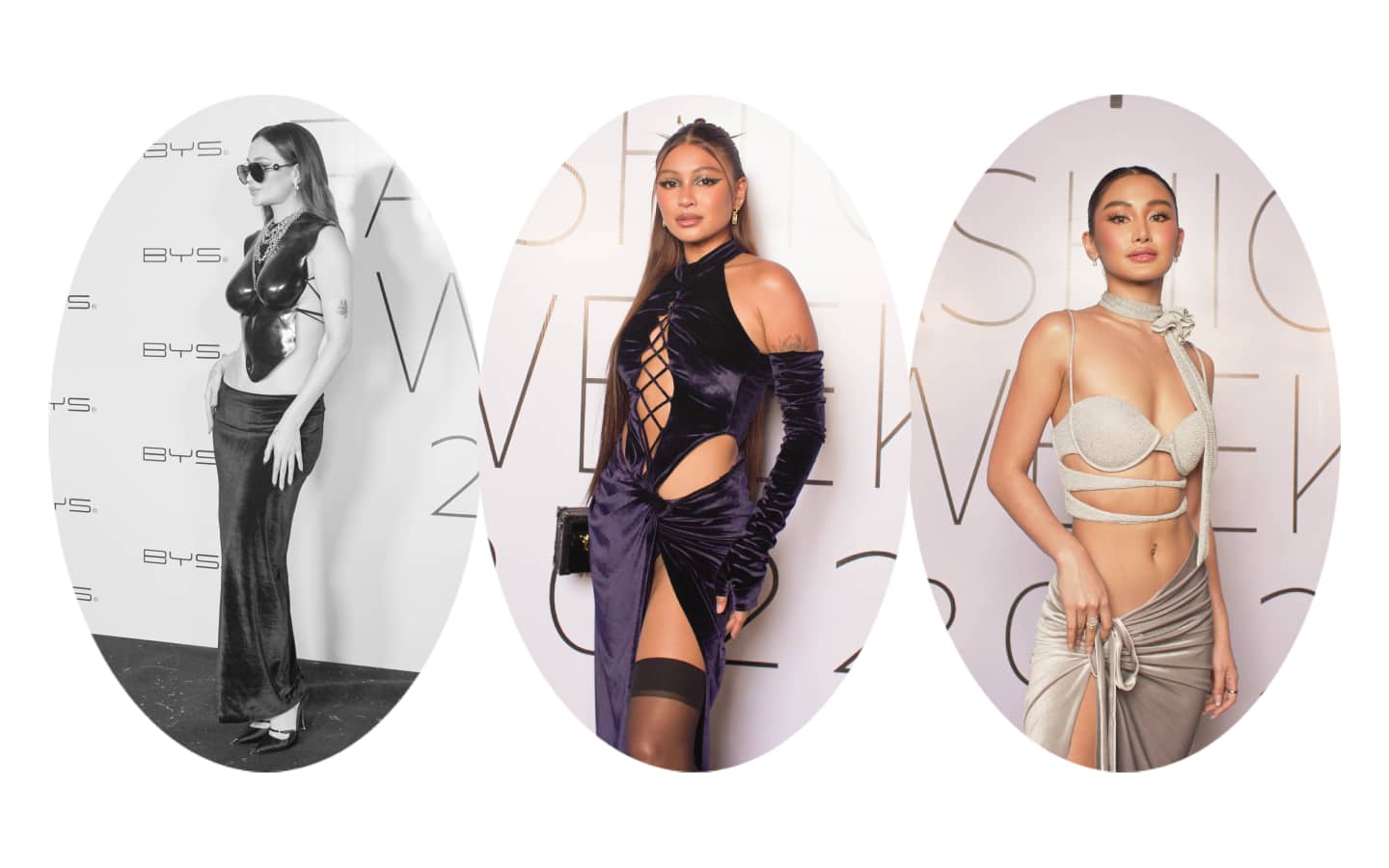 BYS Fashion Week Attendees
BYS Fashion Week Attendees
Photos from BYS Philippines