#MetroStyleWatch: Red Carpet Looks From The 2022 Weibo Night
From Angela Baby to Zhao Liying and more, here's what your favorite C-Drama stars wore on the red carpet.
Chinese drama stars are great sources for fashion inspiration. In this day and age, it's so easy to be surrounded with forces of fashion who come from hit-making dramas and films. These superstars are no stranger to the most coveted designers pieces on-screen, on the red carpet, and even during their downtime.
For this year's Weibo Night, C-Drama stars showed just how they can be such standouts on the red carpet. The annual movie and TV awards was a star-studded affair with attendees such as Dylan Wang, Zhao Liying, Angelababy and more. Decked in gorgeous designer gowns and dapper suits, these celebrities seemed to have one thing in common: an optimistic approach to red carpet outfitting!
In the gallery down below, take a look at what our favorite C-Drama stars wore at the Weibo Night.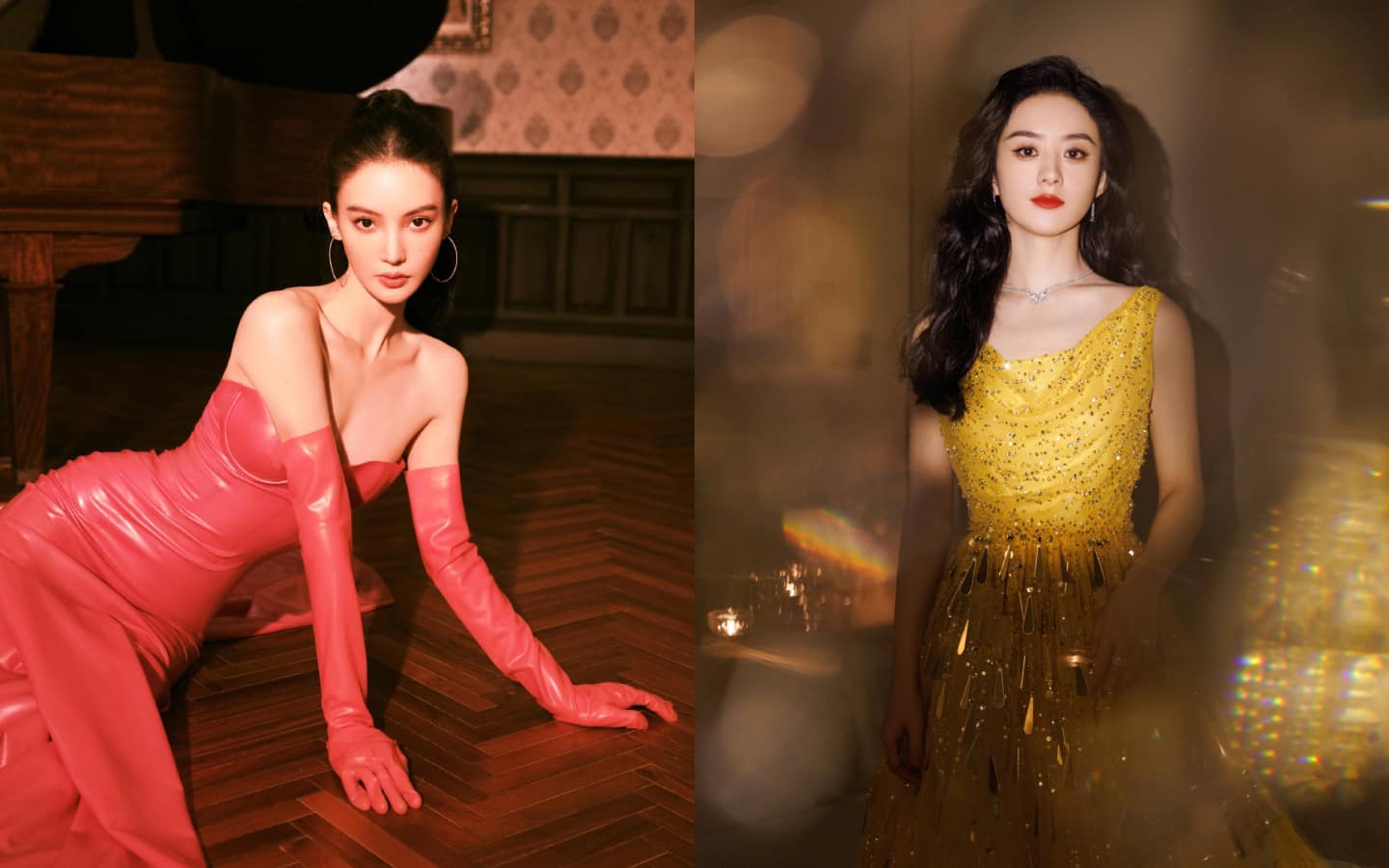 Weibo Night 2022