12 'Metro' Cover Stars To Expect At The Star Magical Christmas Party
We're excited to see these best dressed stars celebrate an evening of glam this Sunday! Who do you think will be best dressed?
Star Magic is ringing in the holidays with a night of glam, gifts, and gratitude at the Star Magical Christmas Party on the 27th of November. We're more than excited to see Star Magic's biggest stars in their most glamorous and most whimsical looks. Following the theme of Christmas season-inspired ensembles, stars are expected to grace the evening with glimmering gowns and dapper suits or dressed as pop culture icons and unique Christmas costumes. Sparkling and show-stopping looks will definitely be in full display during the party.
Although we have yet to see who will be in attendance, we rounded up all the Metro cover stars who we think will make an impact on the red carpet then. These stars have been at the top of their game in fashion and we're sure they're going all out. Stay tuned for our full coverage of the event on Sunday!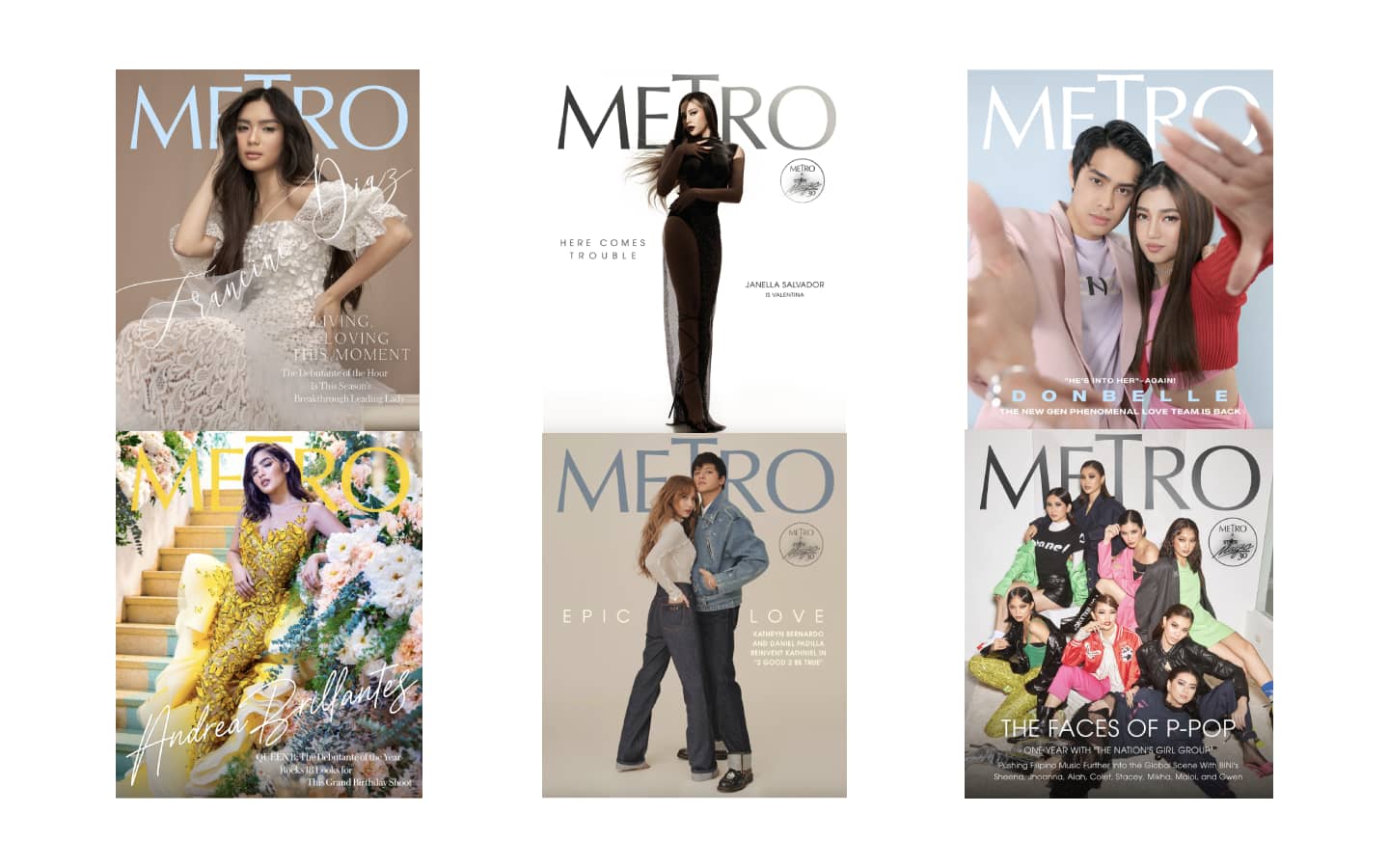 Photo Gallery
Photo Gallery