This Is It! The Most Gorgeous Chinese/Korean/Thai Drama Stars With The Best Fashion
Here are the best of the best when it comes to style!
The Asian drama and film industry is never short of fashion standouts. If you take a look at the profiles and filmographies of the most influential actresses in China, South Korea, and Thailand, you'll be greeted by riveting fashion enthusiasts who always find time to celebrate fashion in all forms. Whether they're on-screen, at the red carpet, on the front row of a fashion show, or even during their downtime, you can always find these celebrities looking their best at any given time. Any time you spend looking through their street style, off-the-runway looks, and rare couture moments will for sure leave you in awe for a hot minute. Ask us who we currently have under our style radar and you shall receive! We narrowed down our comprehensive list of Asian style icons into a strong group of 15.
In the gallery down below, we rounded up their best off-screen looks, their notable accomplishments in the fashion industry, and the luxury brand partnerships they currently have under their belt. Take your time and get to know Angelababy, Song Hye-kyo, Davika Hoorne, and MORE! While you're at it, make sure to find time to watch their breakthrough films or dramas as well.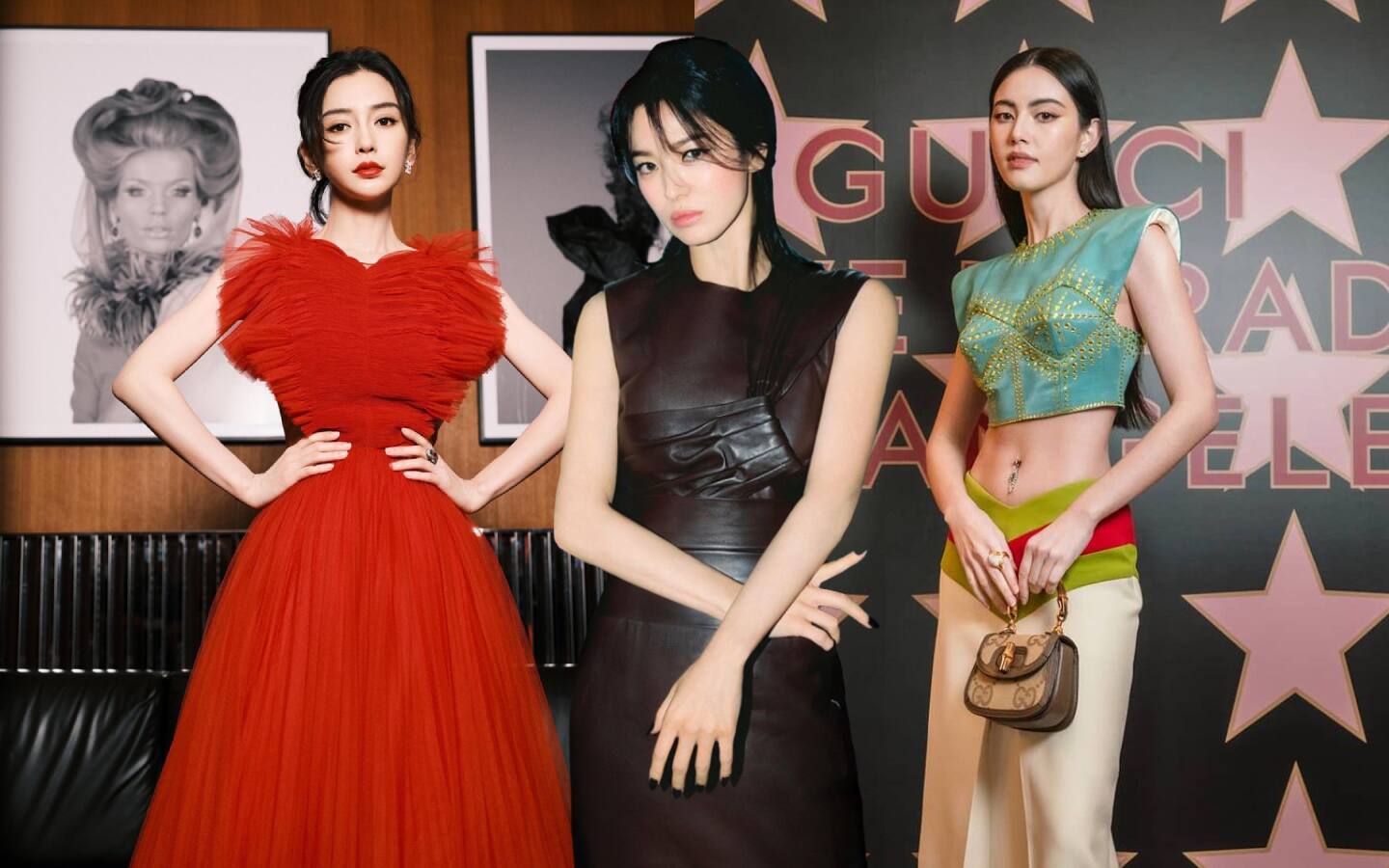 Chinese/Korean/Thai Actresses
Chinese/Korean/Thai Actresses