#MetroStyleWatch: What Your Fave Stars Wore This Christmas
Was their style naughty or nice? Find out!
Holiday season is that time of the year when everyone loves dressing up! This year, your most-followed celebs, style stars, and more made sure to either cozy up in a nice Christmas sweater or go all out in themed looks. From Julia Barretto's simple, sexy slip, all the way to Jayda's cute sweater matching with the fam, the styles we've seen play up for Christmas are top notch!
For more style inspos to take with us to the next year or even maybe just for the season, see how your fave stars celebrated Christmas in style in the gallery down below.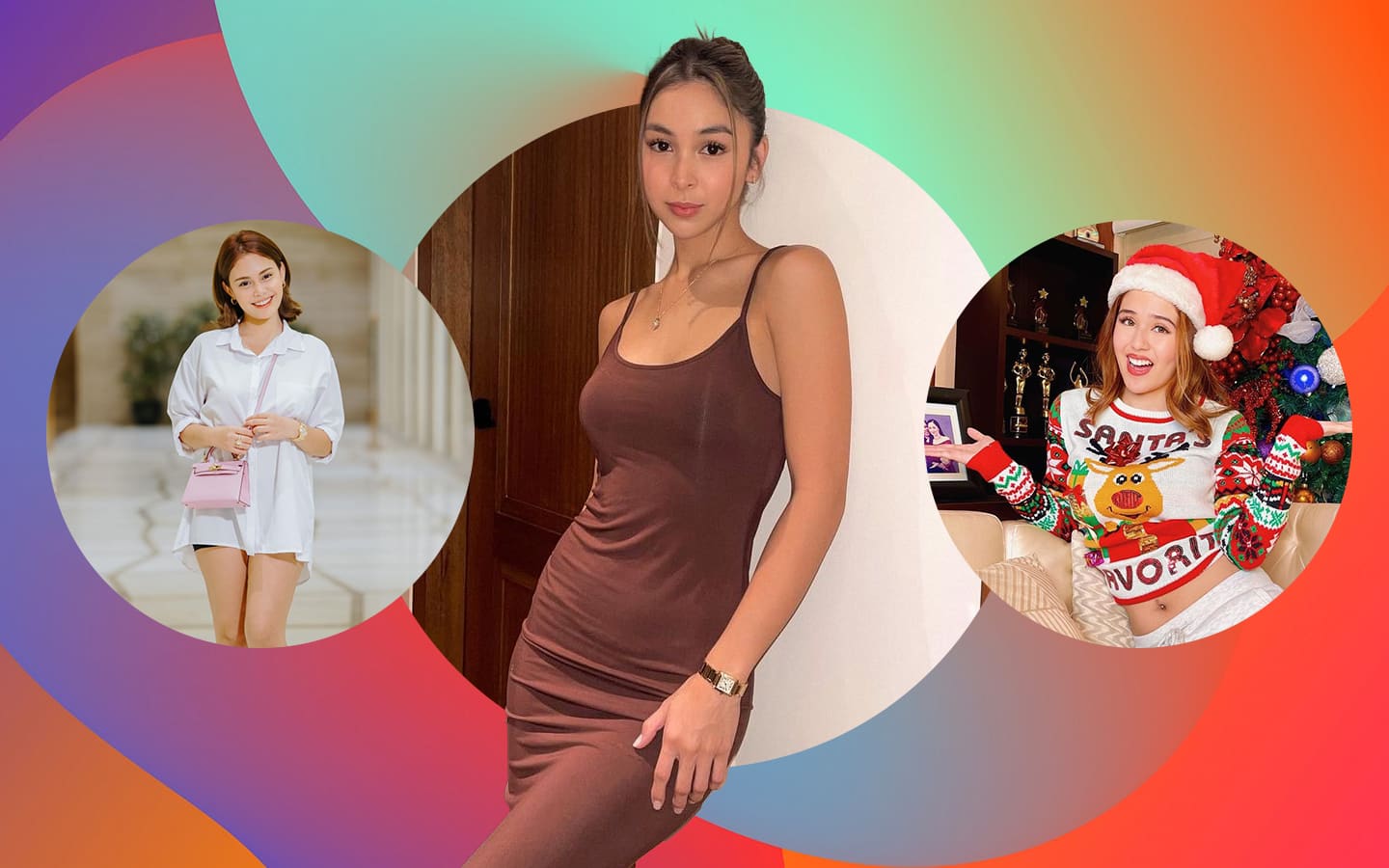 Christmas Season Looks