16 Of The Most Stylish Dads Here In Manila
From Richard Gutierrez to Piolo Pascual and more, see who the daddies we are crushing on and swooning over in terms of style and yes, hotness! Happy Father's Day! #MetroDapperDads
Today, we celebrate all types of dads. But for this list alone, we give props to dads who show up and dress up. Yes, these are the most stylish dads you have to know now here in the Philippines.
Front and center are the celebrity dads like Piolo Pascual and Richard Gutierrez whose respective styles have evolved through the years. Today, they are not just celebrated as actors but also as style stars gracing covers and bagging fashion endorsements left and right.
Our businessmen and society men who are ever-so-sleek in their suits also take spots in this esteemed list of dads. Donnie Tantoco of Rustan's Corporation and Jacques Branelec of Jewelmer are just some of the men who embody their fashion businesses.
This Father's Day, Metro.Style has rounded up 16 of the most dapper dads with varying style and fashion perspectives. There is no one dad, but there are definitely some slick style maverick dads and they're all here in the gallery down below.
Happy Father's Day!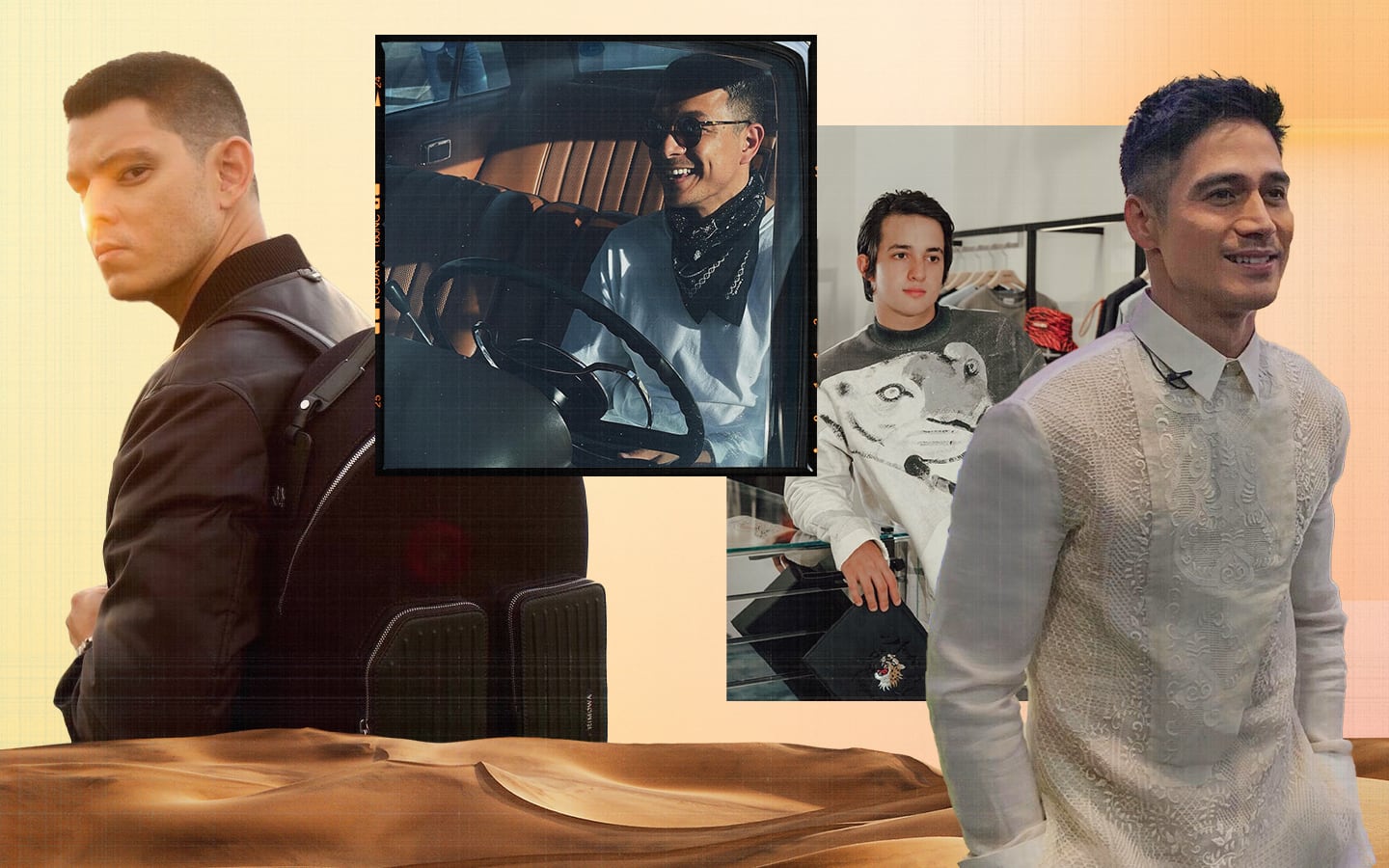 Best Dressed Dads
Best Dressed Dads