A Fashionista's Guide To 'Do Revenge' On Netflix
It's all your favorite fashion movie references rolled into one!
Classic collegiate has never looked this good! In candy-colored hues, Do Revenge on Netflix is the new teenage makeover movie of our dreams. If the Gen X'ers had Heathers, and the Millennials had both Clueless and Mean Girls, it's time for the genre's renaissance with Do Revenge.
This bubblegum dreamworld recipe calls for just a pinch of pastels mixed with the preppy aesthetic; and the master behind the perfect Do Revenge cocktail is none other than Alana Morshead, a British-Iranian Costume Designer. In concocting the wardrobe behind the movie, there was a desire to revive nostalgia by throwing it back to all the teen pop culture movies that came before—and boy does Alana receive an A+! We can't help but geek out over all of the schoolyard references!
From lectures to late-night gimmicks, muted to carefree, Do Revenge's idyllic Rosehill is the ultimate style campus of our generation. Too many sweets may not be good for you, but in this case, we're willing to make a pass. This tart-tongued empire looks dressed to kill, and we think that revenge is best served in style.
Swipe through our gallery below for all things Do Revenge, with some insight from Alana Morshead herself!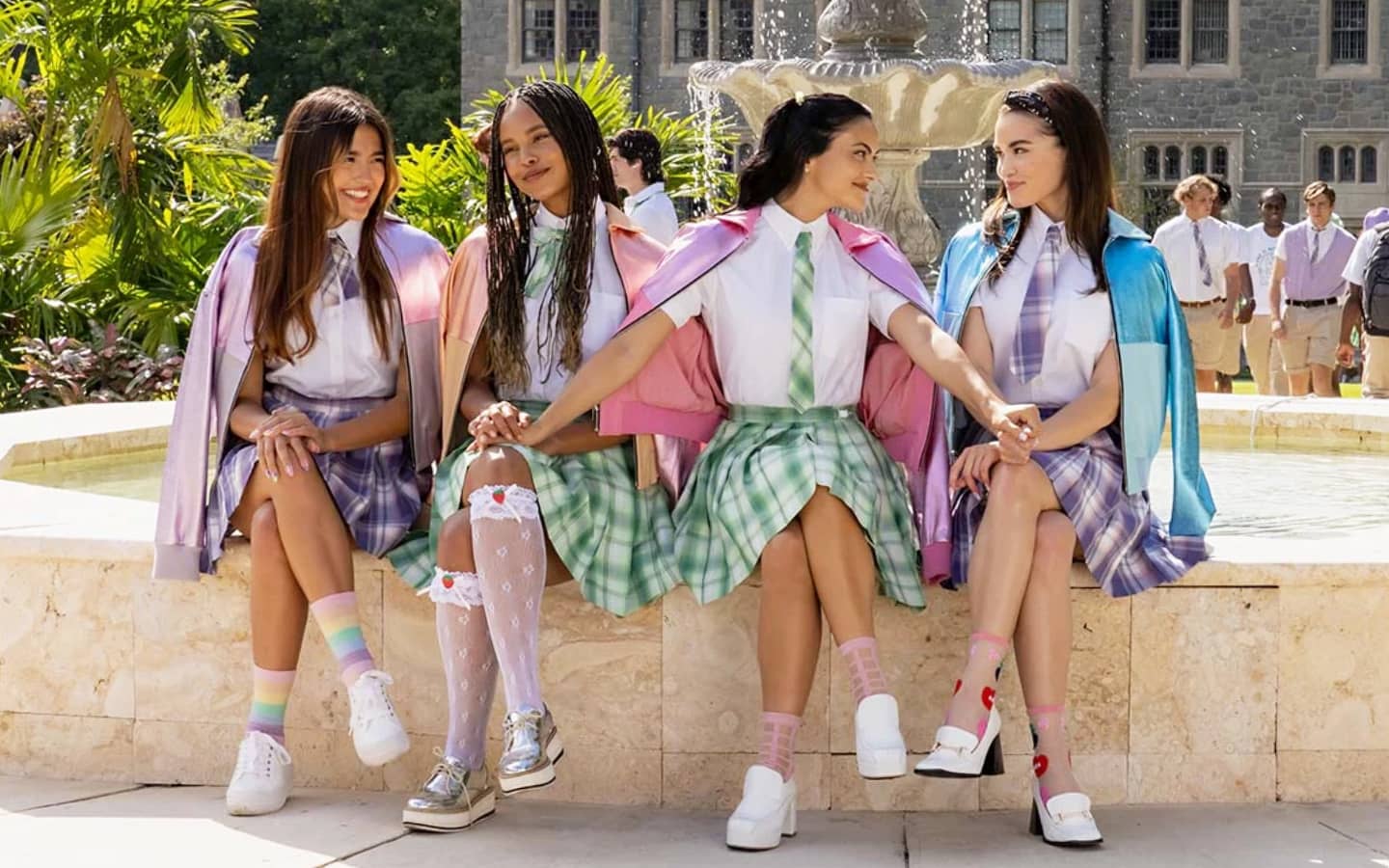 #MetroStyleWatch: Do Revenge
#MetroStyleWatch: Do Revenge