20 Reasons Why Donny Pangilinan Is Our New Dapper Crush
Is it obvious that we can't get enough of him?
Our love for Donny Pangilinan is already set in stone but first things first, we must discuss how we found ourselves here in the first place. Donny started out in 2016 but it wasn't until in 2020 when he had his first starring role in the film James & Pat & Dave. After renewing his contract with Star Magic in 2021, he further rose into stardom thanks to the wattpad novel turned iWantTFC series He's Into Her, starring opposite Belle Mariano. Ever since the two started building their chemistry together, DonBelle became a sensational love team on the internet. Fans of them would agree how much they look adorable together and we really can't help but feel the same thing. We've seen DonBelle as a pair and Belle as a rising Gen Z star herself but now its time to put focus on Donny!
Standing at six feet tall, Donny could pass as a model any time of the day. His often pared down streetwear looks are an extension of his personality. He can keep it simple with a tee paired with sweatpants and a pair of his go-to Adidas sneakers or he can totally change it up with a head-to-toe Kenzo look or a buzzing blue suit. Although he usually goes for neutral colors, we always find him most dapper whenever he throws on a bold purple oversized jacket or a sky blue blazer on top of an all-black suit ensemble. If you can't wait to see all of the looks we're talking about, go ahead and click the gallery down below! We give you 20 reasons why Donny is our new style crush today and why he's going to be under our radar for quite some time.
If you have the time, you can also check out our story on Belle's fashion! Click here to read it now.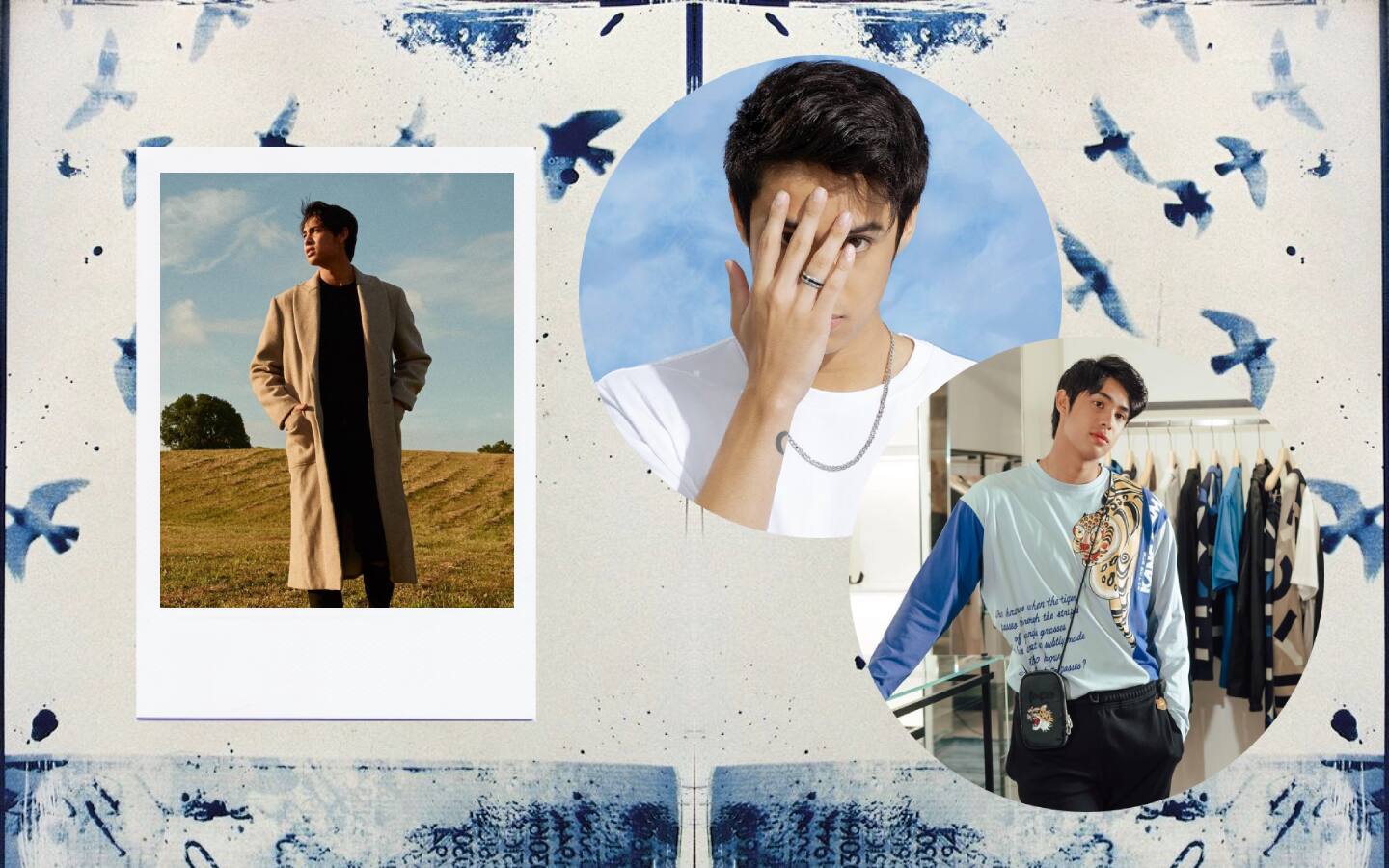 Donny Pangilinan
Donny Pangilinan